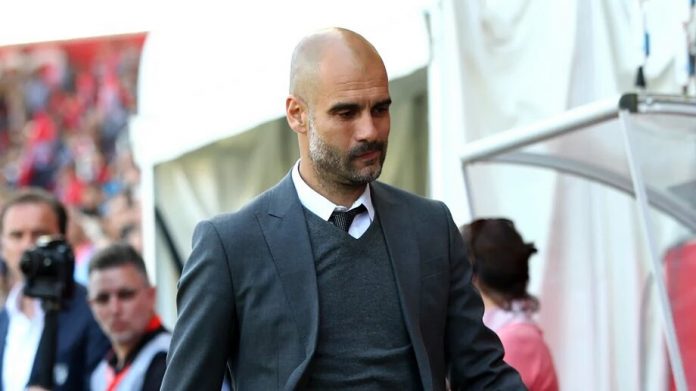 "It was all good just a week ago" is the introductory line of  'A week ago' by Jay Z  ft Too $hort on the Vol. 2 Hard Knock Life album. It succinctly captures the mood of commentary around Catalan fashion icon, head hair averse Cruyffian idealist and one time very good football coach, Pep Guardiola.
Before the first leg of Man City's UEFA Champions League quarter-final first leg clash against Liverpool at Anfield, the consensus was that Guardiola had crafted if not the greatest English Premier League team then the most entertaining ever. Liverpool created a chaotic 20 minutes spell in which they scored 3 goals and then put up an uncharacteristic solid defensive performance in the second half to win 3-0 on the night.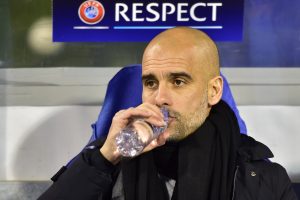 What had transpired wasn't a surprise. Jurgen Klopp understands that Pep Guardiola's teams play well in the attacking phase of play. Klopp prepares his teams to play aggressively in the transition phases of games. This causes problems for a possession and a positional play centered team like Pep's City. It did on the night and Liverpool hold a strong lead going into the second leg at the Etihad Tuesday night.
The Manchester Derby was supposed to be a good opportunity for  Man City to exorcise the demons of that Champions League defeat.  Victory will deliver the Premier League fresh and steaming with schadenfreude in front of their city rivals, United. A strong first half had City two goals up.  It could have been considerably more if Raheem Sterling had not decided to put on a Fernando Torres at Chelsea type poor finishing masterclass.  An improved second-half showing from Man United snatched victory from defeat. And delayed City's coronation for at least one more week.
However,  the reactions have been interesting. Man City have been "found out". Guardiola is a bald fraud who is living on the free meal tickets that Xavi, Messi, and Iniesta gave him at Barça. His teams are the expensive version of Brendan Rodgers' 2014 Suarez led team, exhilarating in possession but more fragile under pressure than Ledley King's knees.
Vaunted idealists are interesting in that there is little middle ground when discussing them. Always, on the one hand, are those who believe in them religiously and even trumpet their failings as part of the overall mystic. He is so purely attacking he can't bother to teach his teams how to cover half spaces and tackle. On the other hand are those who believe they are snobbish, self-important smugs. Such go out of their way to amplify every misstep, lap up the blood out of every injury – real or perceived, incurred by the object of their disaffection.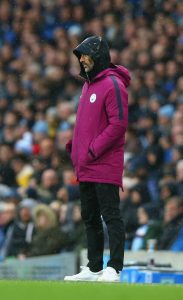 By 9:50 pm on the 10th pf April 2018, if Man City have overturned Liverpool's lead and are victorious, the believers will offer sermons of affirmation to the greatness of Pep. If Liverpool wins, a requiem will be held. The theme "The Vilification of Pep".
Article By: Ernest "Ernie B", @Ernyy_B
Comments
comments