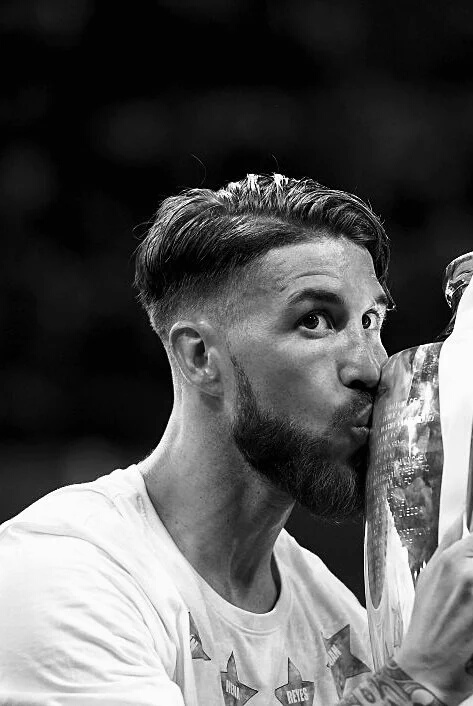 As the Blancos march on to yet another final – their fourth in five years, what is to stop Real Madrid from adding to their already intimidating Champions League trophy haul?
To love or to hate? With Real Madrid, it doesn't matter. They are the masters of the Champions League and the numbers speak for themselves – 12 times and still counting is no mean feat. Football is a game of numbers: every statistic known to the round leather game; goals, trophy haul, possession, passes, tackles, distance covered, cards, attendance and what have you is expressed in terms of figures – with goals and trophy hauls being the most important in expressing the outcome of a match and emphasizing the pedigree and history of a team respectively. It is in the latter that Real Madrid are unmatched and are not likely to be anytime soon. For emphasis sake, 16-time finalists, 12-time champions.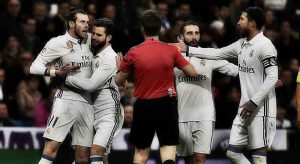 Stern tests have come in handy this season and a few before, tests that could have broken down other teams. The Blancos have always found a way to scale through. Tuesday night provided one of those stern tests. With Bayern having lost the edge by losing at home 1-2, the Bavarians were condemned to attack from the go to level up the deficit. They didn't disappoint, and their efforts paid off handsomely with a goal in the early minutes. While other teams would have cracked, Madrid are certainly not like 'other teams'. With obvious deficiencies at right back and a sub-par midfield pairing being exploited ruthlessly by Bayern, the backline retained solidity and shape, making the right tackles at the right times to keep the Germans at bay. And where the backline was breached, the last line of defence proved to be more than capable. In the end, it is the boys in white that had the last laugh.
Championship winning teams are not so because they play better than everyone every time. They have troubling moments that present with tough tests able to stretch their tenacity and team spirit to its very limit. They are so because they neither crack nor lose shape when stretched, no matter how far. They are able to hold out, with one component making up for the lapses in another and at the right times, to grind out the right results.
Luck, that abstract concept that seems to turn the tables so dramatically for one team against the other may be a factor. However, as with other scenarios in life, a team can 'deserve' its luck in football for it takes the right sense of positioning and discretion to exploit a lucky chance.
So, having decimated PSG, walked through Juventus' shadow of death and now, survived the scare of Bayern, Madrid once again find themselves in familiar territory: a Champions League final. It is their game. Their turf. It is what this generation of galacticos have done for three out of the last four years and what their predecessors have done 12 times before them.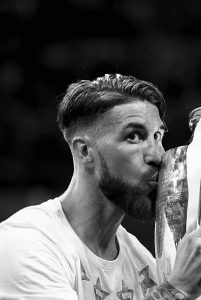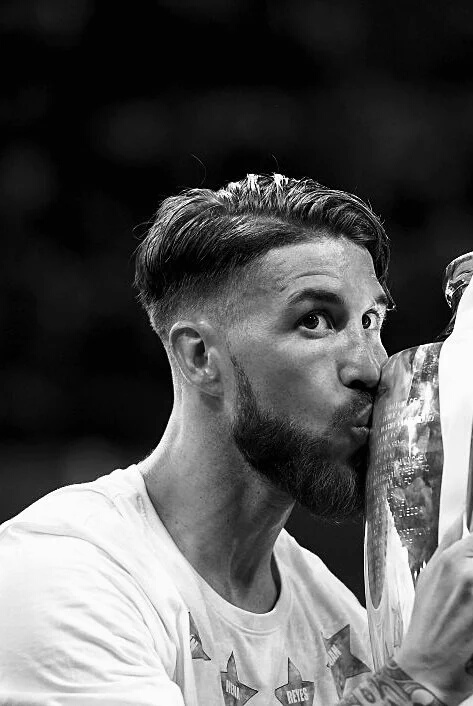 It is very much a Madrid thing and history has shown that at this level, winning is the norm rather than the exception. It is what they know how to do best. Will Madrid win against Liverpool or Roma? Maybe, maybe not.
A final game is the most difficult to predict. Whatever happens in Kiev on May 26, Los Blancos would have deepened their mark on this competition. With the UCL trophy being the last one up for grabs this season and the possibility of winning it for keeps, the hunger and motivation levels could not have been higher. And so it is with love that Madrid March on to Kiev, for another date with, possibly, Lady Glory.
Article By: Tijjani Abdulsalam, (Writer, tax consultant, football, history and current affairs enthusiast rolled into one.)
Comments
comments