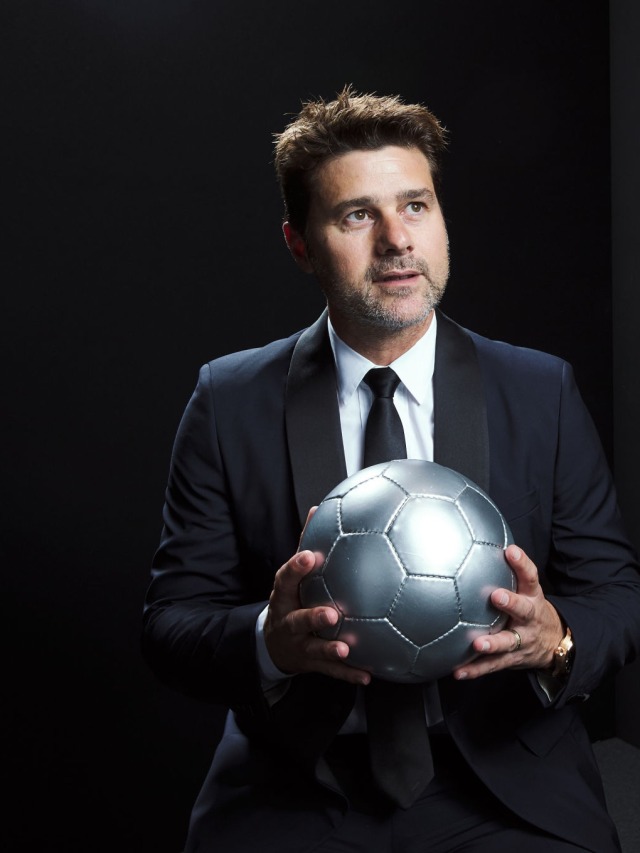 Tuesday 19th November brought with it a managerial dismissal of somewhat epic proportions. Spurs manager, Mauricio Pochettino was given the boot after 5 plus years at the helm of the North London outfit. This may have come as a shock to the footballing world. However, the signs were there from the start of the current season. For managers, the end is always near. What was even more shocking was the Argentine's replacement; the ever-divisive Jose Mourinho.
One would wonder why a club like Spurs would go for such a managerial maverick – given the perceived tranquil nature of the now-departed Pochettino. The answer lies in Spurs chairman Daniel Levy's eagerness to recruit the much-travelled Portuguese for years. Levy had been courting the Portuguese manager going back to when he was dismissed from his first stint at Chelsea. Whether Mourinho makes a lasting impression during his stint with Spurs remains to be seen. This latest development has got this football writer asking the big question;
have long term managerial reigns truly gone out of style?
End Of An Era?
Pochettino's exit now leaves Eddie Howe, Sean Dyche and Jurgen Klopp as the only 3 managers to remain in their jobs since the 2015/16 season. In that time, every other club in the league has made managerial changes at least once. It truly seems that given the ever-increasing demands of top-level management, patience from club hierarchies continues to wear thin. Gone are the days of 'Dinosaurs' such as Sir Alex Ferguson and Arsene Wenger, incidentally the former's successor was given a 6-year contract but was sacked only 10 months in, while the latter's successor is currently teetering on the brink of dismissal.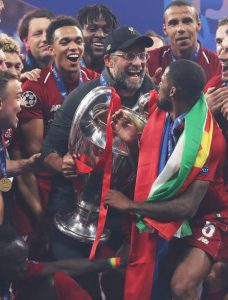 What Has Changed For Managers?
It's clear to see that the pressure from the board on managers has increased in recent times. This is mostly for financial reasons, particularly in the English top-flight. These days when cash is king, the person or group of persons who hold the club's purse strings has a massive influence. Truth be told, Managers are no longer the centre of absolute authority that they once were. Poor results now mean reduced financial rewards for clubs at both ends of the Premier League. This, in turn, means termination for the man at the helm.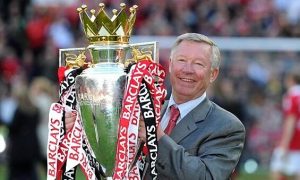 Will We Ever See Another 'Dinosaur' Manager In The English Premier League?
Some would say the answer to this question is a resounding no, but that would depend on how we define managerial longevity in the modern game. Pochettino's 5-year reign at one club means he can be considered one given what the modern manager goes through. The likes of Liverpool Manager, Jurgen Klopp may decide to take a break sooner rather than later and City head coach, Pep Guardiola probably won't stick around long enough before wanting another challenge, given his recent Premier League success. That being said, we may well already have two in the form of Eddie Howe and Sean Dyche, though that tag will depend on how long both can keep their clubs in the top-flight and how long before they're poached by clubs higher up the Premier League ladder.
The Bitter Truth
Mauricio Pochettino's exit may still seem barely believable but it always seemed a possibility given Spurs' atrocious domestic form. The bitter truth is we may never see another long-serving manager in England's top-flight, but the sheer shock value that comes with such dismissals and appointments means the drama and theatre never stops.
Article By: Edward Okaro
Comments
comments