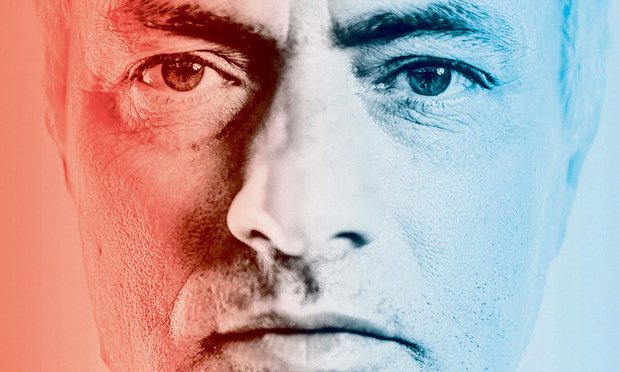 Is it easy to like Jose Mourinho? Maybe. Maybe not. The self-styled "Special One", is known for dismissing flair teams (Pep Guardiola's Barcelona & Arsene Wenger's Arsenal), winning titles his way. He has been known to give his fans what they want; wins.
Here is the thing though, with the short term feeling of delight comes controversy and long term failings; corrosive episodes and season long dramatic spells characteristic of the Portuguese gaffer since 2010. And bless God he's doing it again.
Truth be told, it is not that Mourinho doesn't have the acumen or the mentality to make tough decisions daily. His progress chart is powered by the law of gravity: what goes up must come down. In his 2nd tenure as Chelsea manager he imploded in the 3rd season, overseeing a string of poor results (9 league wins out of 16 league matches).
This got him sacked despite winning the league the season before. The same pattern was easily spotted during his Madrid spell. An implosion in the 3rd season. It has always been easy to see why. How can these bookmarks in history affect his current Old Trafford tenure?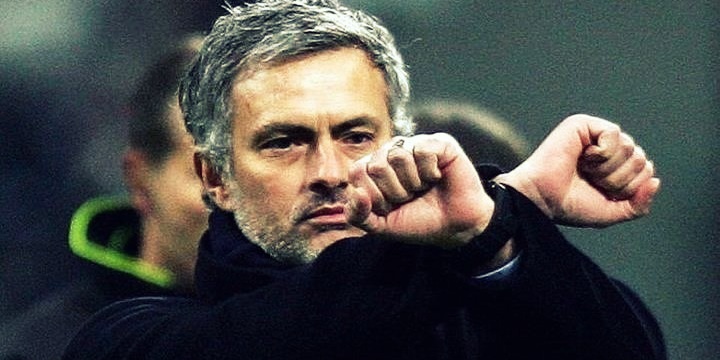 First, his insistence on playing a rigid, counter-attacking 4-2-3-1 formation adopted from his hugely successful time at Inter Milan. While it always worked for a season yielding immediate results, it eventually backfired in the 3rd season. Opposition teams mostly found him out. His players also generally tailed off in their performances and morale. Same case at Real Madrid too.
At Manchester United, the players available to him are not completely unsuited to this 4-2-3-1 strategy. The issue remains getting the right line up consistently. He has failed to do so thus far.
Furthermore, his failure to integrate young, talented homegrown youngsters in the first team has always been significant. Who says you can't win anything with kids?
Worse is his apparent disinterest in integrating "luxury" players such as Kevin de Bruyne and Juan Mata at Stamford Bridge. Most recently, Henrik Mkhitaryan has been the latest graduate of this particular Mourinho class.
It is not surprising that most of the aforementioned are now key players at their respective clubs. This proves his ideology faulty and largely archaic proving his ideology faulty and largely retrogressive.
Let's not look too intently at his continued excommunication of midfield figures Bastian Schweinisteger and Morgan Schneiderlin. These personnel choices could ensure that any possibility of a footballing dynasty to match Sir Alex Ferguson's Red Devils remains only a pipe dream. To be fair to him, who can actually replicate the Scotsman's results?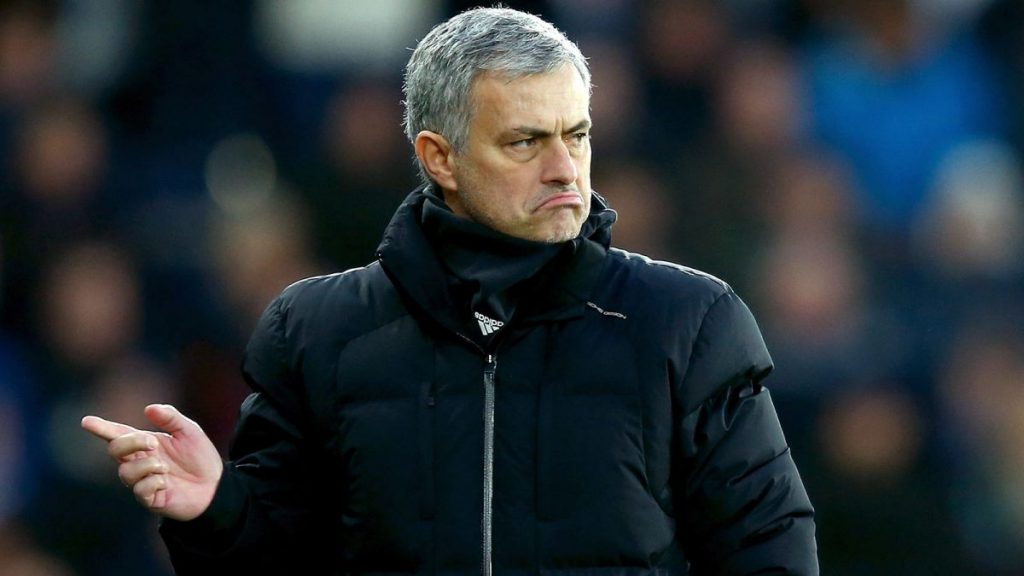 While some of the criticism revelled against Mourinho might be unfounded and exaggerated, there is some truth to it. He needs to transform his style as soon as possible. He might need to become a bit more progressive and adaptive, adhering to the recent tactical trends in modern football. Other managers considered to be the tactician's peers have had to switch it up once in a while.
The 2-time Champions League winner would do well to consider a more open approach. If he doesn't his entry in today's history books could establish him as a nothing more than a footballing dinosaur.
Scratch that. Let's start over.
Written by Nnamdi Chukwukelu @nnamdijuugo
Comments
comments