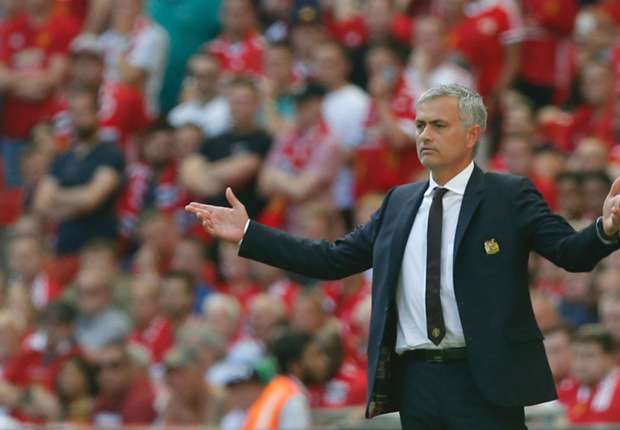 I know, I know, it's probably too early to call Jose Mourinho a yesterday man. But this isn't just about his slowly dying United stint. It all started from last season when he was axed from his 'favourite' club in the world.
Mourinho has been considered one of the best football managers of his generation! He brought successes to Porto, Inter & Chelsea (in two stints) with squads that probably weren't 'extraordinary'. The only team he's thought to not have performed to expectations is Real Madrid, but even there he didn't go trophyless. He won the La Liga and Copa del rey.
He's distinguished himself from the competition in ways such as:
His winning mentality.
An almost certain trophy win in his first two years.
His team's impressive home run.
His precise and good business in the transfer market (some will argue against the sales of Lukaku and De Bruyne), amongst other things.
It's no wonder several clubs wanted his services in 2013, but he chose to return to his beloved Chelsea.
The Chelsea Return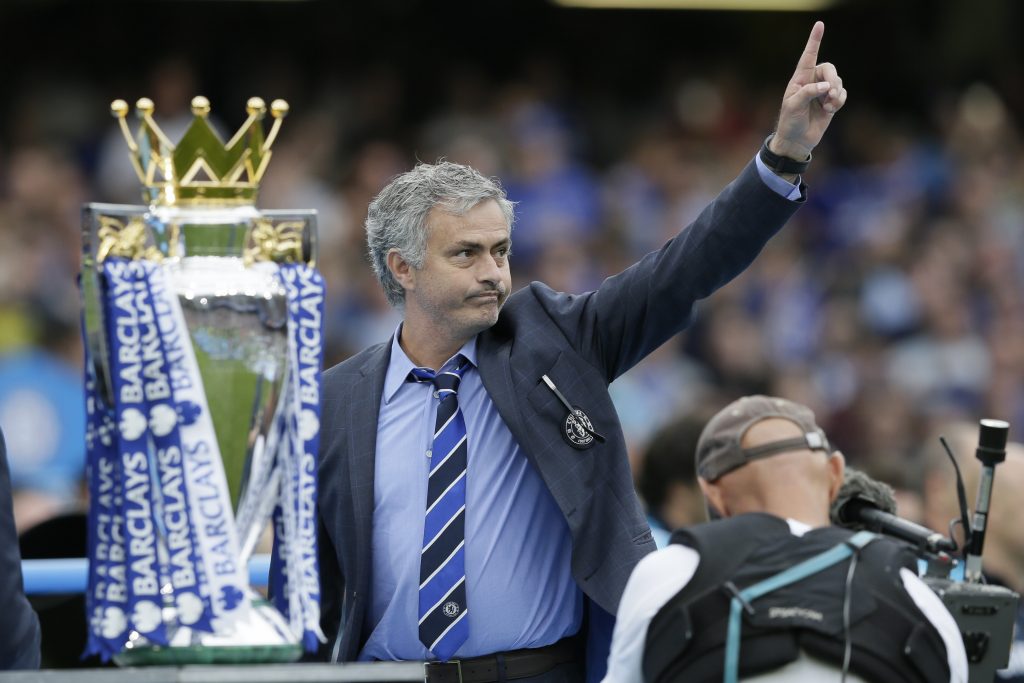 Upon his return, he had bragging rights especially over his 'arch rival', Monsieur Wenger, who was yet to win a trophy since he left the EPL. Mou was one of the few managers that could troll other managers and himself in a press conferences and still beat that manager's team on the pitch, seeing as he thrashed Arsene's side 6-0 on the latter's 1000th game milestone.
In his first season, he wasn't certain of a trophy (as usual). In the second however, with purchases like Fabregas and Costa, his team was the most feared in the league. Everyone wondered if "this Chelsea team go lose sef". It took 15 games to get their first loss, to a Newcastle that fought to ensure Chelsea didn't 'steal' a draw. He went on to win the league and the Capital one cup. This gave the Chelsea fans and players alike bragging rights. Fabregas even called him the best manager he'd ever worked with (slighting the man who gave him his debut as a 16-year-old).
The Fallout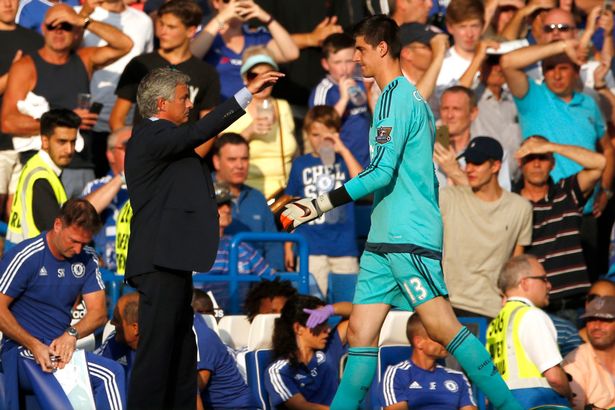 Defending the league title became a problem for Jose and his team. He started the season by losing to a team he had never lost to, and went on to win only one league game monthly for the first few months. Fans were worried, but this was Jose. 'This bad spell won't last' they thought, 'He'll surely turn things around'.
The fans didn't want to blame Mou because they 'knew' his capabilities. They made so many excuses, some as silly as blaming Eva Carneiro (the fired Chelsea Physio) for the discord in the dressing room. But everyone can only be so loyal. It was surprising but at last #MourinhoOut was real and it trended. United fans were laughing, calling him a fraud. Arsenal fans (like me) were just so happy, especially when he was fired. They wasted no time in referring to him as the "real Specialist in failure".
Glory Glory Man United?
Mou was still going to be Mou and clubs in Europe once again sought after him. It was rumoured that Manchester United were the favourites to sign him. It was shocking, especially seeing how United fans (that supposedly hate him) were excited about the possibility. But really, who wouldn't want Jose at their club? (Me). In spite of himself, he's a very good coach and he proved it by being linked with United, PSG and Valencia and eventually signing for United.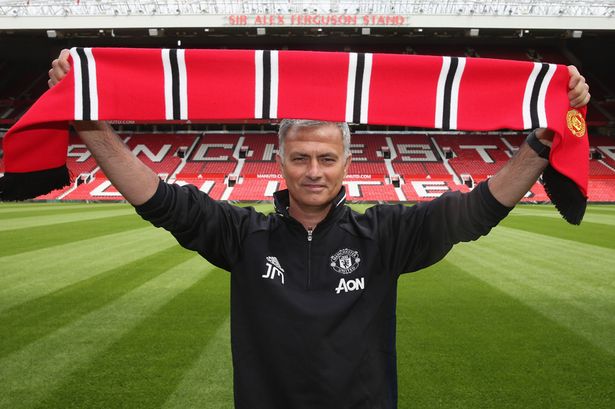 They needed transformation after 'poor' spells from Moyes and Van Gaal era, and who better than "The Special One" (who could have easily been the 'chosen one' when Sir Alex Ferguson retired) to do this job. Mou wasted no time in bringing in quality players, even breaking the world record transfer fee with the Pogba buy.
United fans thought they were back to their status; the world was afraid of them again. he had bright start with the Community Shield and few league matches till he met another 'rival' in Pep Guardiola who beat him and later criticized United's style of play. Jose's side went on to lose two other games against Feyenoord and Watford respectively (They seem to be losing to the 'ord' teams, Arsenalord coming for y'all). While they might have had a few okay results, Monday's match against Liverpool will be Jose's chance to prove if he's still the man, if his head is still in the game.
What Next Jose?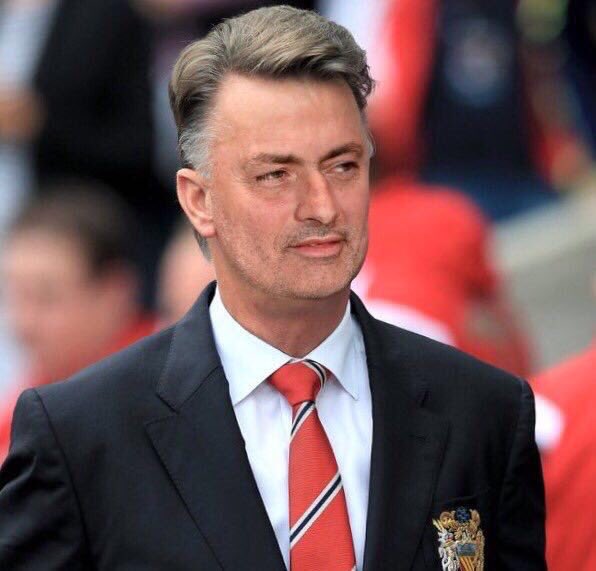 He seems to have been found out really, his formula unlocked. And when the loses pile, confidence reduces and it becomes difficult to recover (e.g. West Ham this season). If he continues his 'losing' ways, he will get the axe again and this might be his last opportunity to coach at a top level. Someone has to ask then, is Jose Mourinho a yesterday man?
Article By: Paolo Abamwa, @paolokonqueror 
Comments
comments