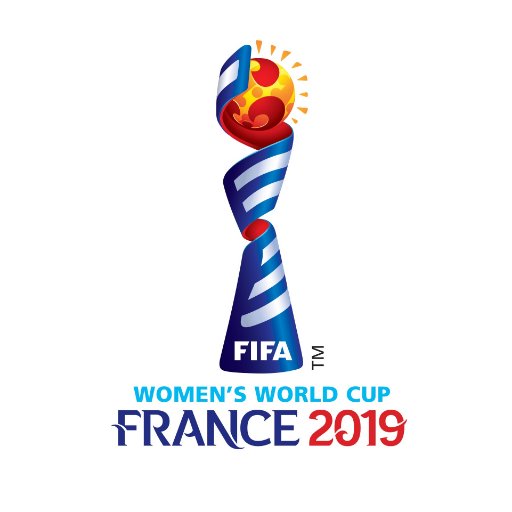 Then there were…
So, the first round of knockout games is out of the way. There's been some drama, some tears and more drama, eight teams have progressed into the quarterfinals. It's really the business end of the tournament now.
Seeing as over half of the predictions I made the last time were correct, I'm pretty confident for this new raft of games. My punts this time around will be a bit different, just so I do not jinx anything.
---
NORWAY vs ENGLAND 
Believe me; I really want Norway to go through. Both sides have a number of Chelsea players in them so picking one team to go through was quite difficult. Looking at both squads, it's not hard to spot lots of quality in there. They've battled incredible opponents to get to this point but I think England will have the extra push required to get through to the semis.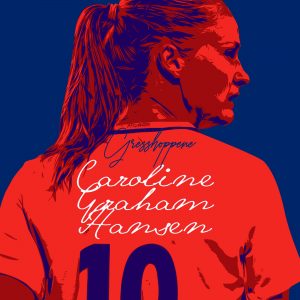 A few injuries here and there, tired legs and wary managers might dampen the outlook of the game but I expect that this will be one of the most interesting quarterfinal games.
Prediction: England to go through
---
FRANCE vs USA
Before the tournament began, this fixture would have been billed one of the most exciting to watch out for but I doubt we can say that now. To get to this stage, France got the better of Brazil in a match that went into extra time. The Brazilians played some scintillating football, better than they'd played in the group stages I believe. However, extra time only became a reality because the hosts took a foot off the pedal at some point. Fatigue will have set in already.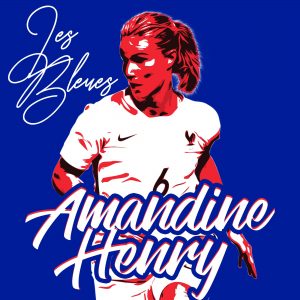 USA on the other hand, through soft penalties, defeated a decent Spain side to reach this stage. This game is a contest between two almost evenly matched sides but with the French playing on home soil they edge it in the favorite standings. Of course, no one dares write off the USWNT but with French overcoming quality teams to come this far, my money is on them. EPIC SCENES INCOMING.
Prediction: France to go through
---
ITALY vs NETHERLANDS
Now this is a fixture you won't want to miss. The Italians have been so amazing this year and even though I love the Dutch number 9, Miedema, I just feel the Italy will nick this.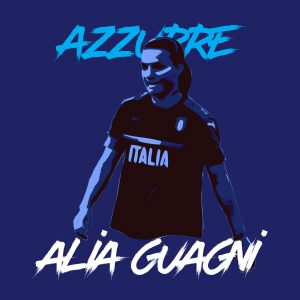 If you watched the preceding Dutch games, especially against Japan, you could argue the Asians played better and deserved to go through in their stead.
If Netherlands deploy the same formation and tactics, they'll be hoping for lightning to strike twice. The odds of another last-minute penalty to go through, are really slim, or so you'd think. Both teams are delights to watch offensively, so this should be quite the explosive affair.
Prediction: Italy to go through
---
GERMANY v SWEDEN
We end with a replay of the Olympics finals fixture only this time I feel Sweden will get the win. To be honest this is one match I'm not looking forward to because both teams have been mostly unimpressive so far. To be frank, it's a bit startling the Germans made it this far in the tournament and I think this is the end of the ride for them. There is an IF in this one though.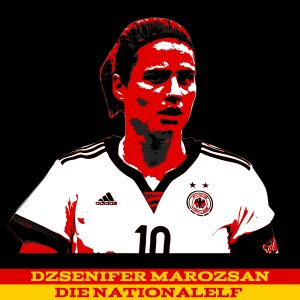 If the German captain – Dzsenifer Marozsan, is back on the team then maybe there could be broken Swede hearts again. Even though the Germans have been somewhat drab with their gameplay, presence could give them an edge with set pieces and her beautiful playmaking. It's a good thing this match is the last one, we'd most likely enjoy the other ones and probably still be in awe of how they'll end to notice how this game could go.
Prediction: Sweden to go through
Article By: Lucy Ukwa, @TheAfroLucy
Comments
comments