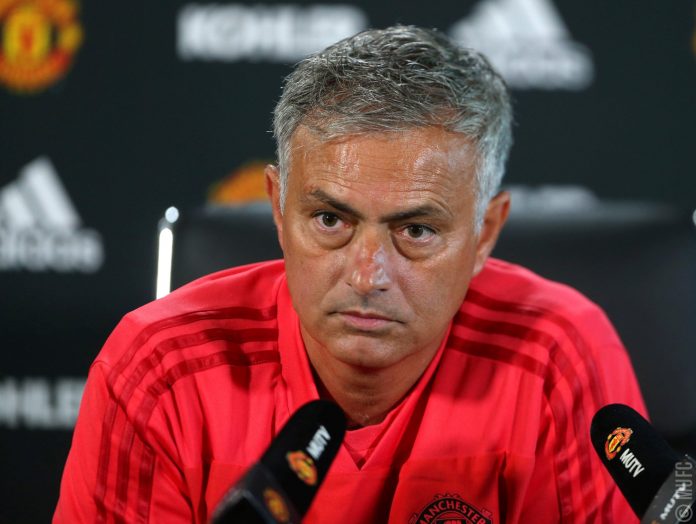 There's a short list of managers about whom we can say the Manchester United managerial job is too big for, the only names on that list are arguably Wilf McGuinness, Frank O'Farrell, David Moyes and now, Jose Mourinho.
United are too big for Jose Mourinho. Just like Real Madrid.
Yes, he's had successes – though you might argue they were only achieved through the humongous investment of massive money – but he seemed an extremely awkward fit and looked permanently unhappy to the point of abject misery at both clubs. Despite or perhaps because of the limitless spending available, his handling of the pressure has been poor.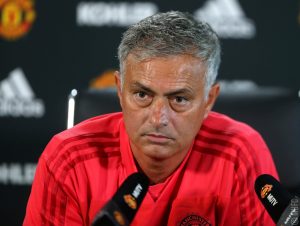 His greatest successes were at Porto, Chelsea and Inter Milan. The latter two are big clubs, yes, but not at the same level as Manchester United and Real Madrid. He helped make Chelsea into a global presence – though still in a different league to United. When he returned to that bigger club, it all fell apart. You'll point out that he won another league title when he returned to the fold but that only made Chelsea even bigger and his subsequent failings paint a vivid picture of his inability to cope at a rarified level.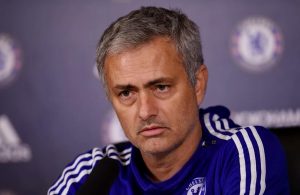 As a Manchester United fan, I was not particularly excited when Mourinho took over as manager. I knew the success that he could bring in from his past but I also nursed a fear of the accompanying luggage. I feared that he would bring a negative style of play (check), would not help develop our youngsters (check), cause disruptions with players like he did at Madrid (check) and leave the next manager with a tough task of picking up the pieces (check). Now that all my fears have been met and he's shown very few of the positive qualities I expected, it's now time for the United board to bite the bullet, admit they got it wrong (again) and look elsewhere to fix the problems that are now fully on display for everyone to see.
Currently, the team has no discernable identity or tactical strategy, especially when recycling possession and getting into attacking phases that is the trademark of the football at Manchester United that fans have fallen in love with for years. He has picked on different players at different points in his time at the club with the latest being Paul Pogba, trying to exert his power to show he's in control, but in doing so is only proving the exact opposite. It's all a charade to hide his inabilities in this environment. And as failure piles upon failure and the eyes of the world bear down on him, he cannot cope. Indeed, who could cope? His behaviour is indicative of a man who feels the weight of the job too heavily. Being the boss of Manchester United is arguably the highest-profile job in world football. When things go well the world knows about it; when things go badly the world is on your back very quickly.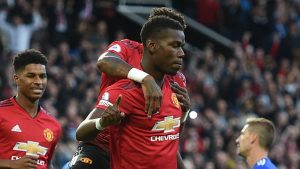 In the end, the Manchester United job may just be too much for anyone as there is a need to win and also win in style while maintaining an air of decorum at the club. Failure to do so puts the manager under such scrutiny that it would snap even the most iron of psyches. When United is too big for you, no-one should expect the situation to get any better. It won't get better for Jose Mourinho.
Article By: Oloruntosin Olumide
Comments
comments