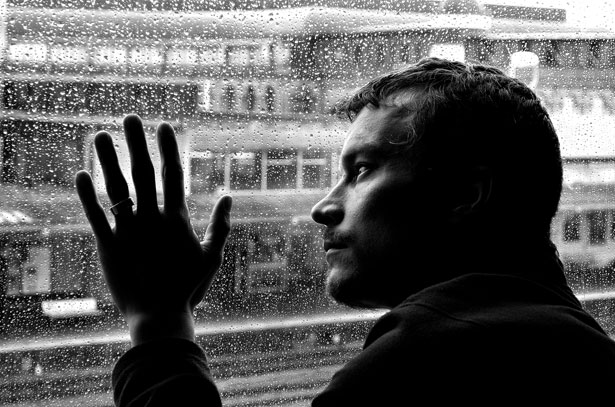 It's 3 pm on a Saturday afternoon, and you know you should be doing something. Something of utmost importance to your existence and yet, at the moment, you're sorely pressed because you can't remember what it is.
So you surf both the couch and Television channels and then boom, it suddenly hits you! You should be watching club football.
You should either be marvelling at the sight of Pep Guardiola's City decimate a lesser power in the English top flight. You should be chuckling as you take in various scenes that involve Neymar Jr, Kylian Mbappe, and Senor Edinson Cavani pillage yet another Ligue 1 defence.
It should be at this point that you're left gasping incredulously at some Leo Messi magic and postulating theories as to how Luis Suarez can be so good, and still so so bad at football.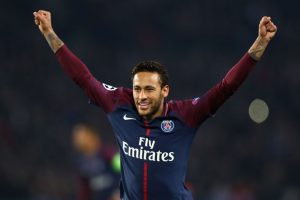 Your sight should be fixed solidly on Juventus as Cristiano Ronaldo rips to shreds everything that had been claimed about the 'new', 'poacher' Ronaldo.
Instead, your companion is the couch, and you're nursing a giant hole in your usually systematically full weekend. A chasm has been created by the insipid and dreaded international break.
Hey, it's not that you're against national pride and the magic of the World Cup as well as continental cups. As much as you try to understand that these mid-season breaks are essential to the summer tournaments, the thought of having to endure breaks to the regular season is sometimes physically painful, right?
After what feels like hours of weeping and gnashing of teeth, you've decided to make the best of your free time.
First, try to rejoin 'this woman' Twitter by calling (someone you thought was) your woman. Of course, you were swiftly shut down. Some people are too serious to enjoy life it seems. What's wrong with the fact that the last time you called her was that short period of reprieve between the end of the World Cup and the start of the new league season?
Next up, a resolute attempt to play football yourself. After all, you can certainly re-enact what you see the lads doing on TV right? Well, after 15 minutes and exactly four sprints, grasping why you're not paid thousands of pounds weekly to turn out for top English club from Manchester and score 3 goals in the Calendar year becomes so much easier.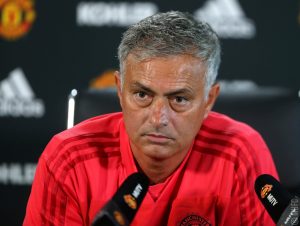 As you apply some sort of greasy balm after icing aching muscles and joints, you begin to curse the real enemy: The international break. If not for the trash period, you wouldn't have been forced to leave the comfort of your couch!
Finally realising that you're mildly addicted to football and hey, dirty water still quenches fire right? You decide to settle for some international football, it couldn't be that bad, could it?
All the while you're in front of the TV watching the National teams' sabre rattle and one thought keeps running through your mind,
"Bloody hell, this Mbappe kid is unstoppable."
Article By: Ayoola Kelechi, @Ayoola_Kelechi
Comments
comments