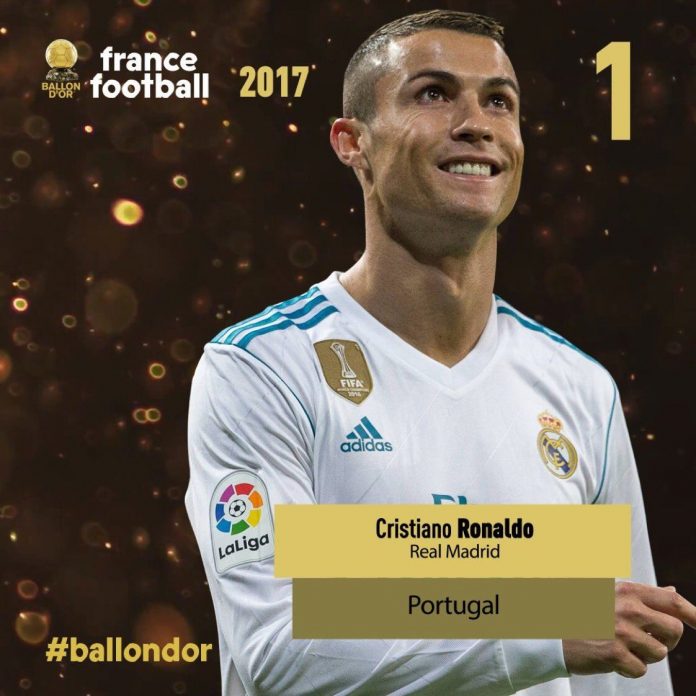 It is known that modern science plays a crucial role in the lives of contemporary footballers especially in contrast to their counterparts who played the game, say 30 to 40 years ago. The progress that has been made is overwhelming and it continues to impact the longevity of careers. From highly well planned nutritious meals to cryotherapy treatments that involve highly mechanized sub-zero ice baths that speed up post-match recoveries. Everything part of these footballers' lives is being meticulously micro-analysed in order to find the best ways to improve performance levels. A far cry from the late 90's where Ray Parlour admitted the players could have "a few pints before the game" and can be regarded as finished in their mid-thirties.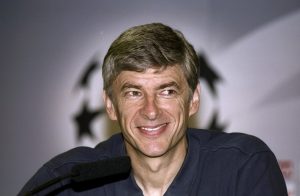 Consequentially, due to the aforementioned advancements, it is high time that players are no longer ruled out once they reach a certain age or they have a below par season. This is particularly the case for attacking players as defenders are naturally known for playing well into their 30's however, attackers rarely play at the highest level whilst being the same age as the former. Even great strikers such as Shearer and Sheringham who played late into their 30's could not manage such a feat for a world-class team. Furthermore, those who were at top clubs in their 30's were in no way integral to their team.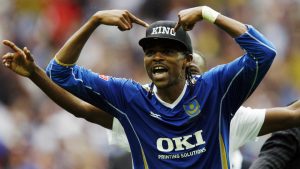 However, the trend looks set to change for good. Ronaldo has been ruled out more times than VAR has had controversies. At 33, he continues to put on supernatural performances and remains very much the main man for Los Blancos. Ibrahimovic until this season and due to injuries, at 35, was the leading striker for the biggest team in the United Kingdom and he was great at it. Iniesta is still the best midfielder at Barça despite their host of talents. Ribery and Robben continue to dominate both Bundesliga and Europe as they continue to take starting berths from players 13 years younger than them. Dani Alves continues to bomb up and down the flank like an 18-year-old trying to prove himself as opposed to a veteran who turns 35 in May.
Let's make a toast to the people who said Ronaldo was finished. A toast to the people who said he'd never win another Ballon Dor. A toast to the lame niggas who made compilations. Also to the ones who made the Ronaldo was finished threads

— Madridista Haven¹² (@MadridistaHaven) December 7, 2017
The main point of this article is that old criteria need to be discarded as soon as possible. Forward players are catching up to their more defensive troupes and are able to perform at the biggest stages due to advancements in modern science. Talks about squads needing to "freshen up" by blooding in youngsters need to be squashed instantly especially in cases where it's not necessary.
For example, Bayern won the Champions League in 2013, made the semi-finals in 2014, 2015, 2016, got knocked out in the quarter-final by Real Madrid in 2017 and everyone called for their squad to revamped because they were, finished. Fast forward to 2018, they have made – surprise, surprise – the semis again using relatively the same XI barring Lahm and Alonso, however, crucially not having any new signing starting this year. Therefore, nothing was "wrong" with their old guards, they simply came upon a better team (or lost as a result of controversial decisions). Previous achievements were quickly discarded and extreme change was demanded mainly because media and fans alike felt like the squad was ageing and were subsequently finished.
Article By: Yahya 
Comments
comments