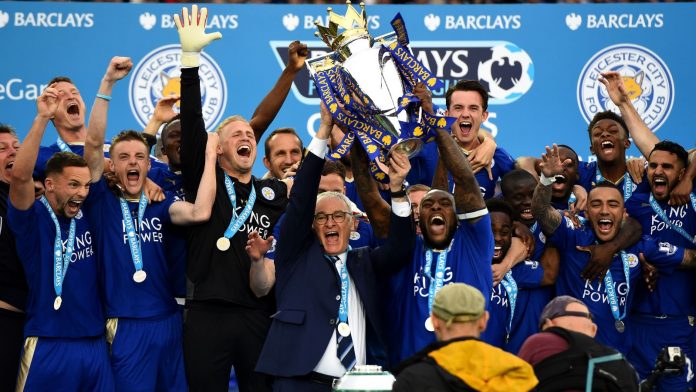 It's that time of the year again. The Premier League is back!
Gripping games. Shockers. Controversies. Feisty confrontations. Mind games. Season-defining fixtures. Stadium cramped with excited fans, belting out songs in worship or war.
British most watched drama series, the English Premier League, returns to our screens this weekend.
The teasers have left us pleadingly counting down to the opening fixture between defending champions (in case you forgot that), Leicester City and Hull.
None bigger than Paul Pogba's world-record transfer back to Manchester United. Depending on who you believe, the fee ranges from £89m to £110m.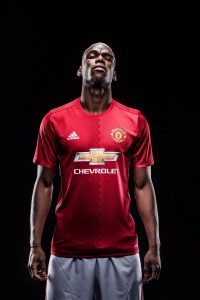 This, really, says everything you need to know.
The EPL attracts the biggest TV deals and sponsors, which means they can afford to do Pogba-esque deals and offer crazy wages.
Even without Champions League football, United have been able to attract Pogba, Zlatan Ibrahimovic and Henrikh Mkhitaryan.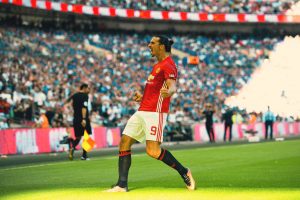 Yannick Bolasie moving to Everton for a reported £30m and West Ham bidding £40m for Alexandre Lacazette says as much.
Let's talk about the managerial heavyweights, shall we?
Jose Mourinho is back. At United. His dream job from all his cold, calculated digs at everyone that has listening ears. The Portuguese left English football under a cloud in December, having overseen the biggest implosion by any league winner. He will be desperate to piece together what is left of Louis Van Gaal's philosophy and win silverware – no, the Community Shield does not count for me.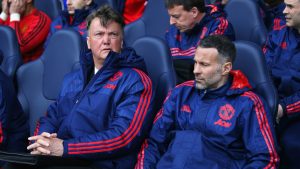 Across town is his former-life foe, Pep Guardiola. Tactically astute, deliciously dapper and supremely intense, the Spaniard takes over Manchester City and has splashed a bit of cash, as he seeks to mould the Etihad side in his image.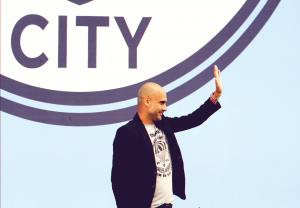 Antonio Conte needs no introduction. He got tired of winning the Serie A with Juventus and took charge of the Italian national team. Even without stellar names at this year's European Championships, Conte managed to earn high praise from watchers and buffs.
In Liverpool, Jurgen Klopp begins his first full season in charge of the Reds. Saido Mane has been recruited to add much needed pace and trickery in his forward line, along with a few new faces from Germany. We saw two sides to his new-look team in pre-season. Producing a stunning humiliation of Barcelona one day and getting trounced by Mainz the next.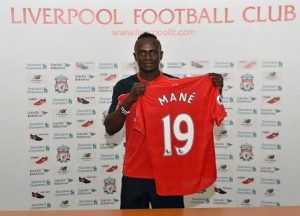 Arsene Wenger will always be with us. The Arsenal manager, who has not won the league since 2004, has dropped a hint that he could leave if his players don't deliver. So far, he has only brought in Granit Xhaka, a tenacious tackler and a neat distributor. Word is Shkodran Mustafi and perhaps Riyad Mahrez/Alexandre Lacazette might come in too.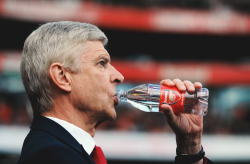 Across North London, is a seething Mauricio Pochettino, who lost second place on the final day of last season. Can Claudio Ranieri's Leicester, repeat their wondrously thrilling adventure of last year?
The race to finish top in May 2017, starts at lunch time on Saturday.
'Ifreke Inyang tweets via @Ifreke
Comments
comments