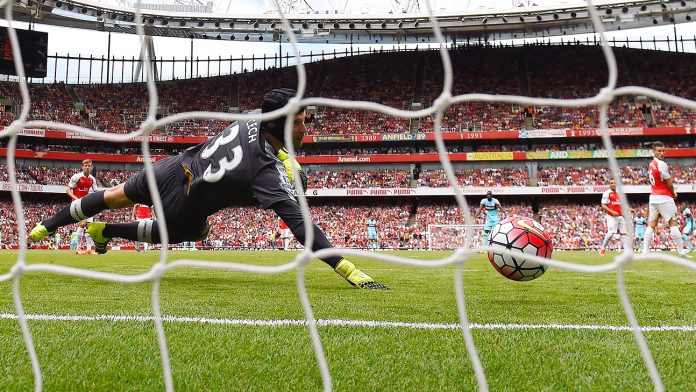 Corners. Free-kicks. Penalties. An acclaimed trio of specially attempted shots. Call them set-pieces (or dead balls if that rolls better off your tongue.) No one can contest the beauty they add to the game and that's aside the goal advantage they offer.
Almost 45% of all Premier League goals last season came from dead balls.
This means more English clubs might focus solely on dead balls this season, placing more expectations on their specialists.
Here is a quick look at 5 of the best Premier League dead ball specialists based on both past and recent performances in and out of the English top flight.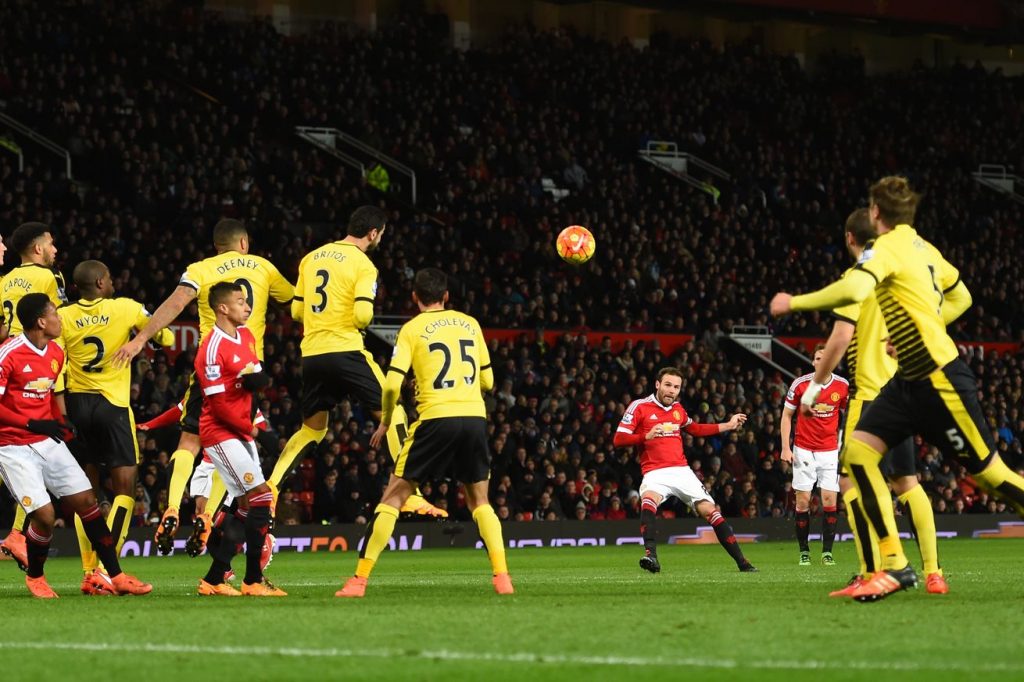 The diminutive Spaniard knows his way around walls of bodies. He's great at easily locating team-mates from corners. He's most dangerous taking dead balls from the right side of the pitch. This he proved by assisting Chelsea to 2 popular European trophies from corners.
I'm sure Manchester United fans haven't forgotten his free-kick winners against Newcastle United in 2014 or at Watford this year. Barring any sentiment from Jose Mourinho, Mata should be the go-to-man at United for dead balls this season; especially when the likes of Marouane Fellaini, Paul Pogba, and Zlatan Ibrahimovic are prowling.
4. Yaya Toure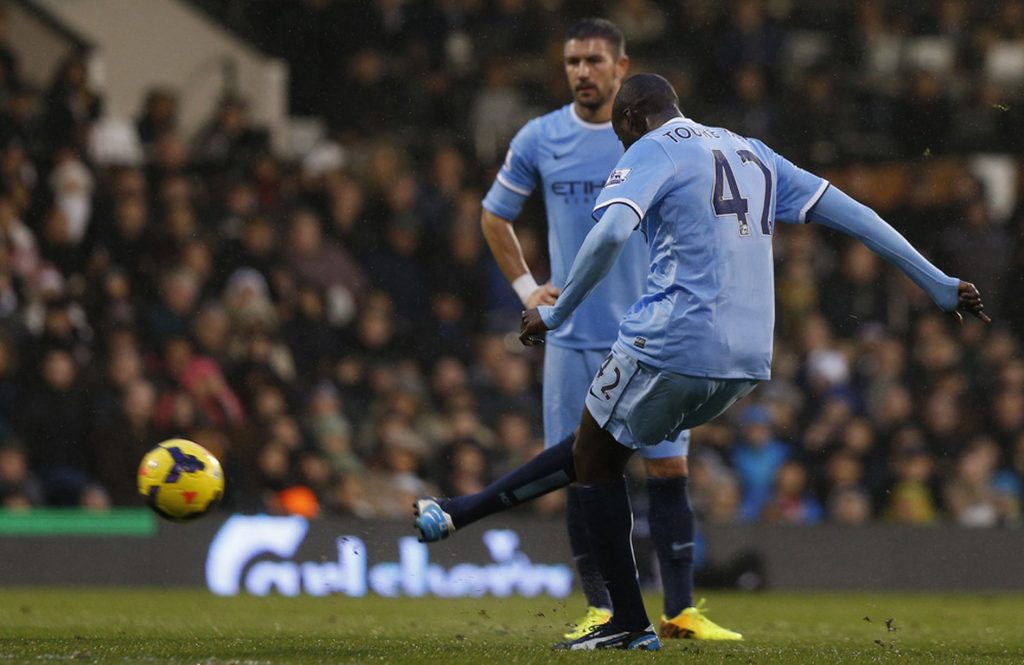 It's hard to imagine this guy without thinking up the word "rampage". Yaya has in recent times added 'dead ball specialist' to his list of abilities: bagging spot-kicks/free-kicks & dispatching corners with effective ease. Although Manchester City were a free scoring side last season, 10 of their 71 goals came via dead balls. It's very likely that Pep Guardiola will leave Yaya in charge of set pieces.
3. Christian Eriksen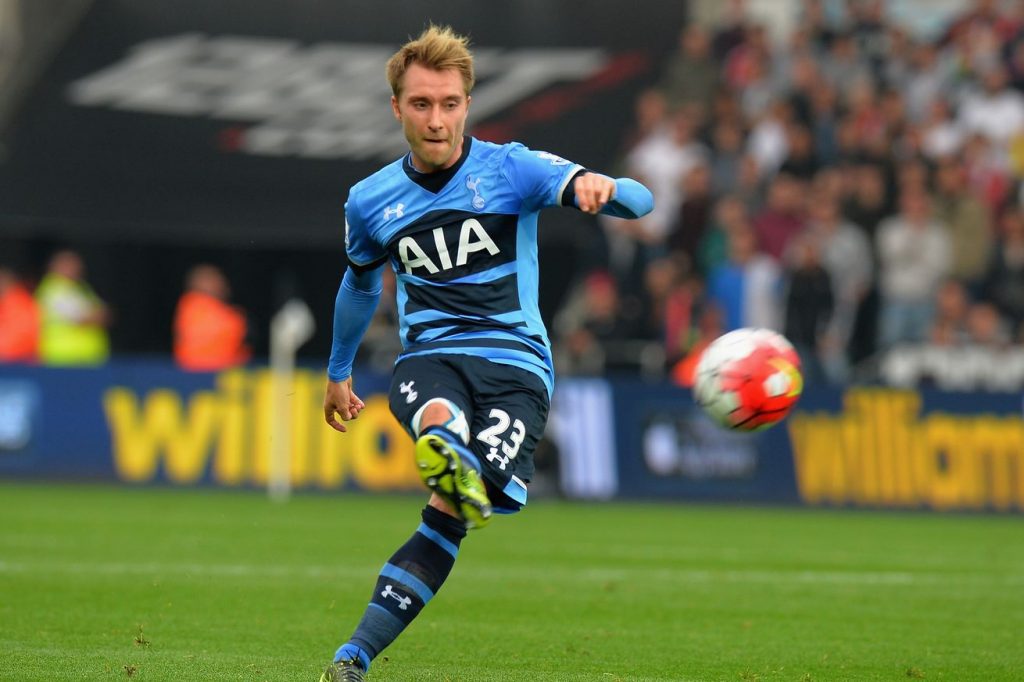 The Danish midfielder has scored 6 direct free-kicks since his Premiership debut in 2013. A feat which has not just endeared him to Tottenham Hotspur fans but placed him first on the dead ball roster. Out of Spurs' 69 goals last season (second only to Man City's) 23 came from dead ball situations. Guess who was responsible for that?
2. Willian Borges da Silva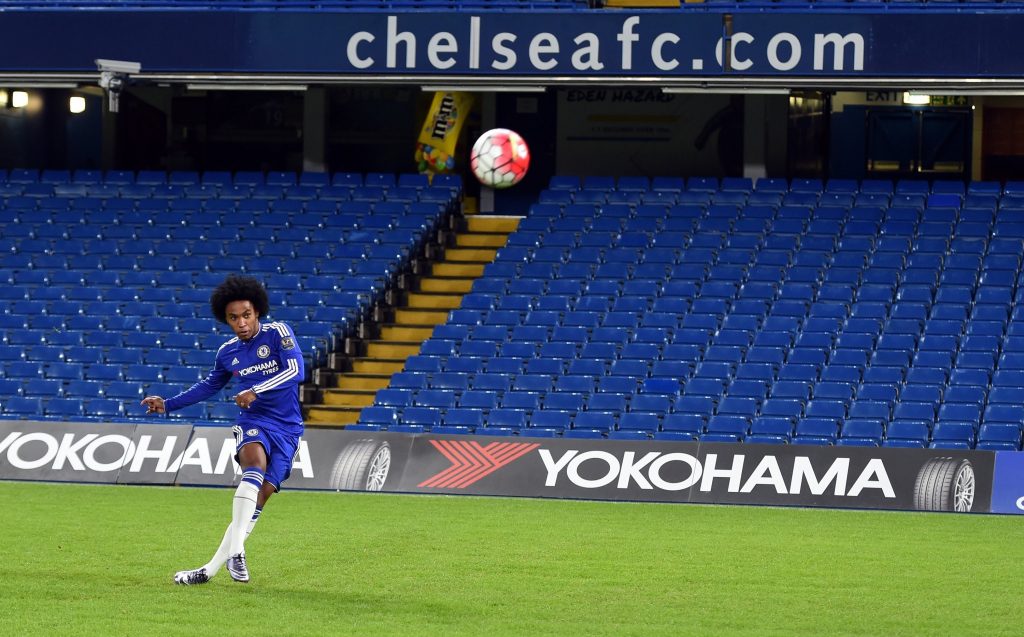 1 out 10 fans will remember Southhampton's winning goal against Chelsea last October. Many more can recall Willian's superb free kick opener for the Blues that day. Scoring 4 direct free-kicks in a season is no small feat especially for a club not famous for finesse. It's no surprise he's become Chelsea's 'dead ball General' since then. Conte will be wise to keep him in that capacity.
1. Dimitri Payet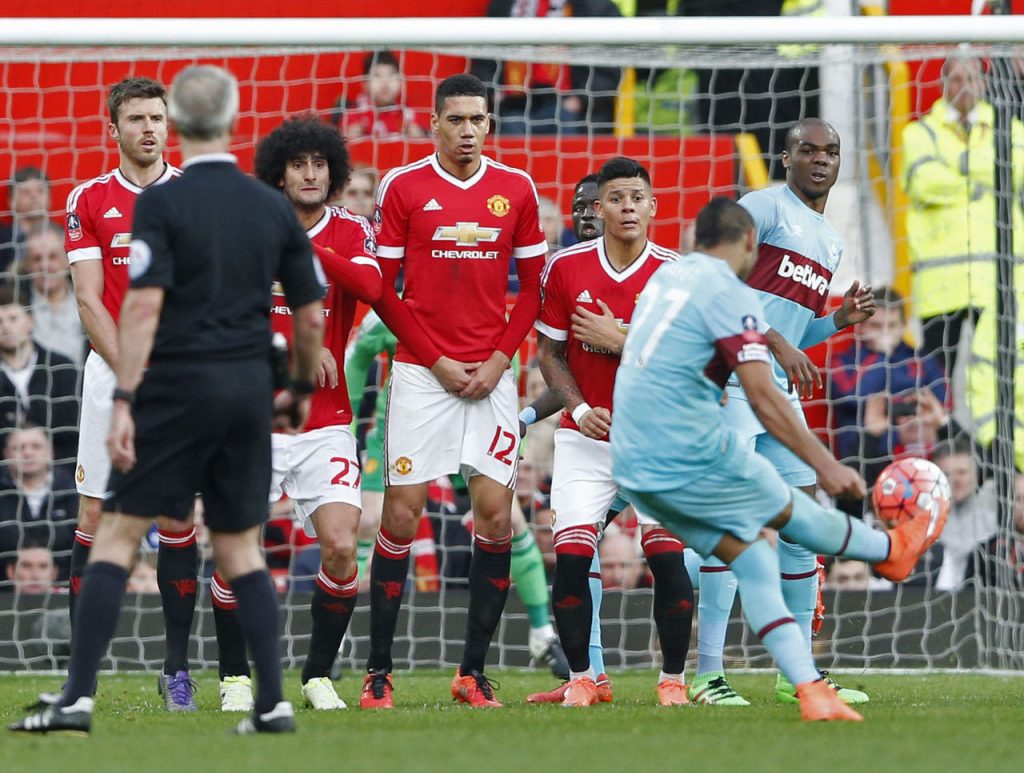 Now, where do I start? West Ham? The Euros? I think I'll just let the stats speak.
Despite being out for two months: He created 116 chances (second only to Ozil's 144). He scored 4 direct free-kicks, and took most of the corners for West Ham last season. He then demonstrated at the Euros it wasn't just some cheap fluke, creating chances for France from free-kicks and corners.
The Mohawk-sporting Frenchman can also swing dangerous balls from both sides of the pitch with his right foot!The outcome? Everyone expects magic whenever he's behind a dead ball!
Article By: Tomiwa Yussuf, @teehem
Comments
comments