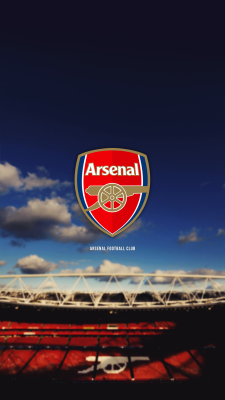 In the 2003/04 season Arsenal had arguably the most feared squad in all of Europe. Premeir League winners. 49 games unbeaten. Name it! Ever wondered why they were able to pull it off? I mean they still have the same manager in charge. Why has it become such a huge challenge to replicate that winning team?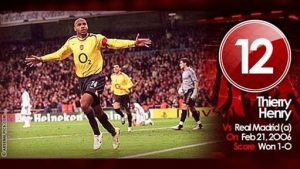 For a team to thrive, there must be at least 6 basic elements of football with a manager who's able to wield them effectively and efficiently. What are they?
Strength,
Pace,
Clinical Finishing,
Defensive Organisation,
Skill & Leadership.
Lets' digress a bit, Pep Guardiola is an example of a brilliant manager. At Barcelona, he used these 6 elements to perfection and largely saw off the challenge from Jose Mourinho (another brilliant manager) with relative ease. Another example? Jupp Heynckes. He managed Bayern Munich from 2013-14 and won the treble (more or less violating Barcelona in the process). Yes, you are correct. Leicester City had all 6 last season.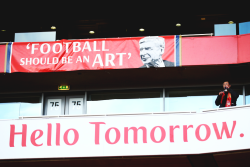 The point here then? Even with all the elements, a manager smart enough to manipulate them is required. Has Arsenal even gotten to the point where all five are manipulated by Wenger? No. (Note how each of the managers mentioned earlier have embarrassed him in the past).
In 2003-04 the Gunners went 49 games unbeaten. They had all the elements as well as an iconic striker who exhibited 5 of them (strength, pace, clinical finishing, skill and leadership). Few strikers exist today as deadly as the Frenchman. 
For strength think Patrick Viera/Gilberto Silva; Pace? Freddie Ljunberg/Robert Pires (who could also finish) and then Skill, Dennis Bergkamp. Throw in Sol Campbell's defensive organisation and clearly that side earned its place in history.
To Arsenal fans, a question pops up. Has your Arsenal squad shown 5 of the 6 elements since 2004? No. In fact they have barely shown up to 4. So how were they expected to thrive against Chelsea under Mourinho or Manchester United under Alex Ferguson? 
Wenger's men have lacked at least 2 elements year on year since 2004. Every season one deficiency is addressed, another department pops up empty. It's either strength in the midfield this season, or defensive organisation the next. Clinical finishing the year after and an ever-present, constant absentee; leadership.
The current squad has 4 elements sorted. Strength in midfield with Granit Xhaka/Mohammed Elneny/Francis Coquelin; Skill via Mesut Ozil/Santi Carzorla, Pace from Alexis Sanchez/Theo Walcott and the Leadership of Petr Cech/Per. Will that be enough? Will Arsenal finally snag that clinical striker, sort out a decimated defence or is it time to ink number 4 on to a cup already?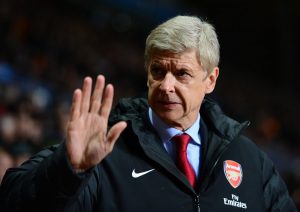 Article By: Samaila Dogara (@samailadogara)
Comments
comments