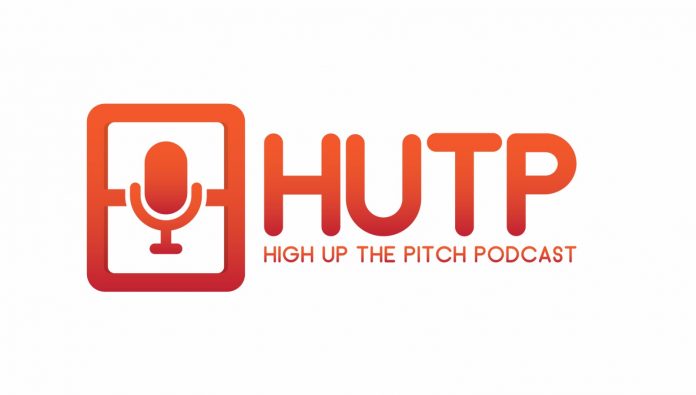 As Christmas approaches, the High Up The Pitch team looks at the Premier League and results of the last game week.
Arsenal's back-to-back defeats at Everton and Manchester City raises the old questions about their title challenge and the competence of Arsene Wenger.
Elsewhere, City's return to form is heralded by a stand out performance by one of the best player in the world today, Kevin de Bruyne. The Belgian magician has played across all four forward positions and continues to impress, much to t chagrin of Chelsea and Jose Mourinho.
Regarding Mourinho, his United win three in a row to hit form just in time to remain title contenders, albeit mathematically. We also look at the other Premier League games that follows.
Listen here
Comments
comments