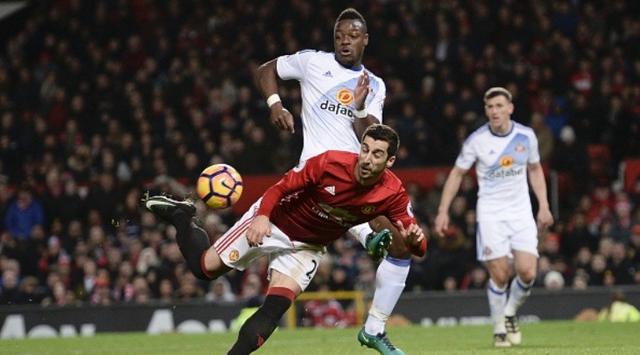 Boxing day fixtures assures you goals, lots of them. This fact has been long standing and proven. On this day; when it's winter in Europe and Harmattan in Nigeria and the games come thick and fast; when the players ate and drank the night before (I see you Bobby); there will be goals! This year was no exception.
It's that time of the year when the rest of Europe gets to sit on their couches and watch Premier League teams lock horns. Jürgen Klopp became the latest manager to question the sanity of the winter fixtures. His Liverpool side will play 3 games in 6 days! News flash Jürgen: winter fixtures have been here long time, and there's no chance they're going away anytime soon!
Chelsea, as expected, extended their lead at the summit by 9 points after a comfy 3-0 win over Bournemouth at The Bridge. Antonio Conté's men set a new PL record for most consecutive wins in a single season in the process.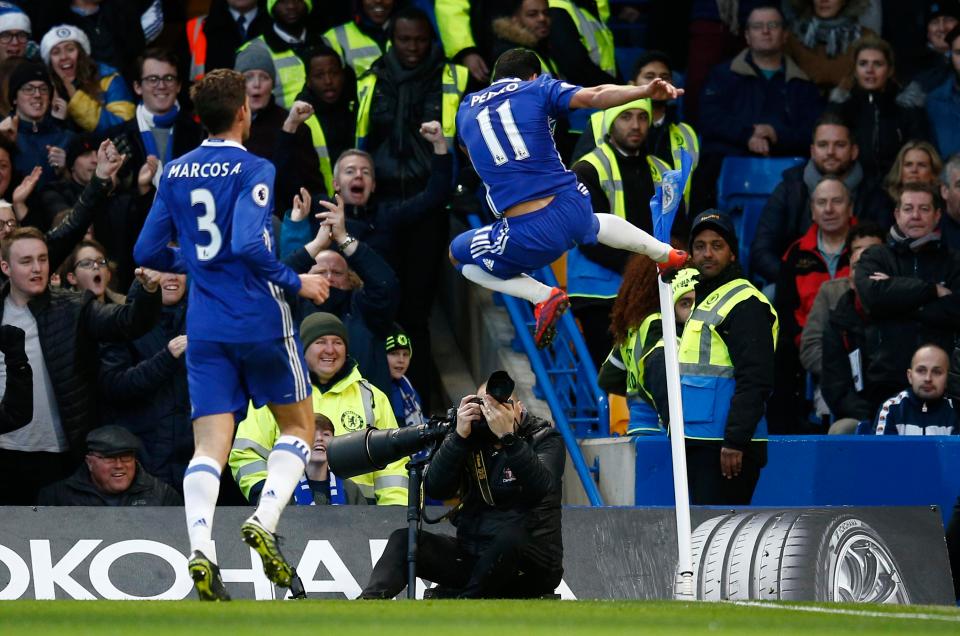 The Gunners secured a hard-fought 1-0 victory over West Brom. Olivier Giroud with a looping header (does he know another way?) after a Mesut Ozil cross.
Meanwhile, Liverpool face Stoke City Tuesday night as the former looks to close the gap on Chelsea.
There was continued misery for Swansea and Bob Bradley as West Ham hammered them 4-1 at the Liberty stadium.
In short, boxing day games were lit.
Here's a few things we learnt:
No Costa. No problem
Chelsea would have been relieved to pull off a win, an impressive one at that, without Diego Costa. The west London outfit have had to rely a lot on the Spaniard's goals to grind out wins in recent weeks, leading to questions on how they'd fare in his absence.
United got their Swagger back
Their performance – especially in the second half – showed a team that are growing in confidence. The win makes it four in a row for Mourinho's men. They are ascending.
30,000 Vardy's…
…couldn't save Leicester from receiving their L. The champions printed 30,000 masks of their prolific forward, to protest his red card against Stoke. FA chairman, Greg Clarke, who was also at the ground, made light of the gesture by also wearing the mask.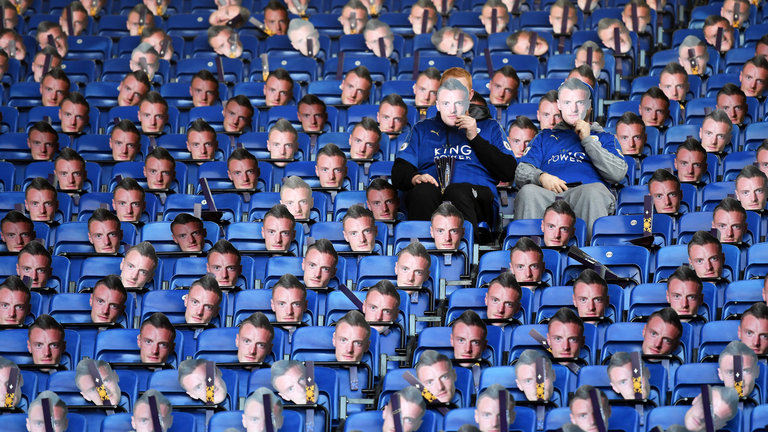 They got no History
Eden Hazard managed to become only the (…wait for it…) sixth(!) player to score fifty goals for Chelsea in the premier league after Lampard, Drogba, Hasselbaink, Zola, Gudjohnsen.
Swansea looks doomed
The fans have turned on their American manager and the owners. At the liberty, Bilic's men took the invitation and tore them to shreds.
Allardyce makes promising start
Very unlike his teams to throw away a lead like that but he'd still be pleased with the performance. He also made a statement by granting Andros Townsend his long time wish to play from the right. Look at where Palace is right now – it's not new to Sam.
Yaya proving his doubters wrong
Against Hull city, he put in an absolutely colossal performance. Another thing that caught the eye at KC Stadium was that he ran. He covered lots of ground and was willing.
Kelechi the super sub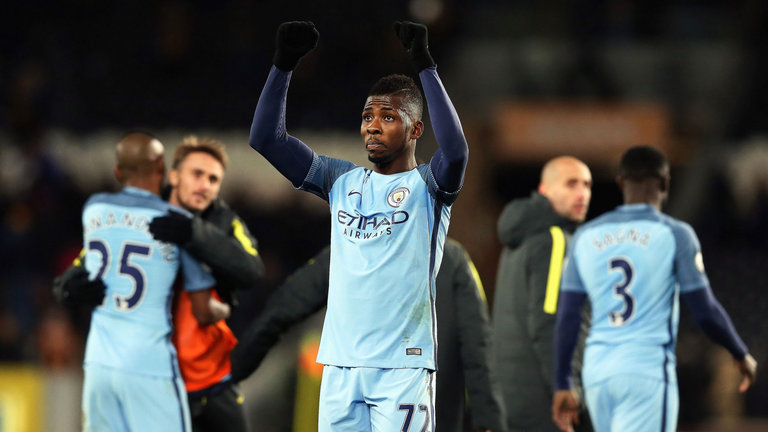 The Nigerian came off the bench to score his 12th premier league goal. He's scored at an average of one every 95 mins – the best mins per goal ratio in Premier League history (10+ goals scored).
Article by: Arc Jibril baba @jibrill__baba
Comments
comments