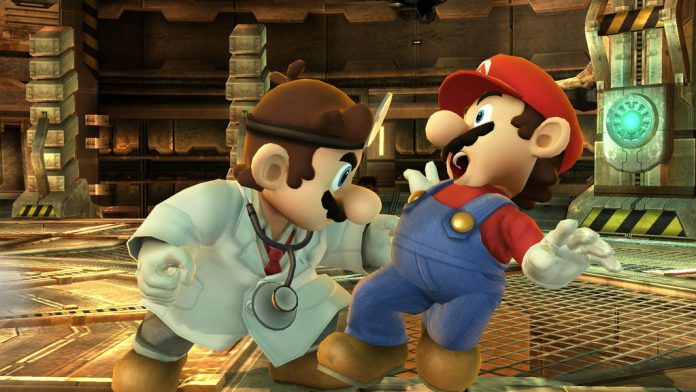 The two Marios in question are not the game characters or former Bayern strikers Mario Gomez and Mario Mandzukic; both of whom have done okay since leaving Munich. This article refers to much younger players who still have time to fulfil the early promises their careers had. They're Mario Balotelli, 26 and Mario Götze, 24. They both have won the most coveted prizes in club and international football respectively.
It is very difficult in football to see a player rise back up after a heavy fall. In recent years, we've witnessed tragic declines; from Fernando Torres to Adriano ("L'Imperatore"). Falcao could have easily been part of this list. But with 15 goals in 18 appearances this season, he seems to be making an unprecedented comeback. As he turns 31 in February however, we cannot elaborate too much about how much "potential" he can still show. We can only be grateful with whatever Leonardo Jardim can salvage of the rest of his career.
Got a little carried away there, sorry.
Back to the matter.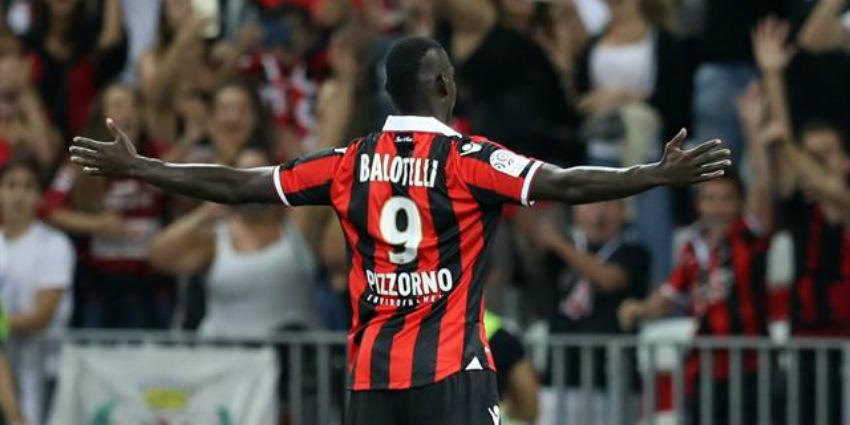 Mario Balotelli's career is back on an upward trajectory as he seeks to redeem himself after failing to live up to early promise. Jamie Carragher said Nice was "still paying over the odds" when they acquired Balo on a free. Nice currently sit on top of the table going into the second half of the campaign courtesy of Super Mario. After scoring 8 goals in 9 appearances in Ligue 1, Balotelli is starting to look like a steal. Nevertheless, the question still begs, can he fulfil early promise? Although this seems very unlikely, it is still very possible. Why? He has never actually been to the top.
In terms of trophies, he's won the UEFA Champions League, the Serie A (3 times) and the Premier League. Everyone knows however that he hardly played a pivotal role in any of these successes. The only team he played an integral part of, finished runner up in the 2012 European Championship. His best season to date saw him record only 18 goals in 43 apps in all competitions; Milan's 2013/14 season. What this signifies is that despite showing early promise during his Inter days, he could be a late bloomer, potentially.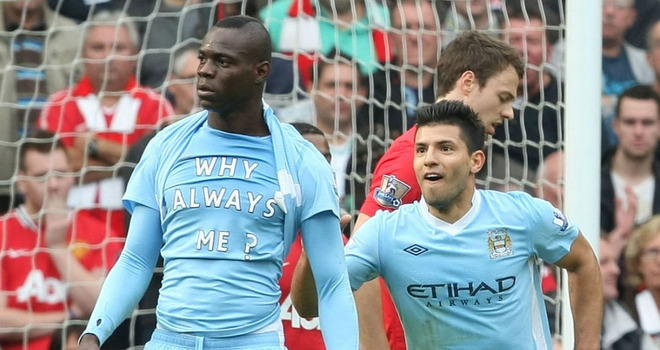 We've all seen many footballers with very good skill sets who've proven to be less than useful at a young age. A prime example is Antonio Di Natale who turned lethal at the age of 30, scoring 29, 28, 29, 26 and 20 goals in consecutive seasons. These were heights expected of him much earlier in his career given his technical abilities, finishing prowess and speed, . I'm not suggesting Balotelli will definitely turn out this way, but perhaps with more maturity, he may attain his best form, which in turn may prove to be truly world-class.
On the other hand, Mario Götze is a distinctive talent from Balotelli. His fall has not been as steep as the former's, but steep no matter how you put it. He is extremely talented and remains a starter for a big club in world football. Moreover, as a playmaker, his performances are not judged based on goals, but on less statistical & intangible personal judgement. undoubtedly, his recent performances have dwindled from what was expected when Bayern signed him a few years ago.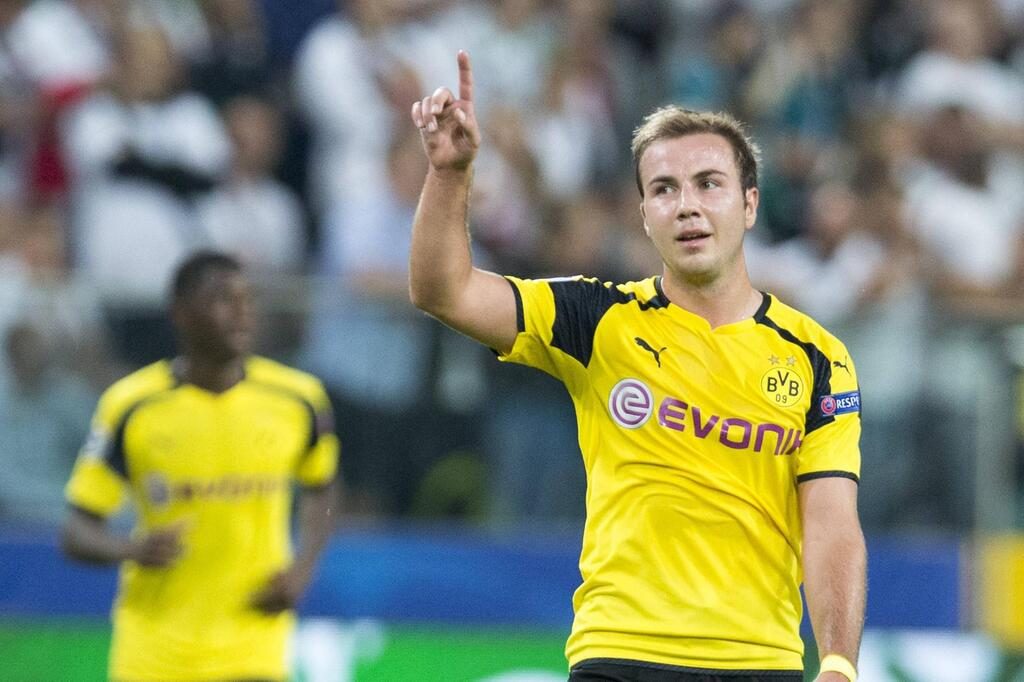 Götze, at 24, fortunately still has time on his side. He can still improve and develop both mentally and physically to become the player he always had the potential to be. The only problem is that people have had a glimpse of the player he should be. From 2012/13 season, he scored 16, 15 and 15 goals consecutively playing for both Dortmund and Bayern. For a playmaker those numbers are outstanding and are the hallmarks of a great player. He was meant to maintain that level or  improve upon it and become phenomenal member of a great championship winning squad, like Neymar or Hazard. Instead he has found himself regressed, low on confidence and a shell of his former self.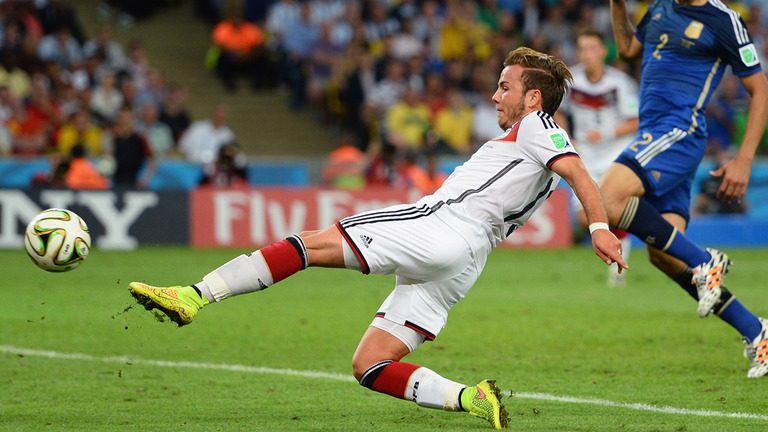 Furthermore, history is against him as he has returned to his former club. And hardly does a player return to their old golden forms after coming back to an old club while still at their physical peaks, he could ask Kagawa and Sahin. Nonetheless, there is still hope that we will witness the Götze of old again, or even see a new and improved one, like a phoenix risen from its ashes.
Article By: Yahya, @Mahyze
Comments
comments