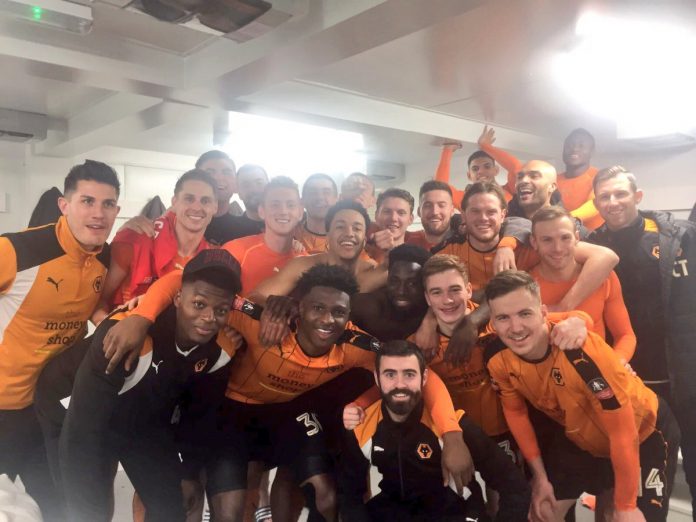 The dynamic duo of High Up The Pitch go scouring England for the magic of the FA Cup, and while there was quite a bit to be discovered in the shape of non-leaguers Sutton and Lincoln City, it is the continuing travails of Liverpool that catch the eye this week, with a third straight home defeat in all competitions, a fourth of which, if it happens on Tuesday night, could see their remaining games of the season rendered largely meaningless. What are the factors behind Liverpool's horror January? We work our way down the list.
Elsewhere in Europe, Barcelona are likely to be calling for goal line technology as Real Madrid's rivals all slip up, and in Italy, Juve's rivals slip up as well. No slip ups in Germany, however, as RB Leipzig keep up their pursuit of Bayern by ending Hoffenheim's unbeaten record.
We also go over the action at AFCON and commiserate with Sadio Mane, as well as cast our eyes on the upcoming PL fixtures.
Enjoy the episode, and don't forget to like, comment and share if you are so inclined.
Comments
comments