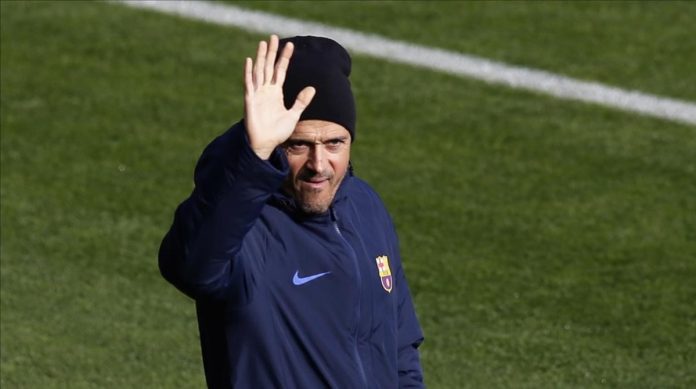 Luis Enrique's announcement of his departure after the game against Sporting Gijon has set the football rumour into overdrive regarding who will replace him. What will the Barca board be looking for? Can they get it? The various factors determining who will be the next Barcelona manager are examined.
Real Madrid's shaky form over the last ten days also comes under the spotlight. Are they just jaded? Or is something more fundamental at play?
Also, a look at Sevilla, whose manager, Jorge Sampaoli is strongly linked with the Camp Nou, as well as other odds and ends.
Enjoy the episode!
Comments
comments