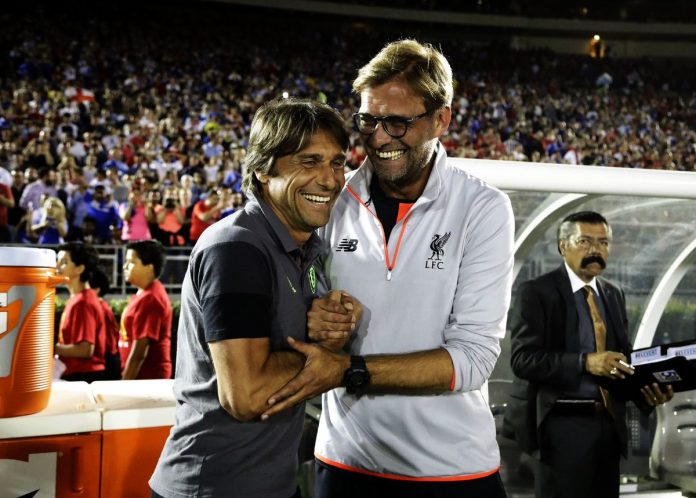 The return leg comes up tonight and it threatens to serve up an interesting match-up. What should have been a grudge match between both title contenders has been transformed into a formality for Chelsea. While Liverpool has contributed to that with their indifferent form that has cost them the possibility of a domestic treble (if they ever had a chance, which they didn't), Chelsea would be looking to continue their ethereal form which has only one wrinkle (that tactical 2-0 loss against Spurs…mostly Dele Alli) while seeking their revenge for getting beat down in the reverse fixture in October. Nevertheless, they would have solace in the fact that since Klopp breezed into the UK, he has never lost against the Blues (even though that was before the 3-4-3 'illegal' formation).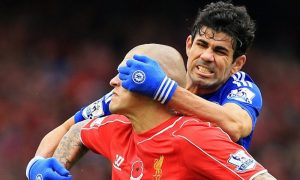 Key men
Liverpool would continue to miss out on their star boy Sadio Mane who has been declared unavailable by manager Klopp even though he is back from the African Cup of Nations. It is unsurprisingly that his absence coincided with a sharp drop in the Reds' form in all competitions; given how vital his contribution to past wins has been. However, Klopp would be looking to his other attackers Coutinho, Firmino and Lallana to lead the charge while Henderson would continue his leading role from the middle of the pack. English striker Daniel Sturridge is expected to be left out given his patch form in recent games.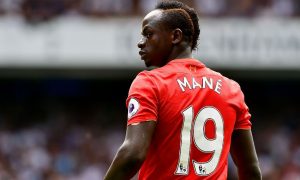 Chelsea on the other hand have all their first team players available and would look to continue their domineering run to the title. However, one man Diego Costa would be looked unto for a continuance of his blistering scoring form. He currently leads the log with Arsenal man Alexis Sanchez, both on 15 league goals. Chelsea's form however has been as a result of hard work and tactical discipline as a team and we expect no less today.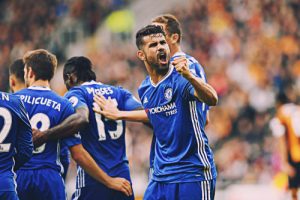 Prediction
The fearlessness and dominance the Blues have shown against every opponent since that 3-0 loss against London rivals would be incredibly difficult for Liverpool to hold against given the ugly patchy form they are currently managing in all competitions. My verdict? Chelsea wins 3-1.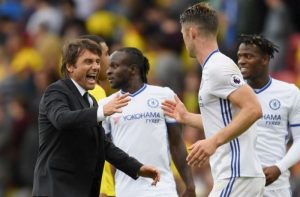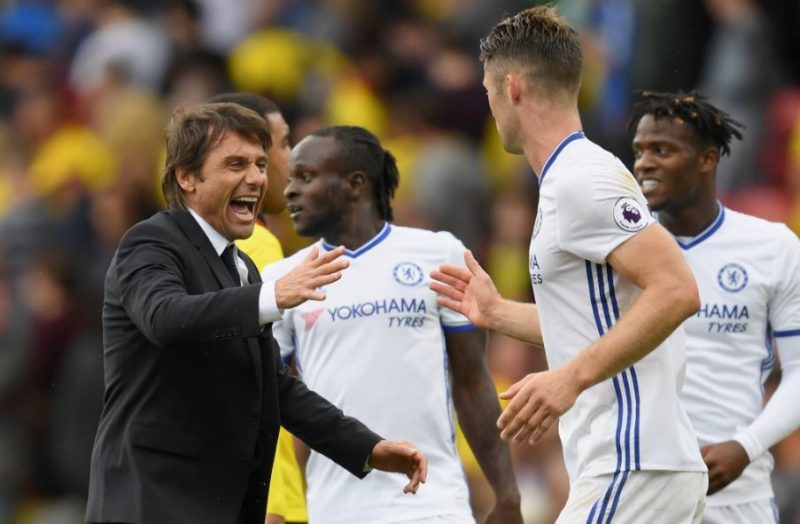 Article By: Nnamdi Juugo,  @NnamdiJuugo
Comments
comments