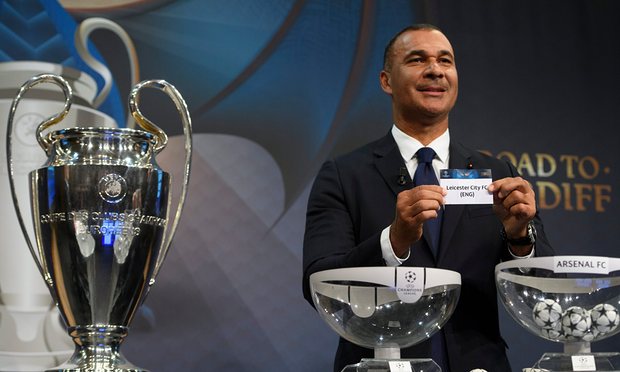 1. Are the draws rigged?
So we get Arsenal vs Bayern Munich & Paris Saint-Germain vs Barcelona ties again. Yawn. Nothing new. Nothing exciting. Just the same old games every year. One wonders if there is someone at UEFA that enjoys seeing those clubs face each other repeatedly. The repetition of the same fixtures over and over again surely can't be the best this competition has to offer, right?
2. Easy ties for Real Madrid and Manchester City?
The consensus is that Real Madrid and Manchester City got easy ties. Maybe you should take a moment and look at their opponents. Madrid will take on Napoli, who aren't doing badly in Serie A and City, who are a bit lukewarm under Pep Guardiola, have to get rid of a tricky Monaco side. Easy? Do not count on it.
3. Don't sleep on these fixtures!
Look away from those big fixtures. There are some great little ties to keep an eye on. Like Sevilla against Leicester City. It will be interesting to see how the perennial Europa League winners fare against the Premier League champions, who are apparently keener on the continent. Bayer Leverkusen vs Atletico Madrid will be a game of intensity and hard pressing. Robert Schmidt and Diego Simeone's clashing again? Yes please.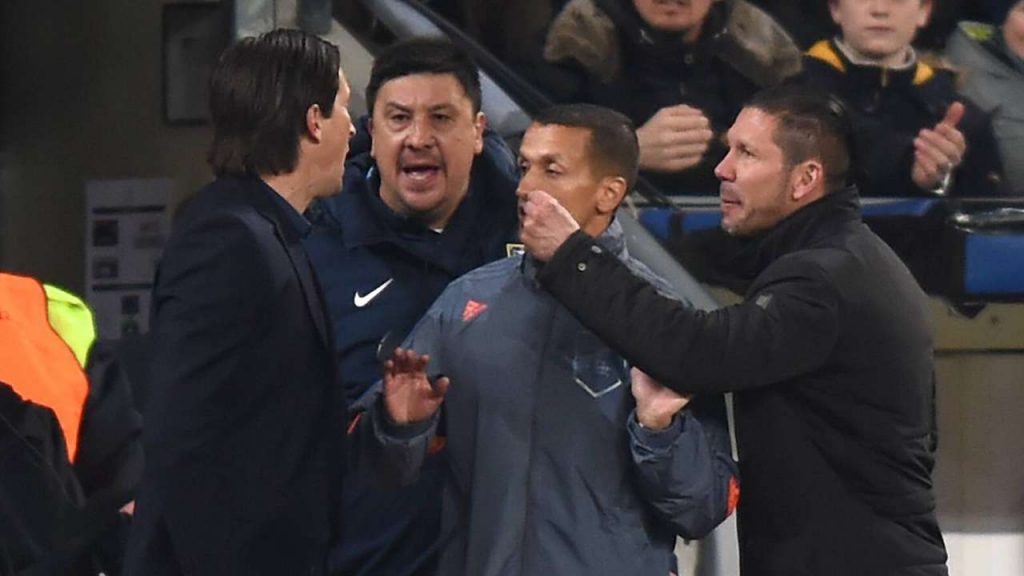 4. Which teams will qualify?
Each tie may not be straightforward but they have favourites. I'll stick my neck out for Real Madrid, Arsenal, Atletico Madrid, Borussia Dortmund, Monaco, Juventus, Leicester City and Barcelona. Just go with it.
5. No clear favourite
Forget all the hype. There is no team in the Champions League that is in great form. Thus, on Match Day, it will all come down to the finest details. Some of these fixtures have been labelled "tough," purely based on past glory. February 2017 cannot come too quickly to disprove all that.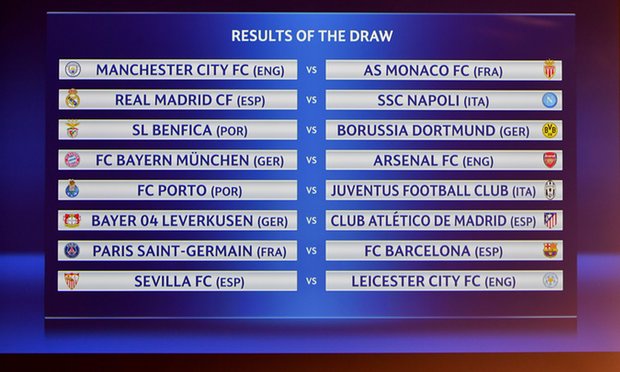 Written by Ifreke Inyang (@Ifreke)
Comments
comments