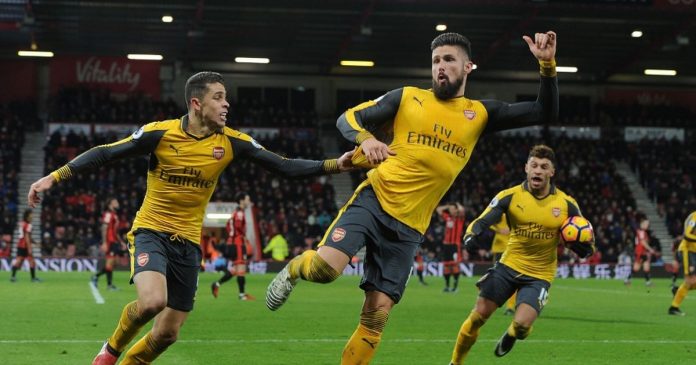 Roy Keane. Patrick Vieira. Gennaro Gattuso. These are names linked with mental resilience in football. Emotional stories abound of recovery from career threatening injuries. Examples include, Henrik Larsson's, Ruud Van Nistelrooy's or Aaron Ramsey's. Additionally, there are "mentally tough examples" of people who had difficult beginnings from Carlos Tevez to Alexis Sanchez to Luis Suarez amongst others.
All three groups count as illustrations of mental strength but what all the aforementioned examples have in common is the fact they are exceptionally talented players.
The type of mentality this article seeks to acknowledge is that of a player who is not highly rated nor supremely talented but has enjoyed a career upheld largely via mental strength.
A prime example of this is Olivier Giroud. His manager, Arsene Wenger, has tried time and time again to replace the Frenchman yet he keeps fighting to prove his worth whenever push has come to shove.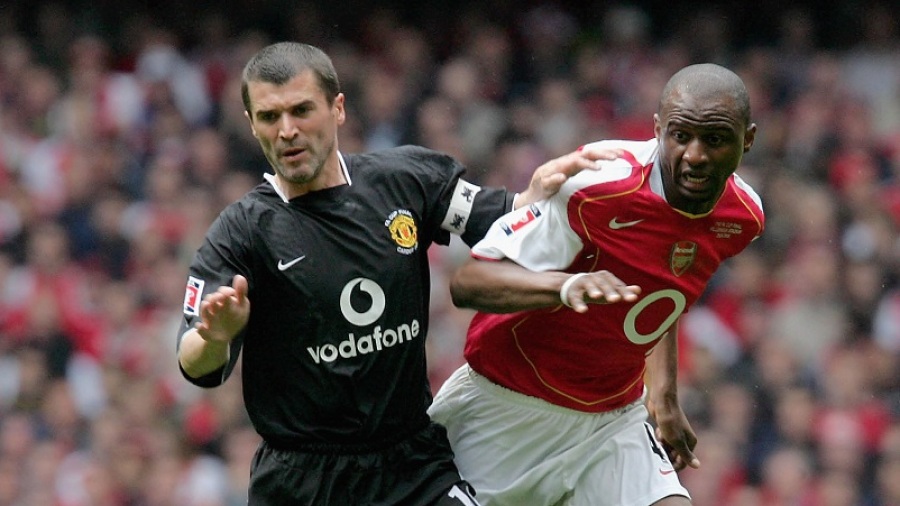 Giroud spent 5 years at Grenoble's academy prior to signing his professional contract at 21. A 21-year old Messi finished 2nd in Ballon D'Or voting and had won it by the following year. That's not to compare both but to state how much a player can achieve by the time they hit that age.
The towering striker continued to linger in the lower divisions of French football before eventually signing for Montpellier in 2010. He won the league in his second season and finished joint league top scorer with 21 goals. He soon moved to Arsenal, a club accustomed to the likes of Thierry Henry and Dennis Bergkamp. It has been a mixed bag since then.
With the Gunners, at first he had to fight for a starting berth against Lukas Podolski. Admittedly not the fiercest of challengers but he came out on top. After a season as a main striker, it was clear Wenger didn't want him.
The club alinked with many strikers during that summer including Demba Ba, Gonzalo Higuain and the infamous £40M + £1 for Suárez episode. All proved unsuccessful. Giroud continued fighting.
Subsequently, Alexis Sánchez was bought to play as a main striker. It looked unfeasible after a few games, Danny Welbeck tried, and so did Theo Walcott. Lucas Perez was bought for the same reason, until Sanchez proved successful the second time around. Yet, Giroud clawed his way back into the first team.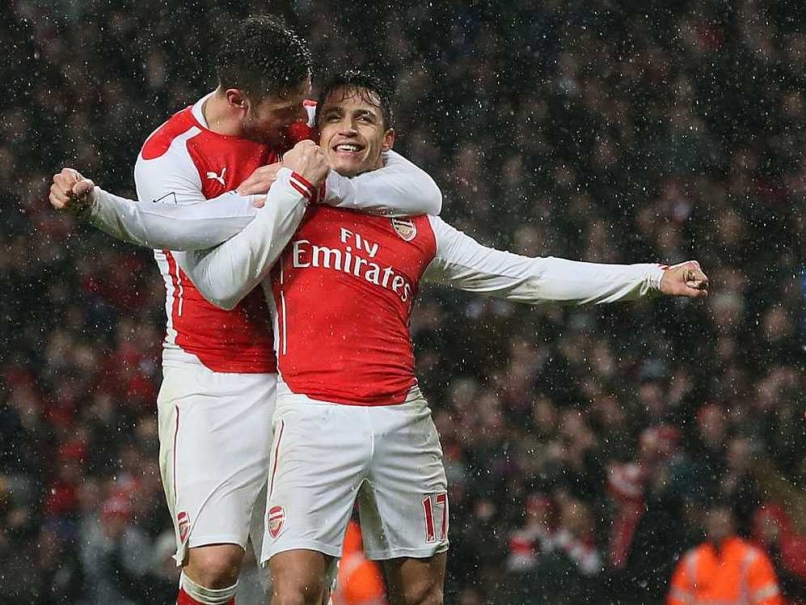 He can be counted on most times to come on and score a goal when Wenger's men are desperate.
It's the same with the French National Team as he seized his opportunity when Karim Benzema was banned. His mental vigour has carried him through. Despite the negative chants he has received at both club and national team level, he has persisted.
Giroud remains when many have come and gone. Especially, when he finds himself on the bench, he gathers momentum like no other and gives the manager a sweet headache. Sometimes all you need is a good head on your shoulders.
Article By: Yahaya, @Mahyze 
Comments
comments