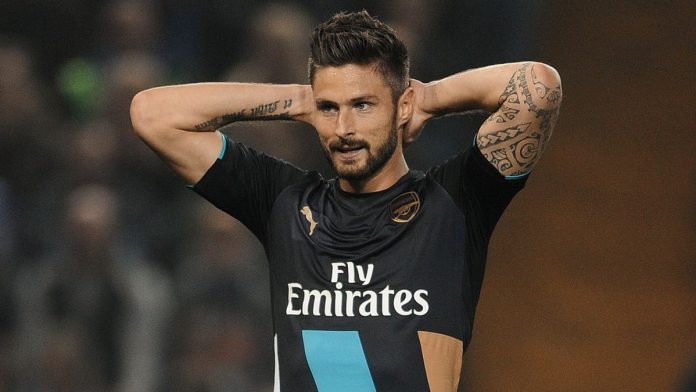 Why's Olivier Giroud given so little credit?
As underrated players go, they might not necessarily be the best in their position but they 'excel' and deserve to get appreciated for what they do.
In the EPL there are lots of underrated players; Michael Carrick, Christian Eriksen and Laurent Koscielny to mention a few. For these players, the plaudits will rarely be thrown their way as much as it is for done of their flashier teammates. Enter the man in North London, Olivier Giroud.
Since his move to Arsenal from Montpellier in 2012, Giroud has reached double figures in terms of goals. 11 league goals in his debut season, 16 goals in his 2nd, 14 in his 3rd and 16 last season. Not the best, but commendable.
Giroud's Arsenal goal scoring record is 82 goals in 188 games, an average of a goal every other game. It took the Frenchman 113 games to clock half a century of goals for the Gunners. To put that in some perspective, it took legends like Dennis Bergkamp, Robert Pires and Robin Van Persie longer to achieve that.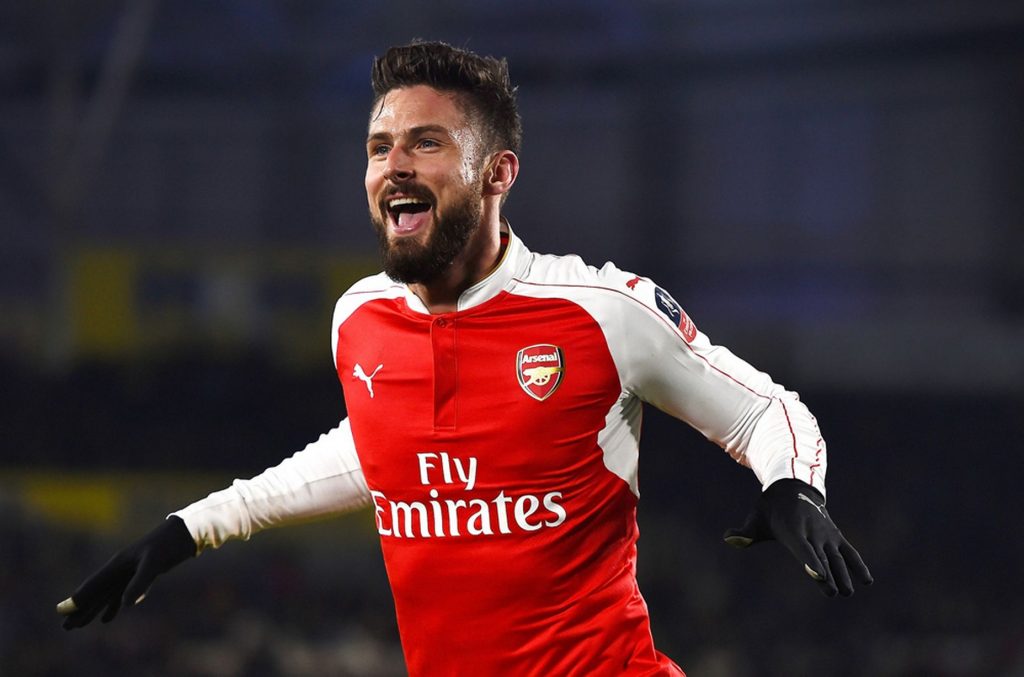 There has been a lot of talk about his sluggishness but what he lacks in pace, he makes up for it with physical presence. The Frenchman's hold up play is arguably second to none in England. Occupying Centre backs, he allows teammates like Alexis Sanchez to thrive in space.
Like classic strikers his size, Giroud is useful for plucking long balls out of the air and setting up teammates. In the 2013/2014 season alone, the Frenchman created 37 chances in the league (3rd most for Arsenal) and made 8 assists (2nd most).
At 6 foot 4, Giroud theoretically possesses incredible heading ability. In practice he has proven as much. Since his Arsenal switch in 2012, he has converted more headed goals than anyone (19). The stats don't lie.
The issue of scoring in big games comes up. But then who scored home and away against Bayern Munich last season? Giroud. Who scored a crucial hat trick against Olympiakos when Arsenal were on the brink of crashing out of Europe? Giroud. He has also scored against Both Manchester clubs, Liverpool, and Tottenham. Small clubs right?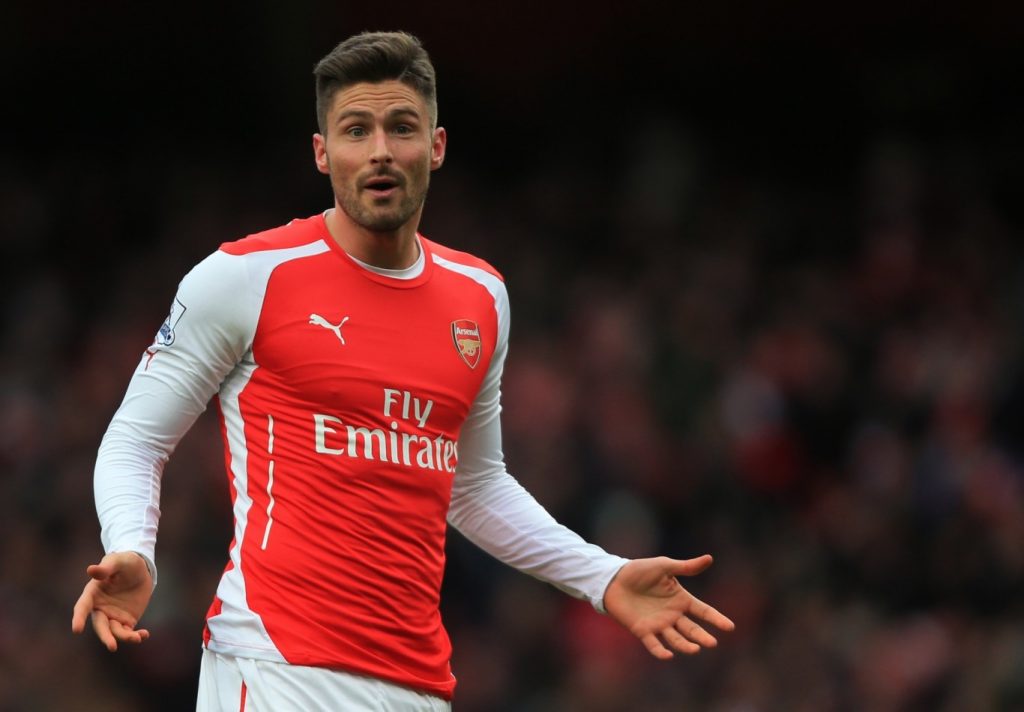 Like every other hit man worth his salt, Giroud experiences a bad patch every now and then. Even for the French team, he gets booed almost every game. In the build up to the Euros, he was booed in a game he ironically scored in. Guess who went on to win the Bronze Boot at the Euros after 3 goals and 2 assists?
At 29, he may be as close to his peak as possible but he deserves more appreciation. Arsenal fans have cried out for a 'top striker' for years. Currently, the target of choice seems to be Lyon's Alexandre Lacazette. The same player who some would argue was kept out of the French team by Giroud. Amusing? Maybe.
Truth is, Giroud might never get much credit at Arsenal or back at home in France. Nevertheless, I do think he will be sorely missed when he's gone.
Article By: Hodovai, @Hodovhy 
Comments
comments