352NG looks ahead to the season ahead with daily previews of the top 5 leagues as football season resumes across Europe.
Barcelona will start defending a 24th La Liga title on Saturday, August 20 against Real Betis.
The Catalans have opted for a clutch of youngsters with an average age of 22. The hierarchy are clearly indicating eyes are on the future. Just as well too, Nou Camp's best generation of players are approaching their collective twilight.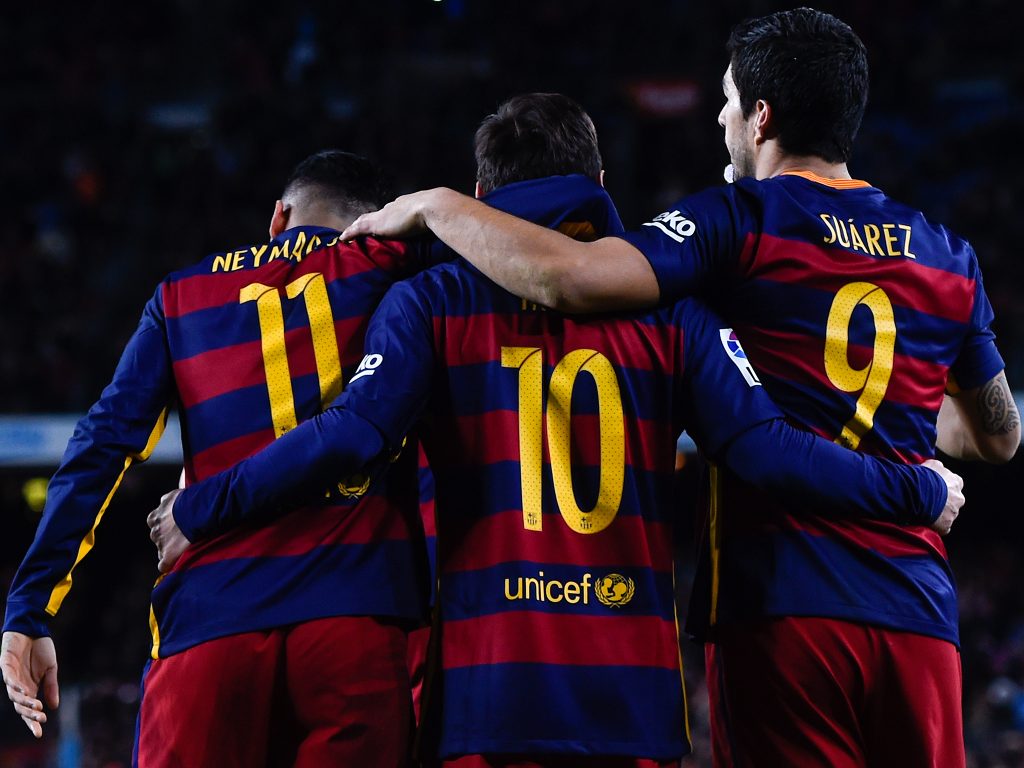 Andre Gomes (snatched from arch-rivals, Real Madrid), Samuel Umtiti, Lucas Digne and also the returning Denis Suarez are the latest arrivals. This indicates a clear shift in Blaugrana strategy.
European Champions, Real Madrid have not made the usual splash in the transfer market. This used to be an expected given with life under Club President, Florentino Perez. Apart from the returning Alvaro Morata, no major transfer has been completed in Zinedine Zidane's first transfer window.
Word from the Spanish capital claims this is far from the wish of the Bernabeu boss. The Frenchman would love compatriot Paul Pogba to join him. This seems a mere pipe dream since similar interest from England rages stronger.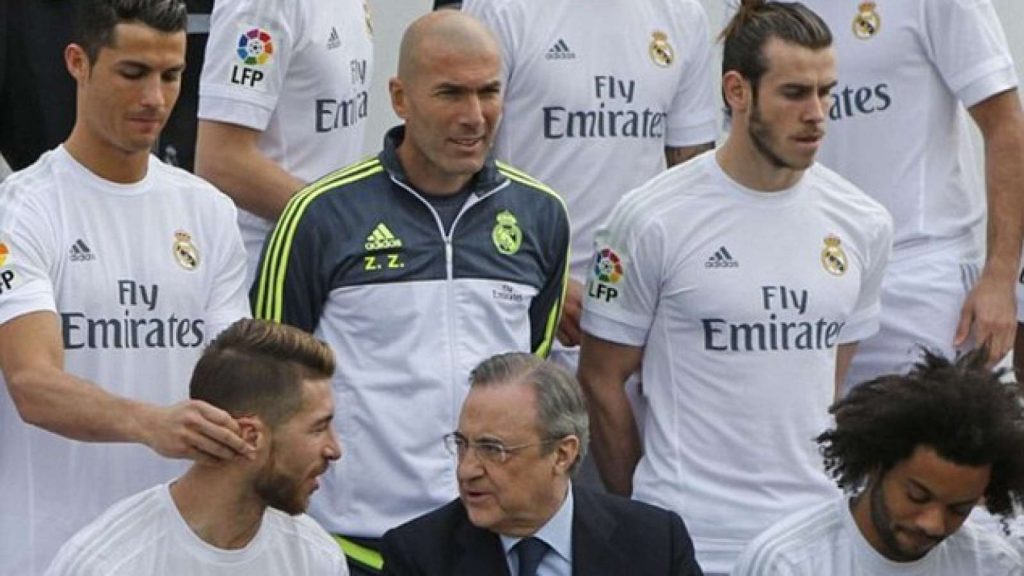 The league's complexion will change with BBVA losing league naming rights. We'll now hear "La Liga" rather than the "Liga BBVA" we got used to. This serves as a plus for EA Sports as well as FIFA faithful as the game makers now own licensing rights. Clearly there is a knock on effect on Konami's Pro Evolution Soccer too.
Luis Suarez starts the season holding the well coveted Pichichi prize. monopolized since 08/09 by Lionel Messi and Cristiano Ronaldo. Both of the league's biggest players will perhaps have to adjust to the fact the clock ticks for them. An evolution in their play might be necessary.
Younger heirs, Neymar Junior and Gareth Bale respectively, could do more than just chomping at the bit.
As for challengers, Atletico Madrid led into battle by the fierce Diego "El Cholo" Simeone can never be counted out. Antoine Griezmann should be greatly boosted by a remarkable Euro 2016 showing and lead the charge for the "other Madrid club."
Compatriot Kevin Gameiro, fresh from a Les Bleus snub and a 27-goal season, has joined from Sevilla. An early injury complicating his integration a bit. Not to worry though. Clearly, Los Colchoneros want to break up the El Clasico party.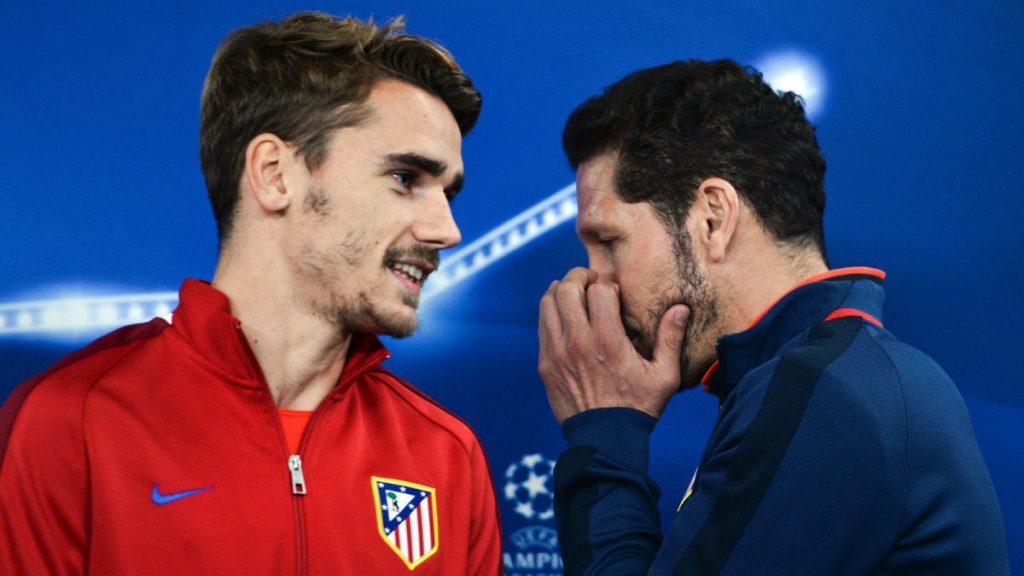 Europa League winners, Sevilla have parted ways with Unai Emery. First, it will be weird wihout the crafty Spaniard. His replacement, Copa America winner and hipster dream, Jorge Sampaoli comes highly recommended.
Add that to the shrewd work Sporting Director, Monchi has done in the market. The team that failed to win any away game last season hardly look weakened. Lucas Vietto, Ganso and Wissam Ben Yedder, amongst others have arrived in typically shrewd fashion.
The plots to play out in Spain are so many.The La Liga season holds so many intriguing surprises surely. Valencia and Villareal also have points to prove. Perhaps tell us who your money is on?
Article By: Abdul Kareem, @Seyhleb
Comments
comments