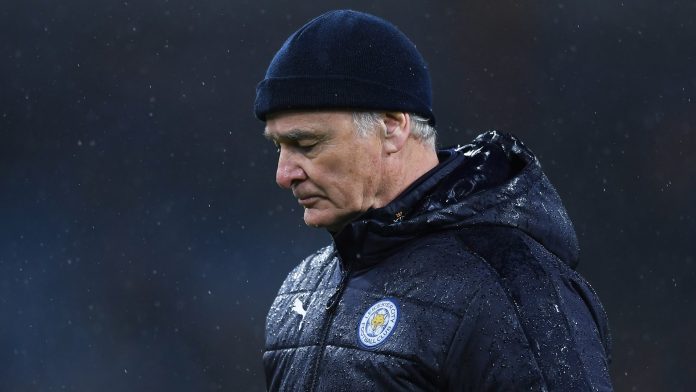 May 2, 2016. Jamie Vardy, a player who had spent the majority of his career in the lower rungs of English football, had his Leicester City teammates over to watch the Tottenham Hotspur fixture against Chelsea. Spurs needed a win to keep the title race alive. Anything else and Claudio Ranieri would see his men crowned champions.
After the North London side took a 2-0 lead, it seemed as though the Foxes would have to wait. However goals from Gary Cahill and then Eden Hazard saw the game end 2-2. Leicester won the title. The Cinderella story was complete. They were in dreamland, new contracts, new cars and expensive gifts were showered on the squad. Deservedly so, the man at the center of is all was Ranieri, hailed as a miracle worker.
End the flashback, return to present day England. One can't help but think that the Tinkerman regularly listens to Chris Brown's "Don't Wake Me Up" wishing his dream never ended. It is now a nightmare at the King's Power Stadium. His tactics have simply stopped working, (some of his players too) his motivational tactics have fallen flat, and the squad is a shadow of its former self.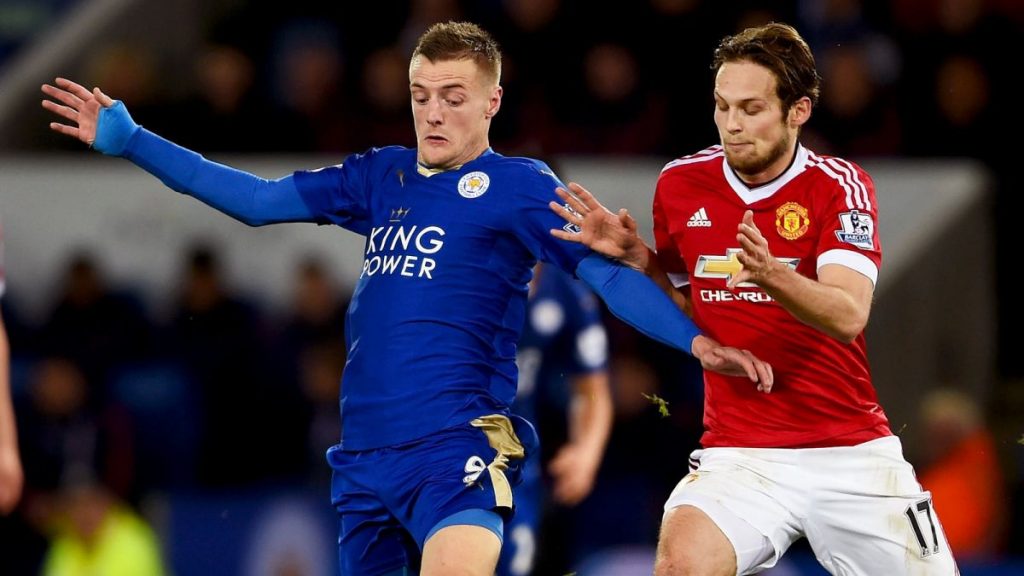 Ranieri made it work barely 9 months ago against all odds so just what on earth has gone wrong? Some have claimed it was inevitable, a return to the mean, others have blamed the players. However, as we all know the buck stops at the manager's table and this buck looks oh so gruesome. Now, the question is should he be sacked or left to remedy the situation?
The case for his sack is compelling. The Foxes are 16th today, 2 points and places away from the relegation zone. While they might seem to possess a better squad than the teams below them, they seem to lack desire. They are yet to score in the calendar year!
Middlesbrough, Swansea, Crystal Palace, Hull and Sunderland may all have a deficit in prime quality personnel but they make up for it with a desire and hunger to beat relegation. Hull has recently harvested Liverpool's scalp, so has Sunderland with Crystal Palace. Paul Clement has transformed Swansea into a compact unit difficult to beat and Boro have a reputation as hard nuts to crack.
More shocking than this lack of stomach for a fight is the defending champions' decision to handing out bumper contracts as well as mediocre recruitment. Even if you can understand the choice to reward the brilliant performances of squad members, the stories of Leeds United and Parma ought to be a cautionary tale.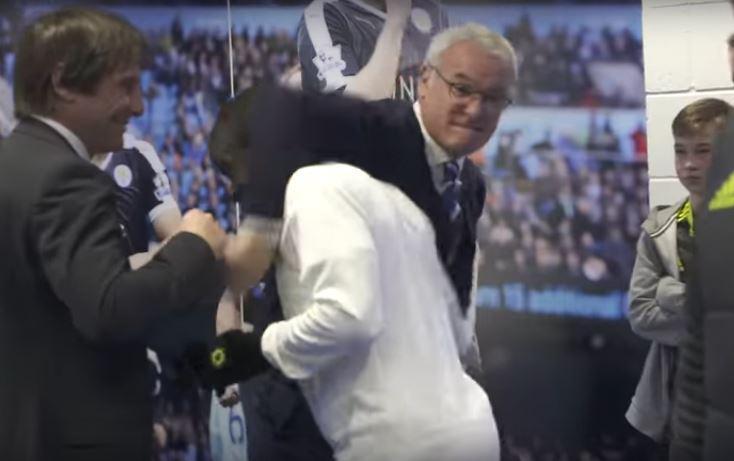 Ranieri's incessant tinkering has not helped either. Yes, his 4-4-2 from last season may have been found out with Atlas, or as humans call him, Ngolo Kante going to Chelsea. This does not excuse the endless switching of systems and players from game to game.
The signs are ominous, if something is not done soon enough, Leicester might find themselves relegated. A feat managed last by Manchester City in 1938. This would be a financial nightmare for the board and could surely lead to a mass exodus they really can't afford.
The only solution is to stem the bleeding. Could that be done if the powers that be at the Kings Power Stadium cut the manager loose before it is too late?
Article By: Tommy, @Monsiuer_T
Comments
comments