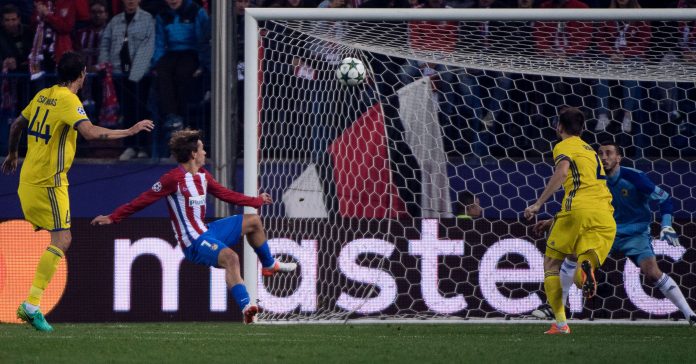 Pep Guardiola. What Crisis?
What a difference one UCL game can make right? After enduring the longest winless run of his managerial career including a 4-0 hammering at the Camp Nou, fangs were bared. Pundits and football Einsteins alike were quick to point out that Guardiola was in over his head at Manchester City.
Such talk has since died down with quite the performance in a UCL win over Barcelona. City outclassed their opponents on the night technically and physically as opposed to playing the negative (yes I said it), ultra-defensive football that some would have us believe is the only way to overcome the Blaugrana.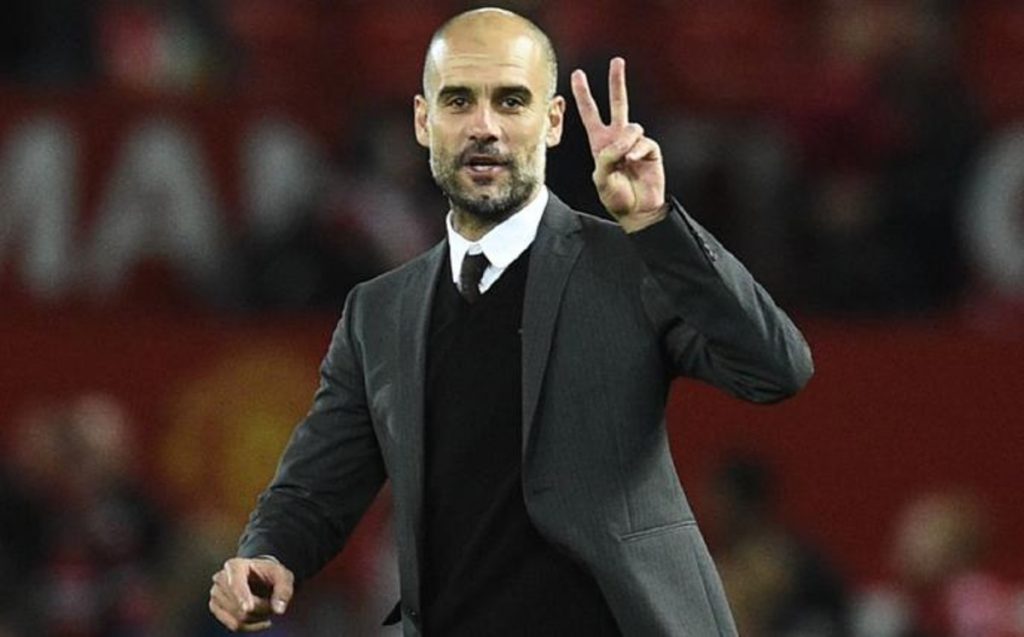 Topping Your Group Might Be Overrated
Currently sitting second in their respective UCL groups are Real Madrid, Manchester City, Paris Saint Germain, Bayern Munich and Juventus. Things might still change with two more match days but right now teams might need to focus on self-improvement rather than hoping for an easy 2nd round draw.
Zidane Must Decide on Benzema and Morata
After coming under pressure from fans and pressmen to play Alvaro Morata ahead of Karim Benzema, Zinedine Zidane gave in. Given the former's wonderful goal scoring record for Madrid this season despite limited playing time, the French gaffer tinkered with his team set up and played both sacrificing a midfielder.
It was ultimately a bad gamble. The lack of cover for the back 4 in the absence of a holding midfielder cost them dearly in a 3-3 draw against previously pointless Legia.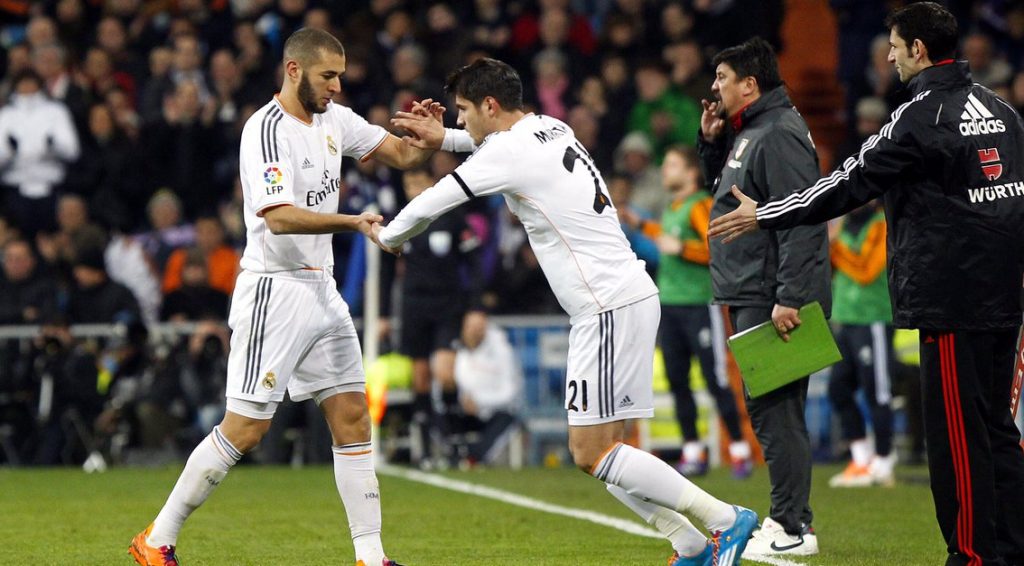 Ozil's Genius Could Drag Arsenal Across The Finish Line
Arsenal can be abysmal on some days. Tuesday seemed to be one of those. Allowing Ludogorets take a 2-0 lead was a bad look but they clawed their way back into the game. This was largely thanks to Mesut Ozil's class (not for the first time).
He provided an assist and then scored the match winner with an outstandingly Messi-esque individual goal. Ozil and players such as Alexis Sanchez and Petr Cech who are experienced winners seem to have improved Arsenal's notoriously frail mentality of recent especially in the UCL. Beware the Gunners!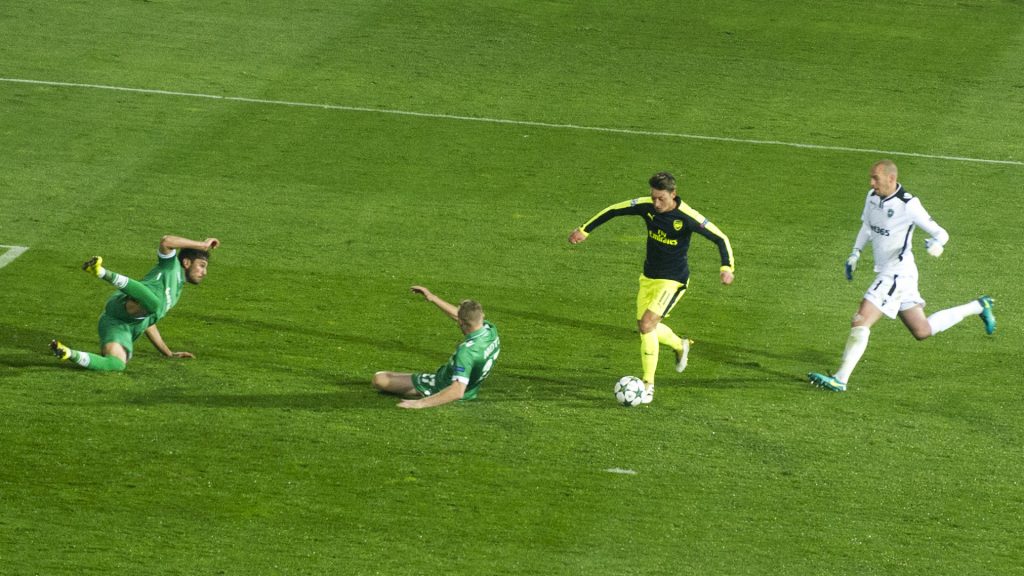 Player of the Week
There were many top performers on UCL match day 4 which made this a tough decision. Lewandowski scored twice and hit the frame of the goal 3 times (twice with one effort). Griezmann was wonderful for Atletico Madrid. He scored in injury time to spare blushes at home to Rostov in addition to a magnificent backward spinning volley.
Kevin De Bruyne scored a thumping free kick in City's win over Barcelona but the player of the Week has to be one of his teammates. Ilkay Gundogan. The German scored twice and harried and hassled the Barça midfield all day and was instrumental in City's win. Guess what? He cost less than the amount Manchester United paid Mino Raiola for Paul Pogba.
Written by Ayoola Kelechi (@ayoola_kelechi)
Comments
comments