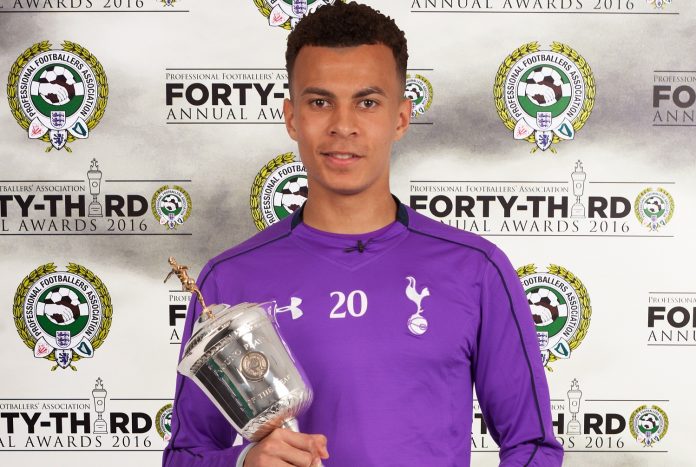 The PFA award has become a farcical annual jest sans the humour. This year's list was released with seasoned professionals and current leaders of the top goal scorer list; Romelu Lukaku and Harry Kane occupying a spot each on the list. Both, unsurprisingly, are also nominated for the PFA Player of the Year Award.
Admittedly, at the beginning of the season they were 23 and within the age limit of being eligible for the award. However it is completely absurd to have them on the list with all their experience.
The height of ridicule for this award came when James Milner, at 24 years old and 7 seasons of Premier League experience with 3 different teams, collected this prize. There have been a host of great players such as Cristiano Ronaldo, Gareth Bale, Eden Hazard and Cesc Fabregas who have won the honour while being at their world-class best. Not hard to see why.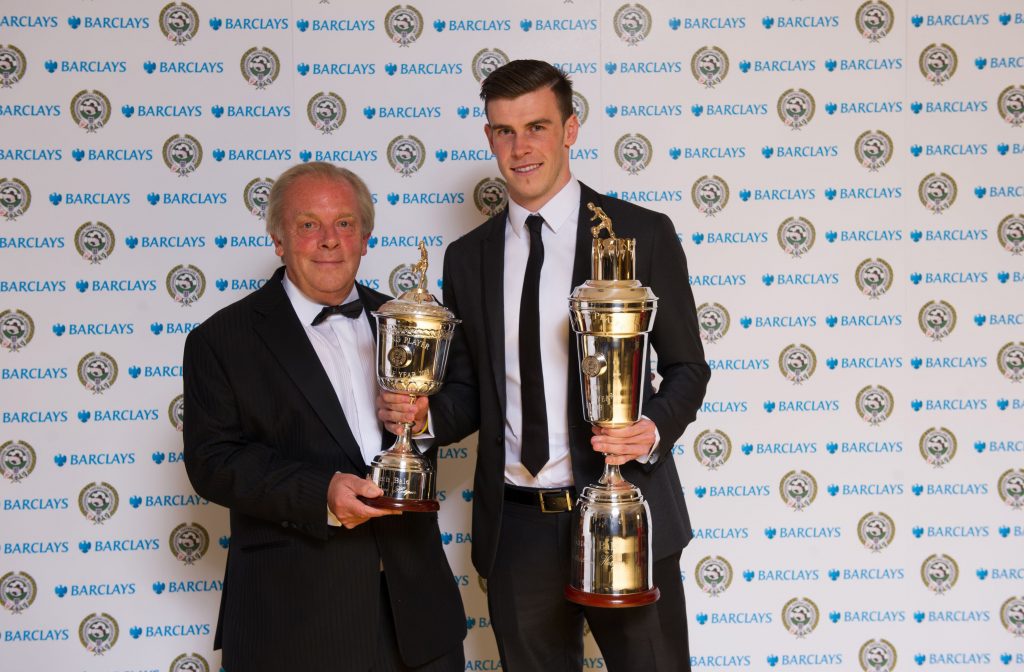 Last Season, the PFA award went to Dele Alli and deservedly so. However, it was incongruous that the other contenders were Premier League veterans like Harry Kane, Ross Barkley and Romelu Lukaku. Thankfully, common sense prevailed and the players decided to vote for the actual breakthrough talent of the year.
Such awards should be given to players who have had a breakthrough season. Not everyone under a certain age limit should be eligible. Furthermore, if you have won the award before, you should no longer be eligible for contention afterwards. Alli was nominated again for the same PFA award this season (justifiably so) but he has already proven himself to be a top player. Thus, it seems quite wasteful that he is on the list again.
This award needs to be reformed into an award identical to the NBA's "Rookie of the Season". The award is only given to players who are in their debut season of the league.
However, it would not be easy for the Premier League to implement this in a copy and paste manner as many players get their debuts mid-season. Other times they get a few minutes here and there for two seasons before getting proper game time during their third season.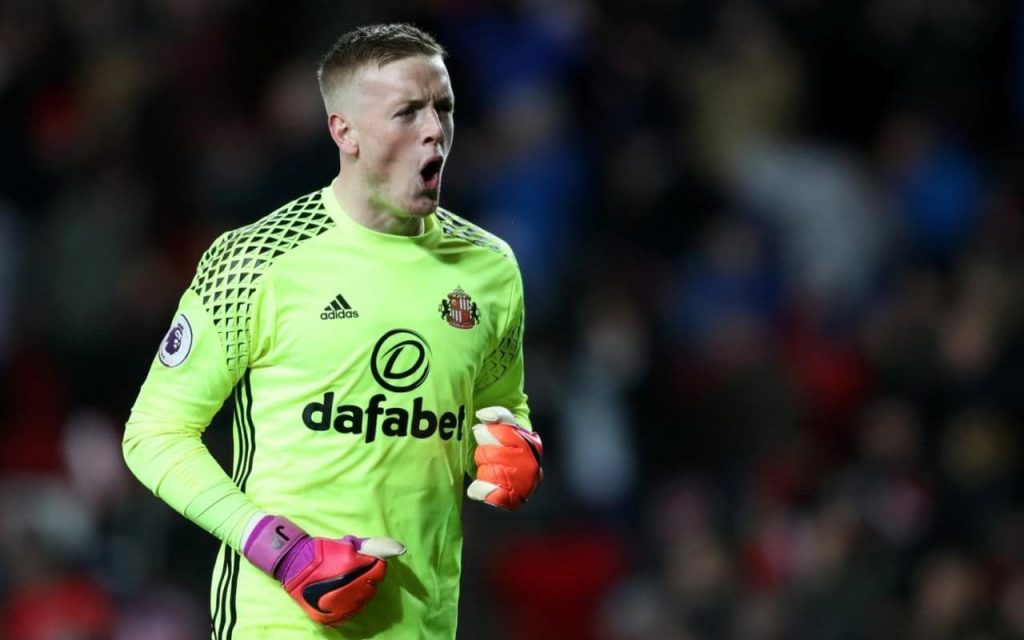 In the NBA, a player is drafted then starts playing games from around the beginning of the season. This is unless they get injured and miss a whole season then have their "rookie" season postponed. Just like Blake Griffin did.
In the Premier league, younger players enjoying real breakthrough seasons such as Alex Iwobi (20) and Tom Davies (18) should be allowed to compete for this award in addition to Jordon Pickford (23) and Leroy Sané (21).
I am not necessarily advocating for the age limit to be brought down. For instance, a player like Ryan Fraser at 23 is having his breakthrough season this year. Rather, a new system should be developed based on seasons or appearances prior to the start of the season. This would ensure only "rookie" players are competing as opposed to seasoned young players who qualify based on a technicality.
Written by Yahaya Mohammed.
Comments
comments