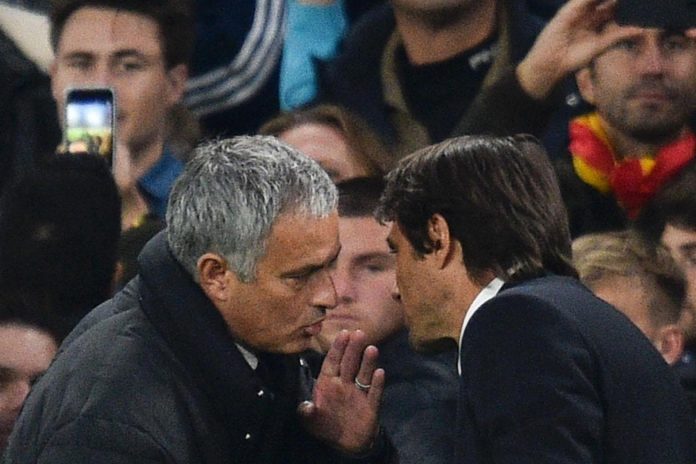 First things first, Jose Mourinho is a football management great by any measure. The Iberian's achievements in the dugout are matched by very few in football history. For a man with an inflatable ego and the blood of his ancestors who were notable explorers coursing through his veins, it's no surprise Mourinho seems to have gotten tired of footballing greatness.
This season, he decided to transcend football and aspire to greatness in the visual arts. And at this rate, he and his Manchester United team could soon be mentioned favourably alongside Rembrandt, Picasso, Van Gogh et al.
Man United are 5th, 4 points behind fourth placed Man City and host table topping Chelsea at Old Trafford on Sunday April 14. The Red Devils are unbeaten in 21 league games. However, their desire to take centre stage at future auctions by Sotheby's have left them trailing the visitors by 18 points.
This mediocre state of affairs has led to angst and disappointment among the supporters, low hanging heads, furious gesticulations as well as name calling between the playing staff and coach.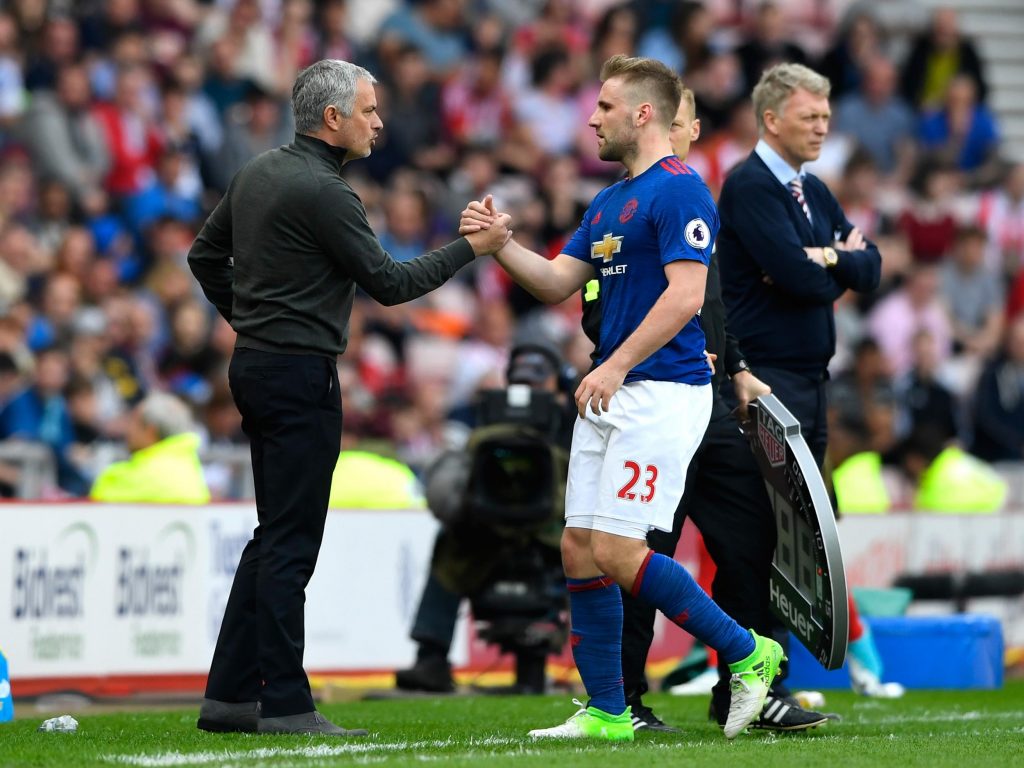 The midfield is settled these days while the defence more or less picks itself. David De Gea is expected to return after sitting out the last two games with a hip problem. Injuries to Phil Jones and Chris Smalling remain though.
For Mourinho's men this season, Zlatan Ibrahimovic has 17 league goals. The fact that United's second top scorer in the league is the injured Juan Mata with 6 goals is an indicator of their struggles in front of goal.
Chelsea, barring any incredible capitulation will win the league this season. The Blues have been very consistent with the defeat by Crystal Palace two weeks ago being only their fourth of the season.
Furthermore, Ngolo Kante's brilliance in front of the defence and Eden Hazard's outstanding performances have been rewarded with PFA player of the year nominations. Expect to see them justify such high praise from their peers this weekend.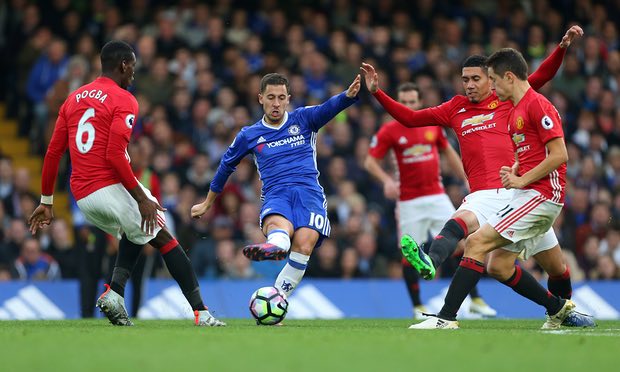 Matches between these teams have been low scoring affairs in recent seasons with the 4-1 victory for Chelsea earlier in the season an anomaly. Having conceded a miserly 26 goals this season, it's safe to say United won't be getting much joy. Furthermore, Conte's knack of getting one over the biggest gaffers in England seems set to continue.
Clearly, Mourinho will be more chuffed than a hamster during mating season if his team were to cause the Blues a stumble as they gallop towards title triumph. After all, it could keep Judas at number 1 this Easter weekend.
Written by Ernest Bosha (@Ernyy_B)
Comments
comments