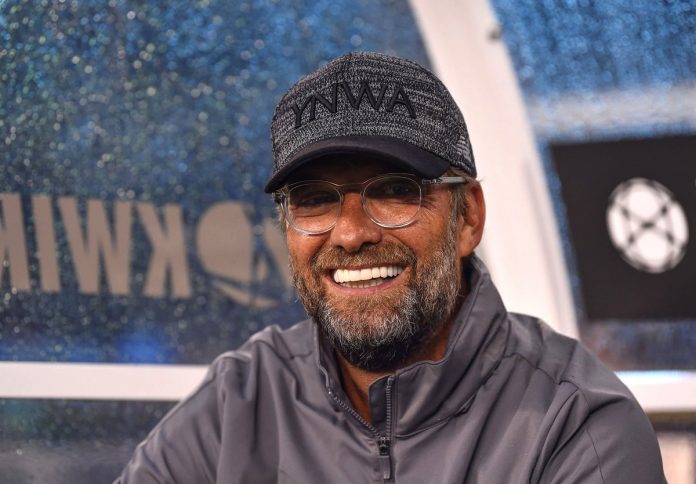 As the 2019 elections in Nigeria draw ominously closer,  a very familiar pattern in the political landscape is visible. Rising clearly and nauseatingly is the cloud of defection, claims and counterclaims, unwholesome coalitions and spectacular buffoonery. We have been here before.
As the English premier league AKA, the best league in the world kicked off this weekend in Jose Mourinho's third season in charge of Manchester United. A very familiar pattern in the football landscape is visible. Rising clearly and nauseatingly is the cloud of smoke from the Portuguese once special one's nostrils and ears.  Accusations of incompetence aimed at his bosses, sly digs at his own players, snide attacks at enemies and rivals – perceived and real.  We have been here before. Grab your popcorn and a few bottles of soda drinks. This should be fun. Welcome to the third season of "Jose; a tale of self-destruction"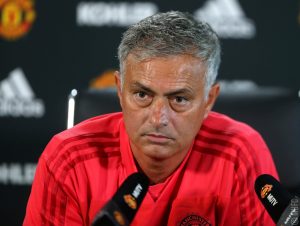 Away from Old Trafford, the overwhelming feeling going into the season is that the league title is Manchester City's to lose. Pep Guardiola's group of nimble-footed passing elves and magical dwarfs bewitched and befuddled Maurizio Sarri's Chelsea in the Community shield for long spells then left Arsenal confused at the weekend. Leaving the rest of the League teams peeking between their palms while taking cover behind the gazillions of dollars from TV broadcast rights and official toilet paper endorsements.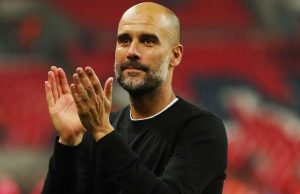 Among the traditional title contenders or top six gang,  Liverpool look to be the team most equipped to wrestle the crown from City. Or at least give them a steely stare down till March before falling down exhausted after pressing more times than an impatient teenager who wants to use an in-flight elevator. The cause of this raised expectation on Jurgen Klopp's team is that it has been improved significantly. Allison, Keita, Fabinho and Shaqiri may sound like the names of a multiracial pop group on Disney channel. But they are actually high-grade football players. Allison was bought to replace Simon Mignolet and Lloris Karius. A goalkeeper capable of catching the ball and kicking it to teammates, unlike these two who seem to regard the ball as something to be let go with extreme prejudice. Their total destruction of Westham with the usual suspects, Salah and Mane is an indication of what to expect.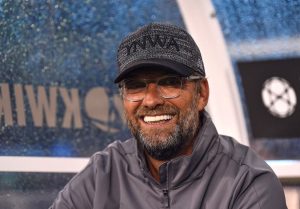 Chelsea are expected to take sometime before they understand the system and methods of chain-smoker and former banker, Maurizio Sarri. The general feeling is that if they adapt quickly, they could end up with good credit, come the end of the season. The loss of Thibaut Courtois to perennial bullies Real Madrid has been quickly addressed with the purchase of a new Kepa. Granovskaia must be commended for acting swiftly as the prospect of starting the league campaign with Willy "Lionel Messi botherer" Caballero and Rob "Jabulani" Green as major goalkeeping options was causing Chelsea fans around the world to wake up in a cold sweat screaming "Noooooo". Huddersfield didn't give them much to worry about at the weekend but with Arsenal lying in wait, we may well yet see the truest test of #Sarriball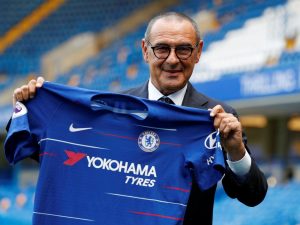 Arsenal and North London pals Tottenham are in very contrasting circumstances. The Gunners have a new coach in UEFA Cup's very own Unai Emery and a host of new players who are not really better than the ones they had. Nobody knows what to expect not even Arsene.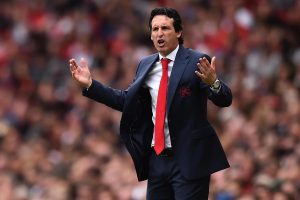 Spurs, however, have done something as rare as radioactive promethium. Not sign any player during the transfer window. Reports from credible sources say Daniel Levy spent Thursday evening watching Tom Cruise with the missus as he had set his calendar to August 30th. Pochetino's mission to deliver silverware this season will surely prove impossible if any serious injuries befall a significant part of his first 13.
https://twitter.com/SoccerAM/status/1030369871526338560
So, here we are, the sun is shining, the grass is green and football is back. We have been here before and it's usually fun. Bring it on.
Article By: Ernest Bosha, @Ernyy_B
Comments
comments