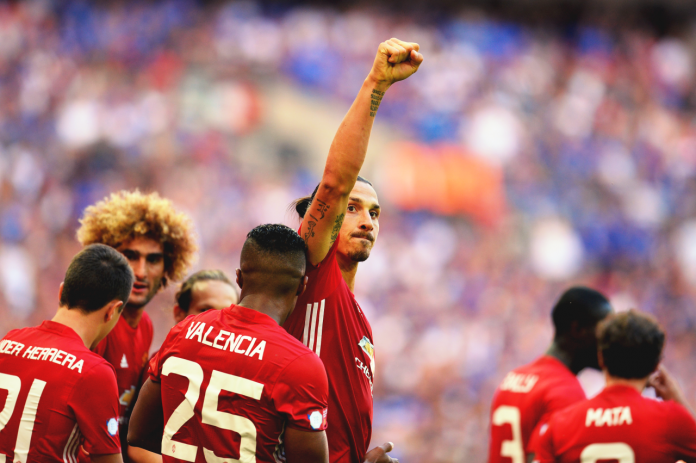 Zlatan Ibrahimovic or 'Ibra' as he's fondly called by football fans the world over is your modern day example of a gladiator/warrior; giving his all for every team he's played for and contributing immensely to the team's successes each season, all while putting his body on the line. The knee ligament damage he suffered last Thursday in the Europa League quarter-final win against Anderlecht however may have more ramifications in his trophy laden career. It brings with it a lot more of questions than answers and only time will give us an indication of what will be the next move of the self-proclaimed 'God of Manchester'.
WILL HE REMAIN AT MANCHESTER UNITED?
This will most likely be one of the major talking points in the upcoming summer transfer window. Head coach Jose Mourinho has come out to say he will not be revealing how long Ibra will spend on the sidelines as well as brushing aside questions concerning the Swede's future at the club. One thing is for sure, he's still contractually bound to United for a single season so may no longer be offered the extension which was previously on the table due to the speculated duration of his injury which is about 6-8 months. United would probably be better off signing another marquee striker rather than tie him down for another year in which he will still be injured considering his heavy pay package. A move to the MLS is being mooted and the club may most likely be Los Angeles FC, a new franchise set to launch early next year.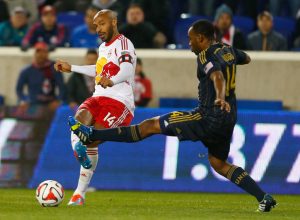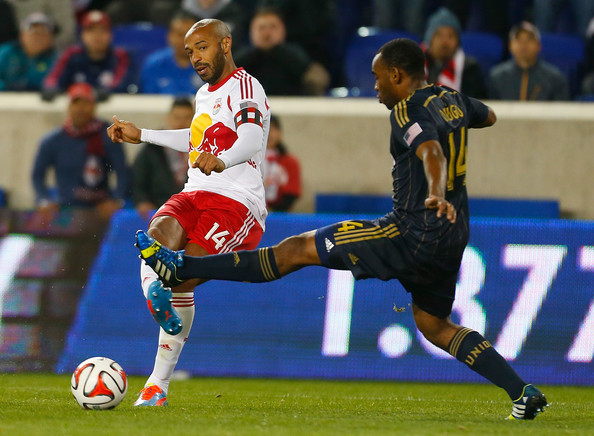 HOW BAD IS HIS INJURY?
Anterior Cruciate Ligament (ACL) damage is usually a serious condition since it involves a tear in the major muscles holding the knee together at the back. This eventually leads to swelling and with proper treatment it would require at least 6 months of rehabilitation to fully heal. At his age, such an injury could signal the end of a playing career in football. But then again playing careers have been ended at far younger ages by other lesser injuries, with former premier league players Dean Ashton and Jack Collison, both of whom played for West Ham United as more recent examples. Ashton was at the top of his game and had received his first England cap when he retired at the tender age of 26 in 2009 due to recurring ankle issues. Collison retired at only 27 years in early February 2016 due to recurring knee problems brought about by a torn ACL, similar to Ibra's current injury.
IS THIS THE END OF THE ROAD FOR ZLATAN?
One would normally assume that this would be his last season in professional football, though recent comments by the man himself on social media would suggest otherwise, with him vowing to 'come back stronger than ever'. Bold words for a player who's far into the twilight of his career and at 35, injuries of this magnitude take much longer to heal than the occasional hamstring strain. But it would be unwise to write off the self-confident, charismatic and sometimes controversial and divisive enigma that is Zlatan Ibrahimovic.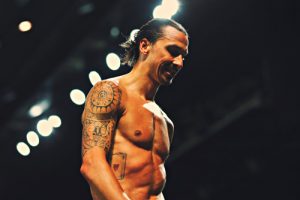 Article By: Eddy Okaro, @KingArinze
Comments
comments