Following contrasting European outings, Real Madrid and Barcelona are set to lock horns in what is for both teams a must win game, a potential title decider if you may.
Barcelona in particular cannot afford any slip ups as anything but a win will all but end their league title hopes as a potential 6 or more points gap with 5 games will require a cataclysm of biblical proportions for the Merengues to relinquish the title to their eternal rivals. The boys from Catalunya are enduring an undulating season and at times have been desperately poor like in their UCL Round of 16 first leg against PSG and other times they have been showstoppingly good like in the second leg of that same tie and they will need to be Jekyll/Hyde (depending on who you feel is the better half) and give the performance of a life time to rekindle their title aspirations on Sunday evening.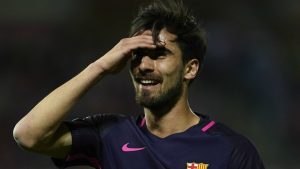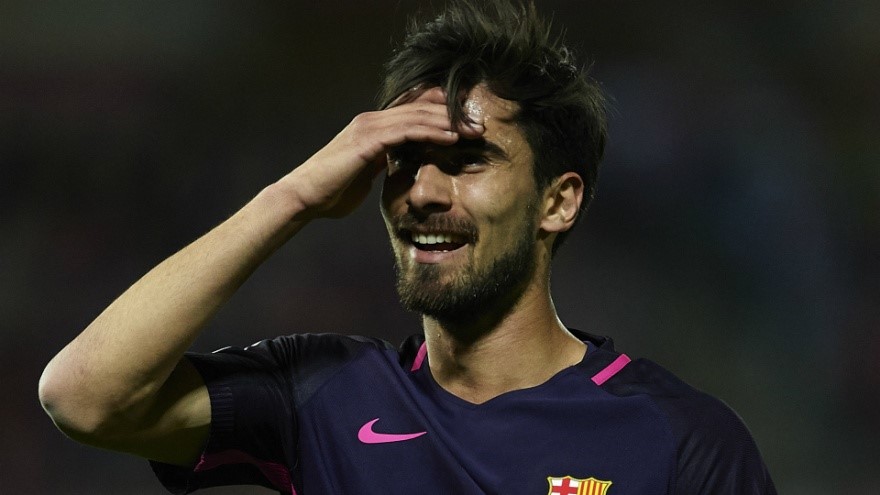 Real have scored in every fixture this season and have lost only twice in the league this season. Add to that the fact they are unbeaten in all home fixtures this season and you will agree that they are having quite a remarkable season indeed. On the back of a comprehensive UCL win over Bayern Munich, Los Blancos will be brimming with confidence in the knowledge that on their day, very few teams can deal with them. Inching closer to their first league title since 2012, they can scarcely afford to drop any points with Barcelona out of Europe and giving all their attention to the La Liga.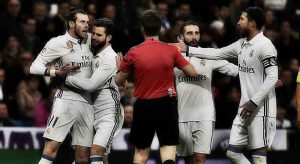 Barcelona are without Jeremy Matthieu, Aleix Vidal and Rafinha through injury and Arda Turan is a doubt as well while Neymar's eligibility remains touch and go right up until the squads are announced.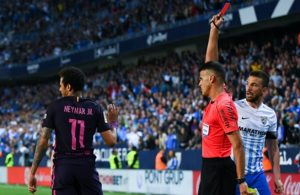 Real Madrid will be missing the services of Raphael Varane and Pepe, leaving Nacho to partner captain fantastic Sergio Ramos in the heart of the Madrid defense while the can welcome the fit again Gareth Bale.
CRISTIANO VS LEO
Cliché? Perhaps, but still absolutely pivotal to the tie. Ronaldo seeking his second Liga title since joining Real Madrid had scored in 6 consecutive Clasico before the 1-1 draw at the Camp Nou earlier in the season. He seems to have hit form at the right time as his 5 goals over 2 legs against Bayern have shown and he will be eager to stoke the Ballon d'or fire against his main rival for the award.
Messi on the hand has not scored in 6 Clasicos but to discount Messi in a tie like this would be fool hardy. His 45 goals this season is bettered by nobody in Europe's top 5 leagues. The Liga's top scorer is perhaps due a Clasico goal and if Barca are to pull off another Bernabeu win, they will need their no. 10 robbery on his A game.
Barcelona are no strangers to Bernabeu wins as they have won 3 of the last 5 league games and 7 of 13 in all competitions including last season's 4-0 hammering. Real Madrid this season have been having none of such nonsense this season and they are well worth their unbeaten home sequence.
Luis Enrique will need all his tactical acumen to become the first manager to win back to back games at the Bernabeu since Pep Guardiola. While Madrid Legend Zizou is unbeaten against Barca after last season's win at the Camp Nou and this season's draw.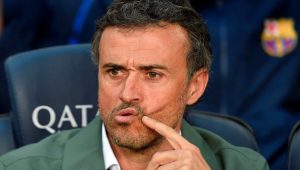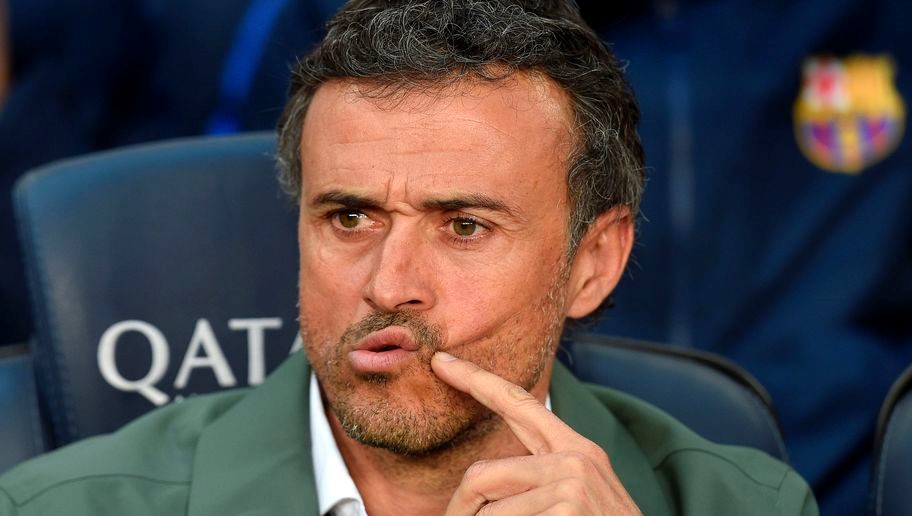 Over 600million viewers wil tune in to watch the most anticipated league fixture of the year. The Bernabeu will be jumping in celebration or quiet as a graveyard as their most unpopular visitors come to town.
Who will win? Nobody knows, form says Real Madrid but these games do not always follow the form guide. Madrid have Barca on the ropes and could deliver the knock out punch as far as the league is concerned but Ali the greatest spent many minutes on the ropes before hitting opponents with a barrage of punches to leave them dizzy. So as I said before nobody knows just where this one will swing.
Article By:Ayoola Kelechi, @ayoola_kelechi 
Comments
comments