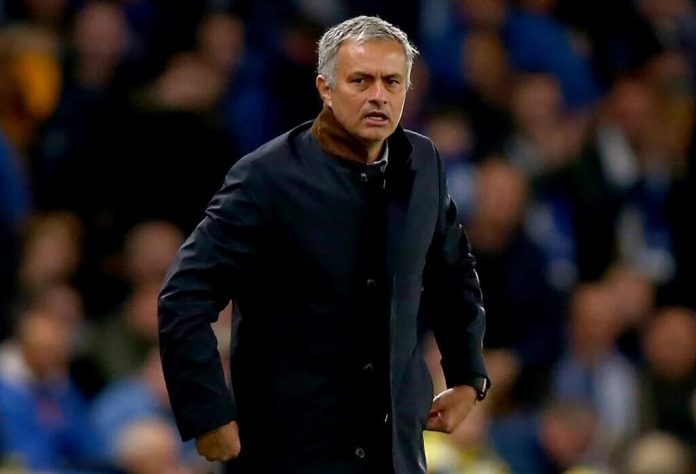 "If they sack me, they will be sacking the best manager they have ever had…"
When Jose Mourinho said these words a few weeks back after another Chelsea defeat, some people felt he was clutching at straws and playing games to try to save his job. That is probably true. What is also true is that he is probably right too. Jose Mourinho is arguably the best manager that Chelsea have ever had. He has never had it this bad at Chelsea, or anywhere else for that matter.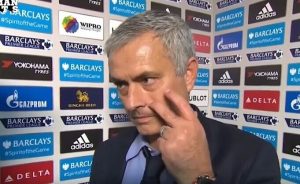 One thing even the staunchest critics of Jose will readily admit is that he is a top manager. It has never been in doubt and it will probably never be. His track record speaks. Even more importantly, every top manager goes through this phase. Admittedly, not every one of them goes through it this bad, but it happens. The EPL's greatest manager, Sir Alex Ferguson, had it just as bad early in his Manchester United career before he turned it around. Strangely enough, at the time, he had not (at Manchester United) done enough to earn the kind of backing – read patience – he enjoyed from the bosses at the club. Eventually, the patience paid off and the rest is history.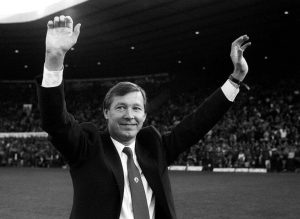 Enough about Sir Alex Ferguson, let us talk about Jose Mourinho. I can bet you that almost every rival fan that wants him sacked would prefer that for a reason; he is Jose Mourinho, when Jose gets into his stride, he is a problem. The naysayers know that if Jose is still Chelsea boss by the end of the season, we are more likely to see the resurgence of Chelsea at the start of next season rather than further decline. The Special One is ruthless enough to get rid of the deadweight at the club and buy well during the transfer window. He is smart enough to spot the problems and the reasons why the season hasn't gone as planned. He is brilliant enough to fix it. If there is any manager in the world that can get Chelsea back to the level they should be, that man is Jose Mourinho; the man currently in charge.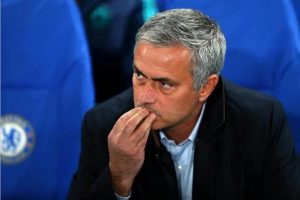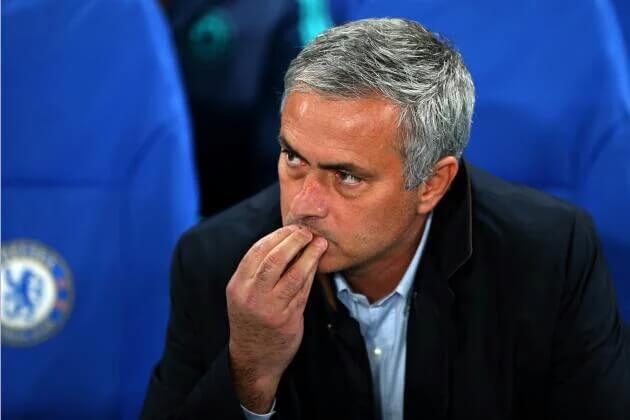 Yes, this is new territory for Jose and that cannot be ignored. Apparently, he has the third season syndrome and there is no way of knowing if he can bounce back by the fourth; he has never stayed four complete seasons at a single club. That notwithstanding, he has done enough for Chelsea to be trusted this one time to fix their problems. There is probably someone somewhere saying something like "the present is all that matters, the past won't fix Chelsea's current problems" and I understand that. One thing that line of thinking fails to point out is that 'the past' is as recent as 6 months ago when Chelsea were strolling to the title; same team, same core that we have now, same manager. This begs the question: what has gone wrong?
We all have our opinions about what Chelsea's problem is. What I think is that it is beyond just the players playing badly. It looks like Jose has tried that already; he has dropped Cahill, Terry, Hazard, Fabregas and more and the problems persist. Perhaps, Chelsea's problem is a mentality thing. Perhaps, it is a motivation thing. Mourinho's arch-rival, Pep Guardiola, has always stressed the danger with winning; the fact that motivation becomes harder. It is plausible that this set of players at Chelsea found it particularly hard to motivate themselves at the start of the season, and as results continued to get worse, the players started to panic or lose confidence. Again, it happens. How can this be fixed? That is what Jose has to figure out.
Trigger-happy Roman has been unusually quiet thus far. He has sacked too many managers for less, in the past. Perhaps he is changing, becoming more patient. Perhaps he recognises that Jose Mourinho has the quality to turn things around. Perhaps, and this is according to conspiracy theorists, he is waiting until Jose has completely lost the goodwill of the fans so that nobody will hound him about kicking out The Special One (like the last time). Perhaps, this one time, Chelsea (Under Roman) should give the manager enough time. One thing is sure – even reasonable Roman must be losing his patience by now. It's November Jose, why are we still 15th?
Sacking a manager isn't always the answer. Sticking with the manager when things are rough has worked out well for many clubs in the past. Sacking a manager in this kind of situation is understandable if the manager is a rookie, one who has lost the dressing room or one who doesn't have the mentality of a winner or mentality to manage a club the size of Chelsea – all of which Jose is not. He is a proven winner, one of the best of his generation (if not ever) and a top manager that almost any club would be lucky to have.
Unfortunately, he is also going through a bad patch. There is no way of masking it, Chelsea have been bad. Very bad. The defence has been rubbish, the midfield has been overrun far too often, the attack has been poor, Willian's free kicks keep bailing them out, Hazard has been terrible, Fabregas has been a passenger, Ivanovic has become an open door, etc. The list is long. The team can't even seem to string two consecutive wins together.
In spite of all that, it can get better and Jose Mourinho is one man who can oversee that. Jose should be given enough time to fix Chelsea. In my opinion, more than anything, he has earned it.
By Astorre S. Cerebronè
Twitter – @Cerebrone
Comments
comments