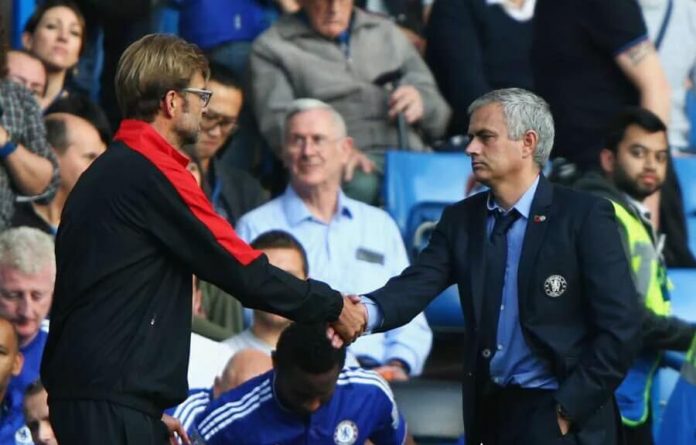 The Klopp is running out for Mourinho
How much time does Mourinho really have to turn things around at Chelsea? The board came out and publicly backed him – an unprecedented move. There were signs that the team were improving, but losing the last three matches is something to ponder on. One wonders if he will be in the dugout next week.
The Brazilian schemer has not been in form since the season started, but he chose the right game to strut his stuff. With his side bereft of cutting edge in the first half and a few more seconds after the two minutes added on, Coutinho left Ramires stranded and curled in a beauty. 1-1. In the second half, he picked up from where he stopped, giving the Reds a very deserved lead.
As the result sinks in, the Russian owner has a choice to make. Keep Mourinho at Stamford Bridge or cough out the 30m after he fires the Portuguese. Arguments have been made in the media and among fans for the Special One to stay, but it is one man that will make the cold decision.
Klopp has come in and completely elevated things at Anfield. Although it took him a while to get his team going and a first win, the signs were very positive. After victory over Bournemouth in the Capital One Cup in midweek, he has followed it with a statement result at Chelsea. He has inherited a very average team, but it will take a while for surgery, that will present us a team in his image.
Chelsea started the game like a train on fire and scored within five minutes through Ramires. Rather than turn the screws as Liverpool tried to find their feet, they chose to sit back and defend, trying to catch the visitors on the break. Of course, it backfired spectacularly.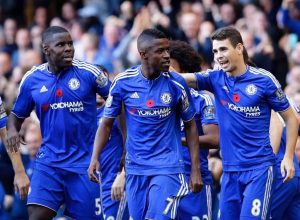 'Ifreke Inyang tweets via @Ifreke
Comments
comments