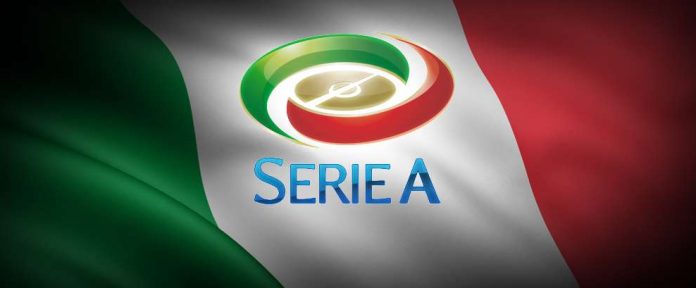 This exposé is an attempt to debunk the myth that the Italian Serie A pays too much attention to defensive football. The thrust of this piece is to correct the erroneous impression that the Serie A is a dour, low-scoring league. League data from the last 3 seasons have been compiled to support the argument below.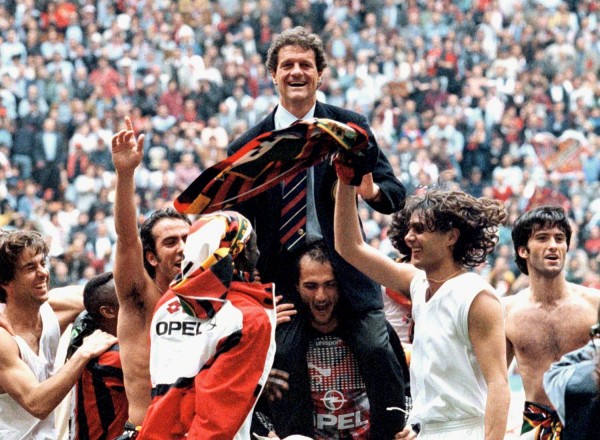 Fabio Capello's Milan team won the 1993/94 league title by conceding a paltry 15 goals. They were also outscored by 10 teams out of 18 and won by a 1-0 score-line on 9 occasions that season. Such was the meanness of that Milan side, rock-solid in defence and conservative in style of play. They became the bastion of Italian football. A 'stonewall' proof that defence can win you the league was all the inspiration the other teams needed to jump on the bandwagon of keeping things tight at the back. It was during this era that the Serie A, and Italian football by extension, was defined as being annoyingly defensive. This same view has now been handed down to generations like an obtrusive tradition. The remnants of this tradition take the form of well worn-out stereotypes these days – and they certainly are not half as valid as many believe.
There has been a paradigm shift though, in recent years. This shift has gone slightly unnoticed as many stopped paying attention to Italian football when the Milan teams went into hibernation. Now, it has transformed into a league with vibrant and exciting end-to-end freneticism that makes entertaining spectacle.
In August 2015, Chievo Verona, an almost unwatchable, ultra-defensive team, suddenly morphed into an attacking powerhouse, drubbing Lazio 4-0. That season, Chievo found the net 49 times, 15 goals better than they had scored the previous season. The Flying Donkeys were not the only teams bitten by the attacking bug. Even the bottom three teams, who had scrapped out 18 wins among themselves, scored 117 goals. Furthermore, on the final day of that season, Serie A had an outrageous 47-goal haul including two seven –goal thrillers, which broke a 23-year-old record. It didn't then come as a shock that the Serie A produced an astonishing 1024 goals during the 2014-15 season – the highest number out of Europe's top 5 leagues. Not too bad for an overly defensive league, right?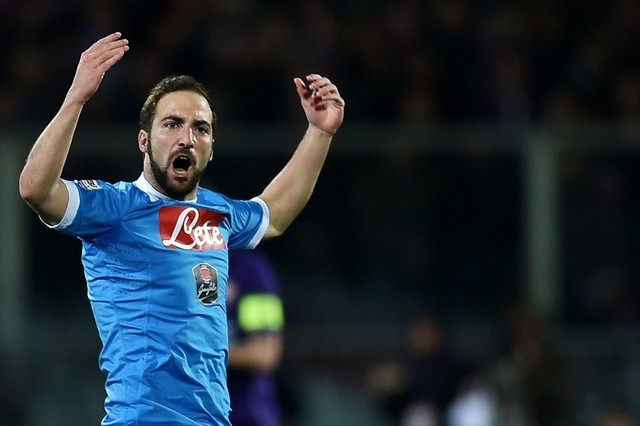 In 2015-16 season, Gonzalo Higuaín scored 36 of the 80 goals Napoli had. The last player to score more than 30 goals was Luca Toni in 2006. The previous two seasons saw the three leading scorers net 22 times apiece – Ciro Immobile in 2013-14, Luca Toni and Mauro Icardi in 2014-15. What is even more interesting is that the goals don't seem like they are drying up this season. Massimiliano Allegri's Juventus is tilting towards the offensive 4-3-2-1 while many other managers like Napoli's Maurizio Sarri and Torino's Sinisa Mihajlovic have adopted the 4-3-3 as a mainstay for their teams.  With ten more rounds before the league grinds to a halt, Andrea Belotti (22), Edin Dzeko (20), Gonzalo Higuaín (20), Dries Mertens (20) and Ciro Immobile (17) are the leading marksmen. Not so bad eh?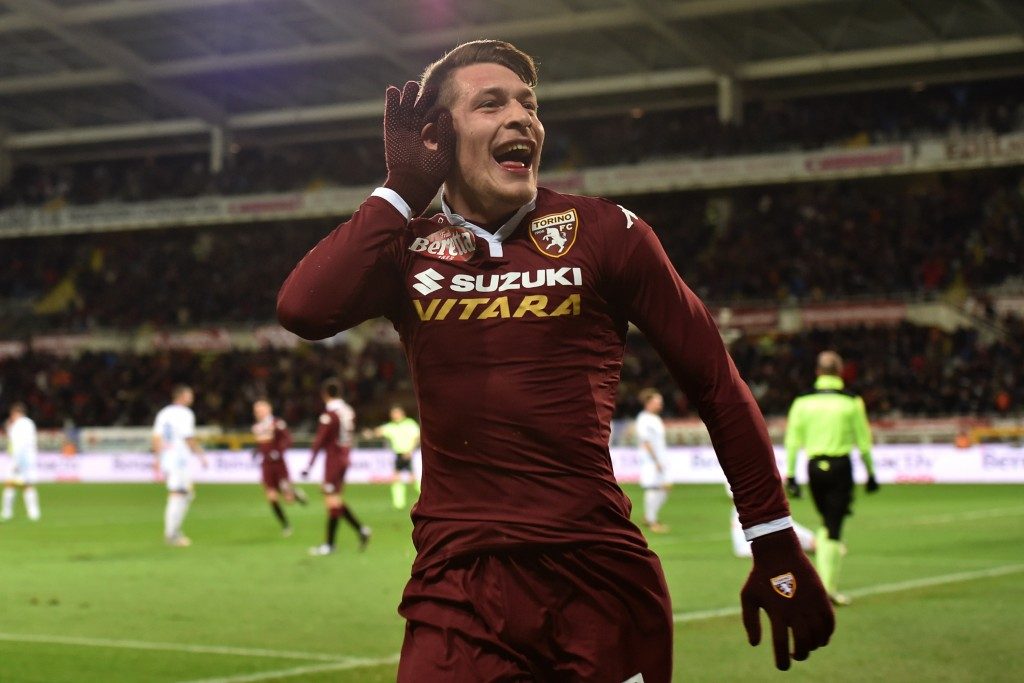 Still not convinced? Okay check out some scorelines from this season that show how "defensive" the Serie A is:
Milan 4-3 Sassuolo – October 2016
Cagliari 3-5 Fiorentina – October 2016
Napoli 5-3 Torino – December 2016
Genoa 3-4 Palermo – December 2016
Cagliari 4-3 Sassuolo – December 2016
Bologna 1-7 Napoli – February 2017
Torino 5-3 Pescara – February 2017
Pescara 2-6 Lazio – February 2017
Inter 7-1 Atalanta – March 2017
This piece will not be complete without comparing the goal scoring stats in the Serie A with Europe's top 4 leagues.
HIGHEST SCORING SIDES OF EUROPE'S TOP 5 LEAGUES
Barcelona (81)

Real Madrid (71)

Monaco (87)

Lyon And PSG (60)

Liverpool (61)

Chelsea (59)

Bayern Munich (61)

Borussia Dortmund (54)
A glance at the table will reveal that only the Spanish and the French sides (surprisingly) have scored more goals than the Serie A teams. The English Premier League, supposedly "the best league in Europe", and the German Bundesliga have scored even less goals. Numbers don't lie. Here's something to chew on – Is the Serie A really becoming less defensive or are the attackers just too good?
Article By: SIDNEY DIOGU – @sidneydiogu
Comments
comments