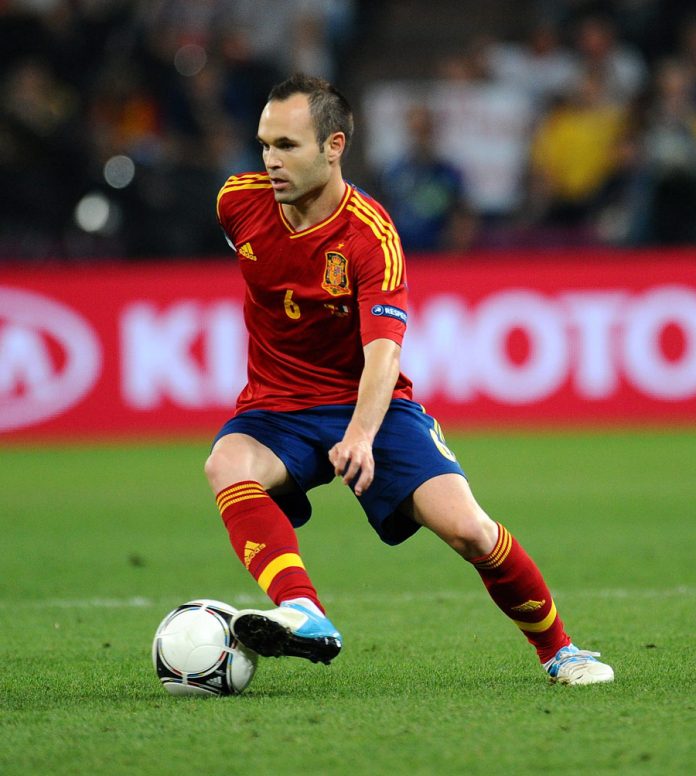 This year's World Cup seems set to be the swansong for so many players. To celebrate them, we will touch down on different continents as we a pay tribute to these loyal servants of their various countries. With 27.4 being the average age of players used during the qualifiers, the Nigerian Super Eagles fielded the youngest squad with an average age of 24.9 years.
The Panamanians were on the other end of the spectrum with an average of 29.4 years. Assuming a deviation of 10%, the maximum average age for teams going to the World Cup can only go as high as 30.1 years, which is highly unlikely. As such, we will use a base of 34 years old in 2022 for this.
Europe
The year was 2004, an 18-year-old made a debut appearance for the Russian national team. It would be 14 years later that the Russian captain would be set to lead his team into battle one last time. Igor Akinfeev has only featured in one other World Cup (2014) and has made 104 apps for the National team. He is a member of the Lev Yashin club (an unofficial group of Soviet and Russian goalkeepers with 100 or more clean sheets) and has more clean sheets than any other goalie in Russian football ever.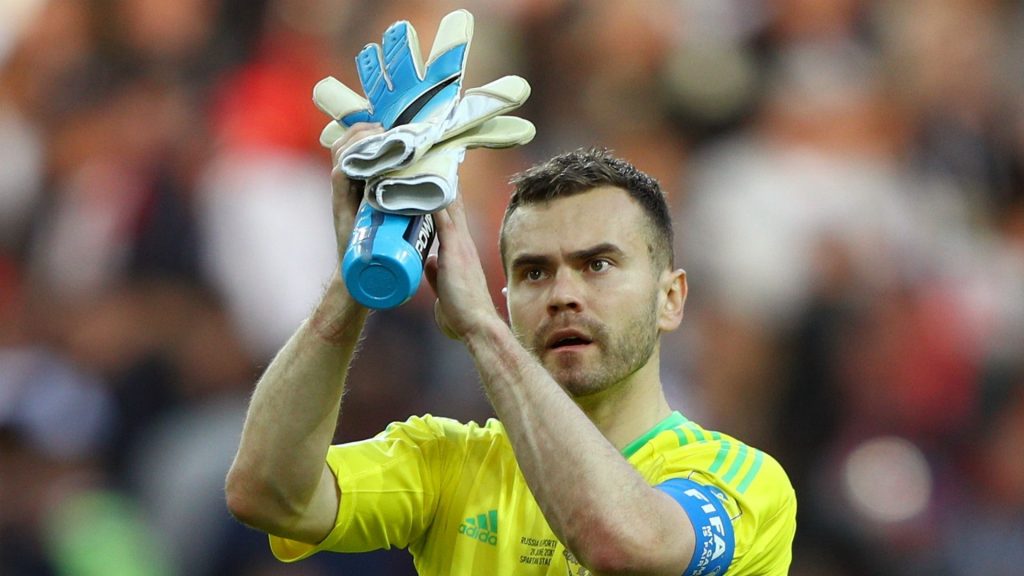 Portugal is riddled with an ageing group team spine. Pepe, Bruno Alves and the dazzling trio of Ronaldo, Nani and Quaresma are already in their 30s. Unless Ronaldo's biological age remains 23, we should not expect to see any of them in Qatar come 2022. The Iberians are set to lose their all-time goal top scorer with 81 goals from 149 appearances.
With Germany, every World Cup tournament sees a group of team leaders wind down their careers. This year, Manuel Neuer, Mesut Ozil, Mats Hummels and Mario Gomez are probably making their last Mundial appearances after taking over from the likes of Phillip Lahm, Per Mertesacker, Bastian Schweinsteiger and Lukas Podolski. The German academies are famous for how they have readily churned out talent to take on the ageing groups giving Joachim Loew the most difficult (read well stacked) national pool to choose from, arguably.
It's the end of a generation with several other national teams; Luka Modric, Ivan Rakitic and Mario Mandzukic have come to the end of the World Cup road for Croatia. This trio has 276 apps between them and has had the national team built around them in the past decade. Modric made his first mark on Croatian football in 2006 with the newly appointed Slaven Bilic and became a mainstay through the EUROS qualification in 2008.
Spain seems to have the nerve of the team insured with Saul Niguez, Koke and Isco primed to take charge once Sergio Busquets, David Silva and Andres Iniesta clear out their lockers. They still have work to do up front when Diego Costa retires as the former heir apparent, Alvaro Morata, was deemed "not-good-enough" to make the squad to Russia.
South America 
Uruguay should have started building for the next generation of players for the World Cup if they already haven't. With cult heroes Luis Suarez, Diego Godin and Edinson Cavani winding down their careers, Russia is the right stage for a final hurrah! Suarez and Cavani are the all-time leading goal scorers with 50 and 42 goals respectively. They are jointly responsible for 55% of all Uruguay goals in the last 11 years. This includes matches neither of them featured in! Uruguay will need a new generation of stars, definitely.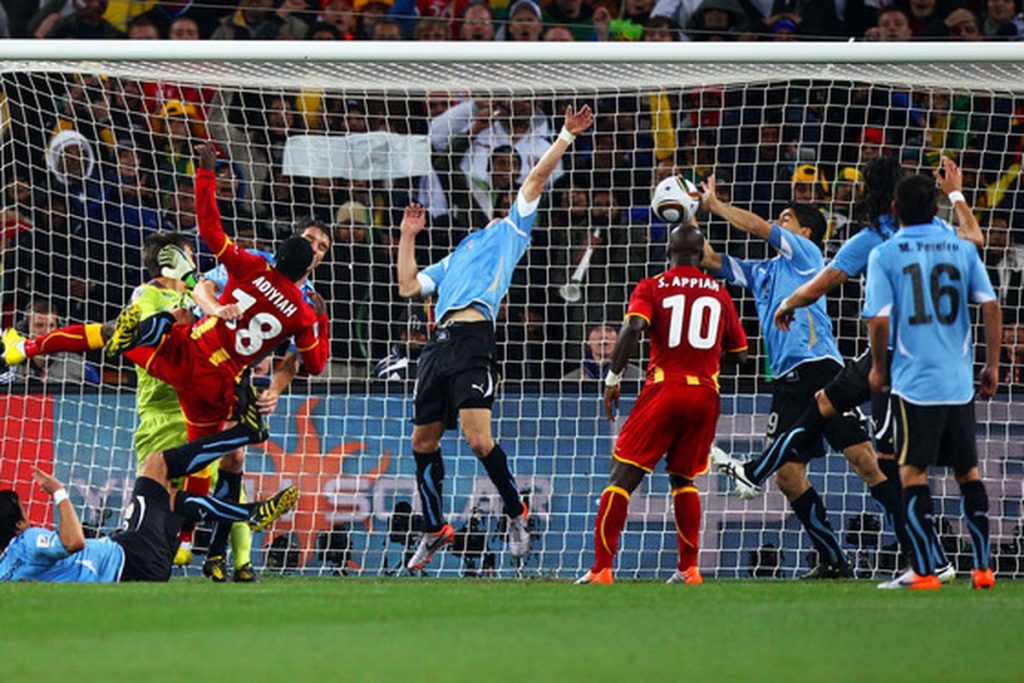 Argentina already has understudies to take the stage when the frontline of Lionel Messi, Sergio Aguero, Gonzalo Higuain and Angel di Maria hang their boots. A 34-year-old Messi in Qatar wouldn't be too much of a surprise. No national team would readily ignore their highest goal scorer if available.
"Black don't crack," at least not in football it seems. Marcelo, Thiago Silva and Fernandinho all have one last chance to lift the ultimate football trophy and restore the pride of the Selecao following the home turf humiliation in Belo Horizonte. It's such a shame that the highly decorated Dani Alves, who has won record 34 trophies, will miss the tournament due to injury. 
Africa
In 2006, Nigeria was made to believe the rightful heir to the no.10 jersey had emerged, the successor to Jay Jay Okocha had swooped down from the heavens triumphantly. Fast forward 12 years and 82 caps later, Mikel Obi will make his last outing at a major competition with the Super Eagles. Nigeria will be in Russia with the youngest team in the competition, Mikel and Echiejile are likely to be the only casualties come 2022.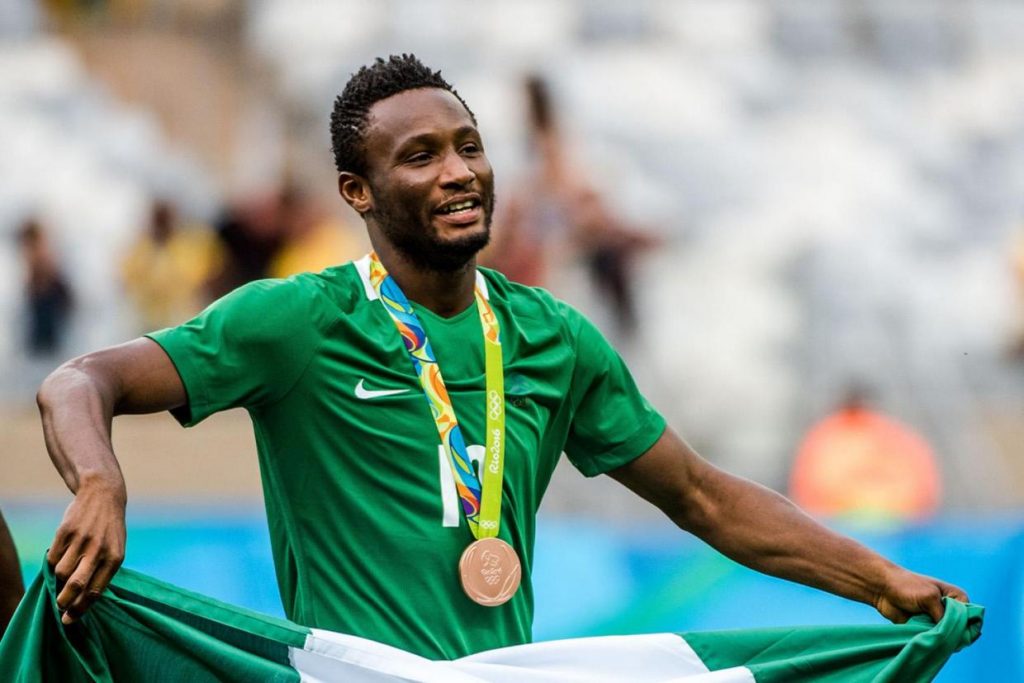 Essam El Hadary is another veteran goalkeeper whose inclusion in the squad to Russia came as a surprise. At 45, El Hadary has become synonymous with Egyptian football. To put this in perspective, people who were born in 1996 cannot associate any other goalkeeper with the Egypt team. After a dry run in 2013, he retired via a tweet from his agent but returned to the fold in 2014. The "High Dam" has made 156 apps, winning the African cup of Nations 4 times and has been named the Best Goalkeeper on 3 occasions.
Honourable mentions
Other key players making their last appearances include Vincent Kompany, Radamel Falcao, Gylfi Sigurdsson (It's also his first time) , Tim Cahill, Olivier Giroud, Javier "Chicharito" Hernandez, Jefferson Farfan, Gary Cahill, Keisuke Honda, Rafael Marquez and Lord Nicklas Bendtner (who we hope can get fit in time or we could face a postponement of the tourney).
Written By: Abd'kareem, (1 part marketing executive. 1 part language enthusiast. 2 parts sports administrator).  Twitter, Instagram, Snapchat: @seyhleb
Comments
comments