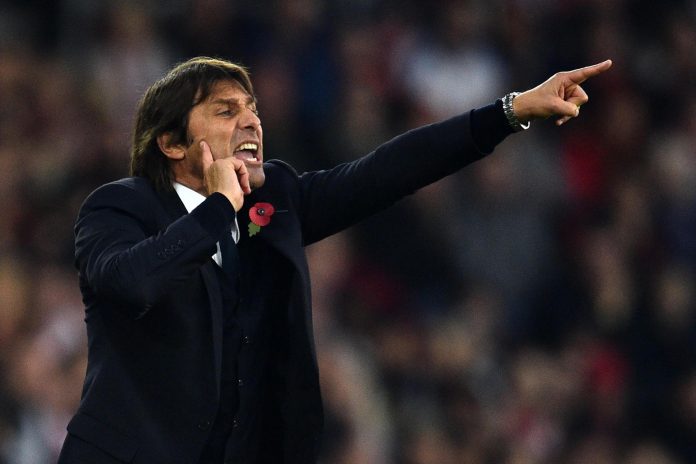 For Chelsea, last season was one to forget, and one to remember for rival fans. The Blues set a new Premier League title defence record and went as far as flirting with relegation for a bit. Consequently the Special One was sacked.
This season the story has changed largely because of one man; Antonio Conte.
It's almost as if the Italian has literally injected his animated tendencies into his players. A new (and working) formation seems to have helped greatly too. The switch to 3-4-3 has presented a resurgent Eden Hazard, a reformed Victor Moses and the agile version of the Pedro Stamford Bride originally acquired. There have been 5 clean sheets in 5 games leaving Chelsea fans in raptures.
Football is a game whose beauty comes in a combination of flair, defensive discipline, team cohesion, as well as goals and assists. The point of the game is to win, and do so beautifully. This is what Conte's Chelsea has done successfully thus far. Wins against Manchester United, Southampton and Everton were impressive games to watch. These performances exemplified precisely what Roman Abramovich and the Stamford Bridge faithful have wanted – a style that shows the artistic side of the team.
Apart from the obvious, there are a few things which should delight Blues supporters:
1. Conte has begun to own this team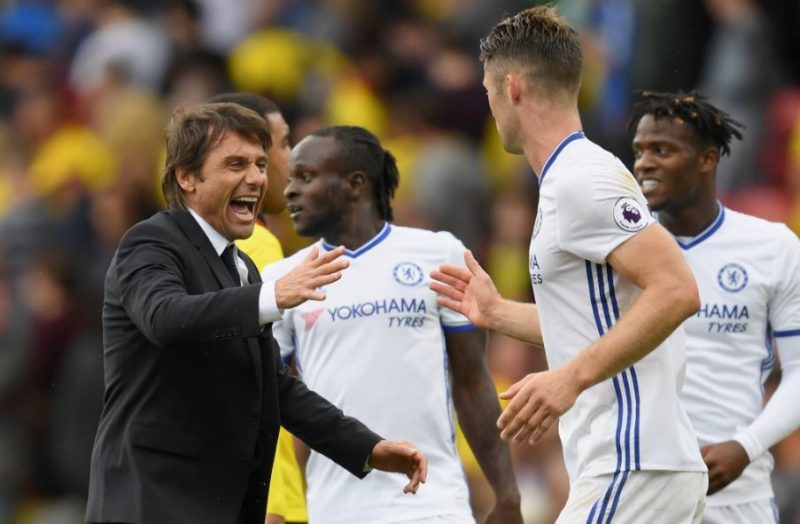 Players are like doctors who are paid to carry out practical demonstrations of what has been learnt in training. Doctors utilise an operating room, football players use the pitch. Whatever the manager teaches is always going to be apparent from the teams play. Conte's famed intensity is now being exhibited by the players. After the last 5 games, it is okay to refer to this team as Conte's Chelsea.
2. The players are buying into Conte's rhetoric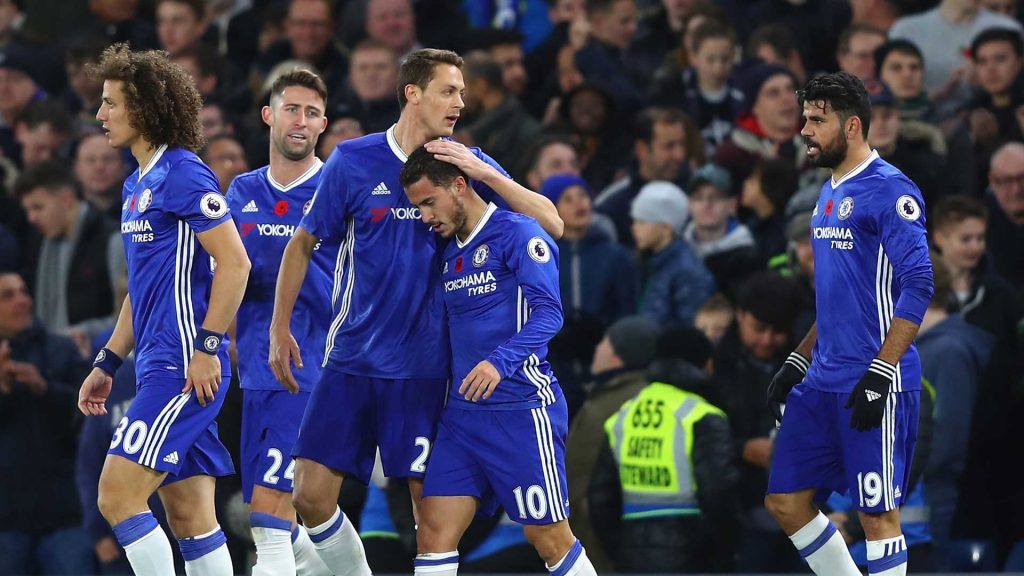 Chelsea players have shown us what the manager wants which a patient is passing game aimed at testing the opponents resolve while staying as a compact bunch. Throw in the hope of not conceding, not giving away possession, and scoring and voila, the new and ideal Blues is a go. We may yet see even more ethos from the team as the season progresses.
3. The Pedro factor is key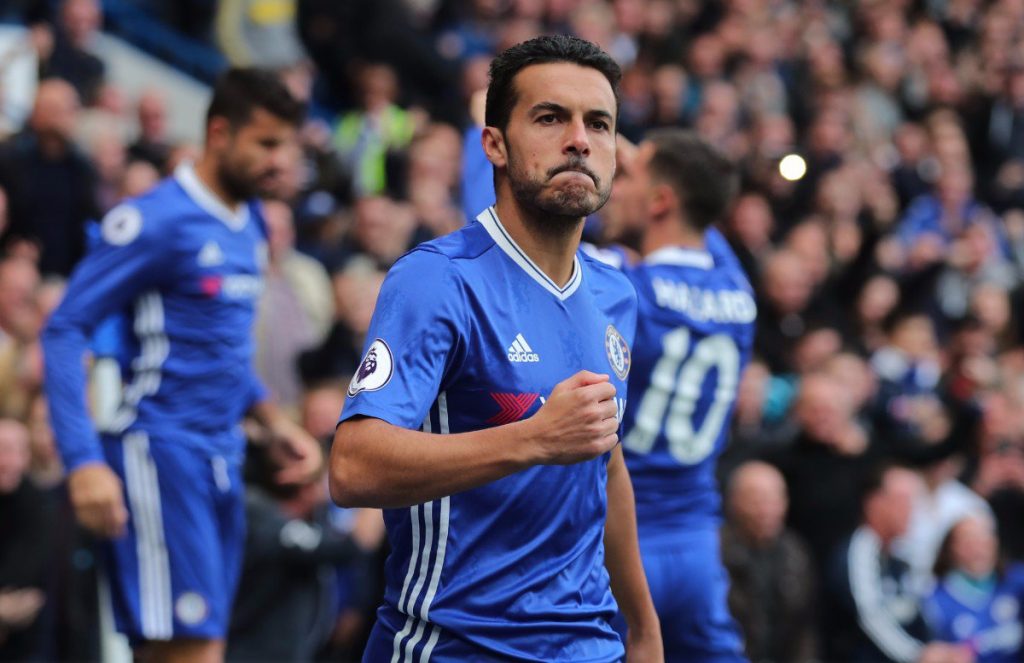 Under Conte, Pedro has become much more productive. We can see glimpses of the absolute beast from his Nou Camp days. The drunk version of Sonic the Hedgehog from his debut season is fading. The switch to 3-4-3 means Pedro can quickly close down the opposition while making lethal forward runs. We saw this against Manchester United to deadly effect. Furthermore, his partnership with Moses down the right is blossoming into something really beautiful. The Spaniard seems to have cemented a starting spot and will be a key player under Italian supervision.
4. Zouma's return will add another dimension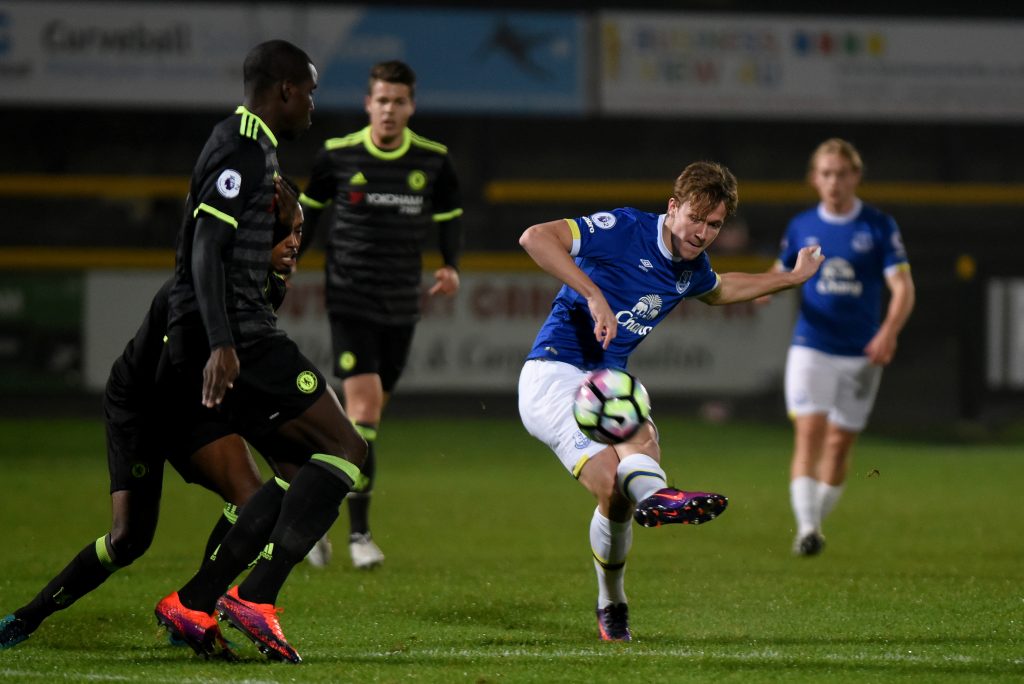 Kurt Zouma's anticipated return will surely be a boost. His energy, build, pace and agility are the hallmarks of classic Conte defenders. It remains to be seen where he will be deployed – to the left, or right side of David Luiz. It may just boil down to chemistry with the wing backs. Will he dovetail effectively on the right with Moses or Marcos Alonso on the left? A full squad with options. This is the right kind of headache to have.
If dreaming about the title will be regarded premature at this stage, then Chelsea fans can be sure May 2017 will be different from the past 12 months. At this rate last season's woes would've been easily replaced by an air of appreciation because of Antonio Conte's ingenuity.
Article written by Olayemi Ajibola, @chexfactor
Comments
comments