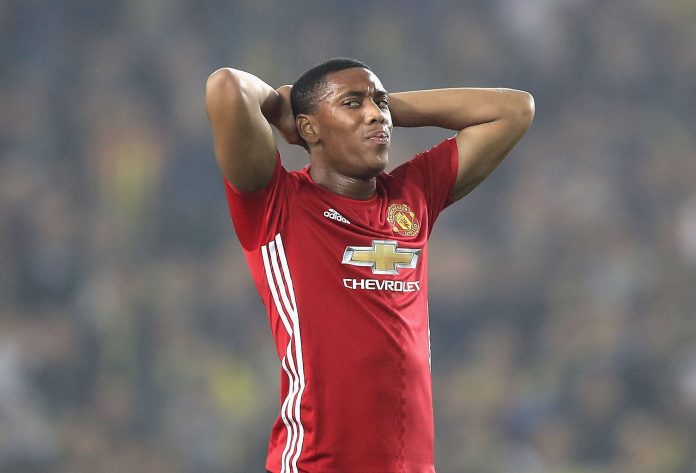 The biggest transfer window in English Premier League history occurred this past summer and Manchester United were probably the biggest winners. A trophy winning world class coach, the Swedish god of football (and probably the best player in the Ligue 1) alongside a commanding centre-back were the first signings that got their fans excited.
One world record transfer later and the Red Devils seemed quite capable to challenge for the title once again – something they hadn't quite done over the past few years. Each new transfer promised an upgrade in personnel and an immediate solution to the lingering problems. Problems that had persisted for 3 years since The Knighted One retired.
David Moyes floundered when capturing the players or imposing any definable style of play at Manchester United. Louis van Gaal was on a quest to win the Premiership in the most boring way possible. The Special One's arrival was tipped to change all of that.
In fact, the seemingly protracted "will he, won't he" affair with his contract had United fans foaming at the mouth with elation. This was very unlike the case under the departing Dutchman who the job was snatched from. Jose Mourinho signed quickly amidst the hotshot managerial influx in England's top flight.
I must admit, I was certain that Old Trafford's fortunes were about to take a drastic turn. The Red Devils finally got Pogba after an unnecessary transfer saga. The club's fans were already trolling those who thought the prodigal son wouldn't come home. "#Pogback – In your face haters!"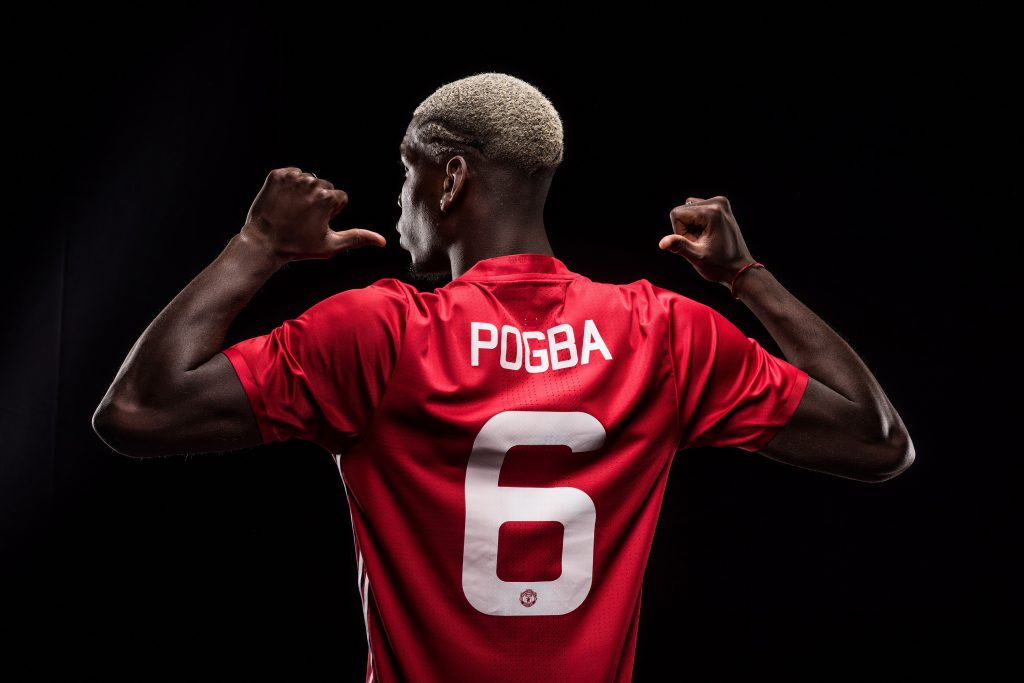 It's all Rosy Red
Their first game was the Community Shield against fairytale champions Leicester City and a Zlatan Ibrahimovic winner would silence most of us who felt he was just a tad too old to survive the gruelling Premiership. 3 goals in the 2 games that followed and his proclamation as the god of Manchester was starting to look less like a bluff. There was a distinctly marked changed in how they played.
Eric Bailly was that ruthless no-nonsense centre-half that brought back nostalgic feelings reminiscent of Nemanja Vidic at the height of his powers.
They still had wonder-boy Marcus Rashford who seemed determined to prove he wasn't a fluke and even though Paul Pogba had to wait for 3 games into the season to make his debut against Southampton, the drawn out transfer seemed worth it once he stepped on the pitch. Sidestepping Saints players, providing balance in the midfield, finding attacking players with incisive passes and even I (along with the Red horde) was excited to watch Manchester United play again.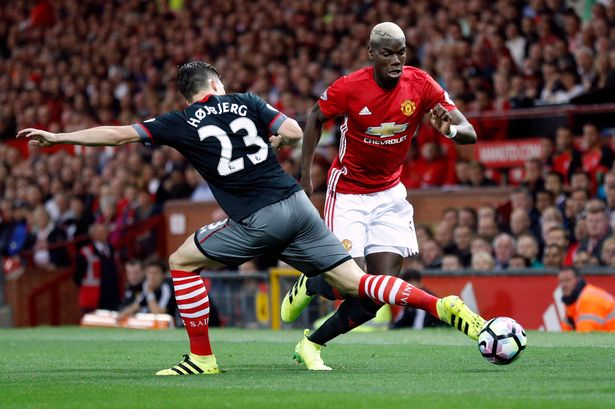 Things couldn't have gone any better. One more trophy (yes, it's a trophy) to supplement last season's FA Cup and the short trophy drought was over. Marquee players in all different position on the pitch and United seemed to have the enviable problem of who to play given the strength of the squad. 3 wins out of 3 and the Red Devils even managed to top the log for the first time in 46 weeks after match week 1.
Free flowing football had replaced monotonous side to side passing and I called a friend who was a fan to congratulate him on what I considered a true revival.
There were still a few shortcomings but nothing which couldn't be fixed. Wayne Rooney's touch was atrocious, his movement was laboured and his pace had vanished. Rashford seemed to be played out of position on the right (but hey, a 19-year-old high schooler leading the line ahead of the god of Manchester? I think not).
Marouane Fellaini was still starting Manchester United games and was surprisingly doing well in them. Anthony Martial looked like he needed a while to get back to his best (some speculate Samantha might have had something to do with that). But all these looked meagre given the options available to Jose Mourinho and his pedigree. A few Football Einsteins at 352NG agreed that the selection could change and the best team was yet to play together. The clarion call was simple "We want Rooney out, and maybe Fellaini too."
It wasn't hard to argue that Rooney was past his best despite two assists and a goal in 4 games. There was simply too much quality in the team. Henrikh Mkhitaryan was a preferred option to Rooney in the number 10 role and fans wanted to be tantalised with his movement and imagination.
He could also play out on the wings allowing Juan Mata to play behind the striker giving the team even more creative options and versatility. His fitness was a huge concern though. Despite being declared unfit for the derby match, he was included in the starting line-up. He was withdrawn after 45 minutes of a subdued performance.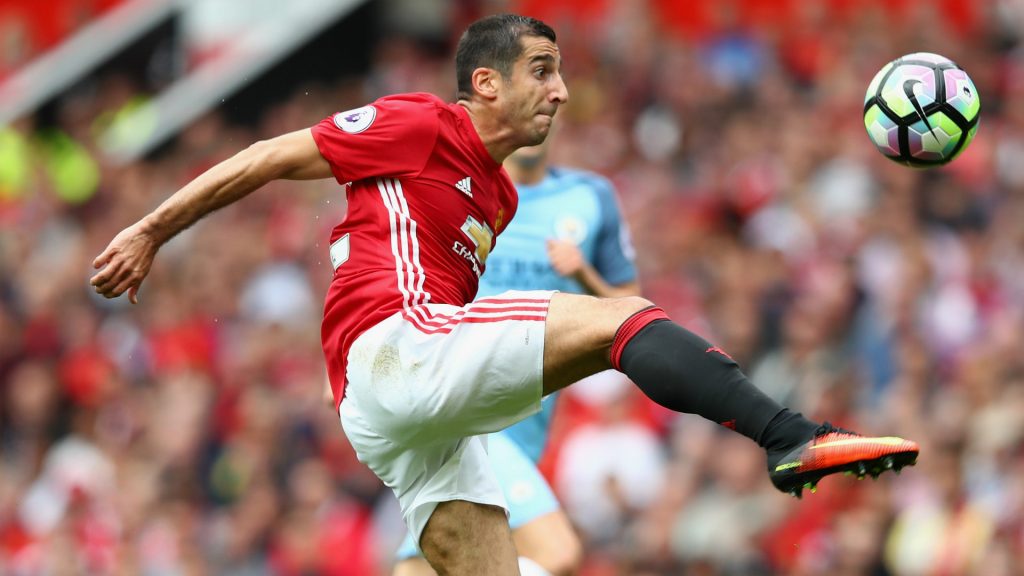 Hell Freezes Over and Leaves Devils Out in the Cold
The Manchester Derby provided the first real test for the United team and one which they failed badly. The scoreline suggested a close match but save for a final 15 minute rush by the Reds in a bid to equalise, City seemed fairly in control of the game. What followed was even more embarrassing. A 1-0 loss to Feyenoord in a Europa League game they were supposed to have bossed fairly easily and even more questions about Mourinho's team selection arose.
It was the first time United had lost to the Dutch side after comfortable victories in 2 previous meetings. Rooney and Fellaini's inclusion in the team was starting to look like an awful decision and after the 3-1 demolition at the hands of Watford – something that hadn't happened since 1986 in the old Division One – the media raised the suggestion of a crisis. Speculation of a potential downturn similar to that which saw Mourinho unceremoniously ousted at Chelsea was rife. They needed a fix and they needed it quick.
Herrera Sparks United to Life
Ander Herrera, Michael Carrick and Morgan Schneiderlin's introduction into the team in the EFL cup was a welcome development and goals from the first two had fans clamouring for their inclusion in the regular starting 11 alongside Pogba. Mourinho obliged the fans against Leicester City. Herrera started in the midfield beside Pogba with Mata in his preferred no. 10 role.
A brilliant 4-1 thrashing of the champions and a master-class in midfield was topped by a first club goal for Pogba. It would seem the fans were right all along and Mourinho needed to listen to them a little more. An unfortunate draw against Stoke was then followed by a perfectly executed tactical affair against free-scoring Liverpool that ended in a goalless draw and Herrera's influence could not be overstated. The numbers were amazing.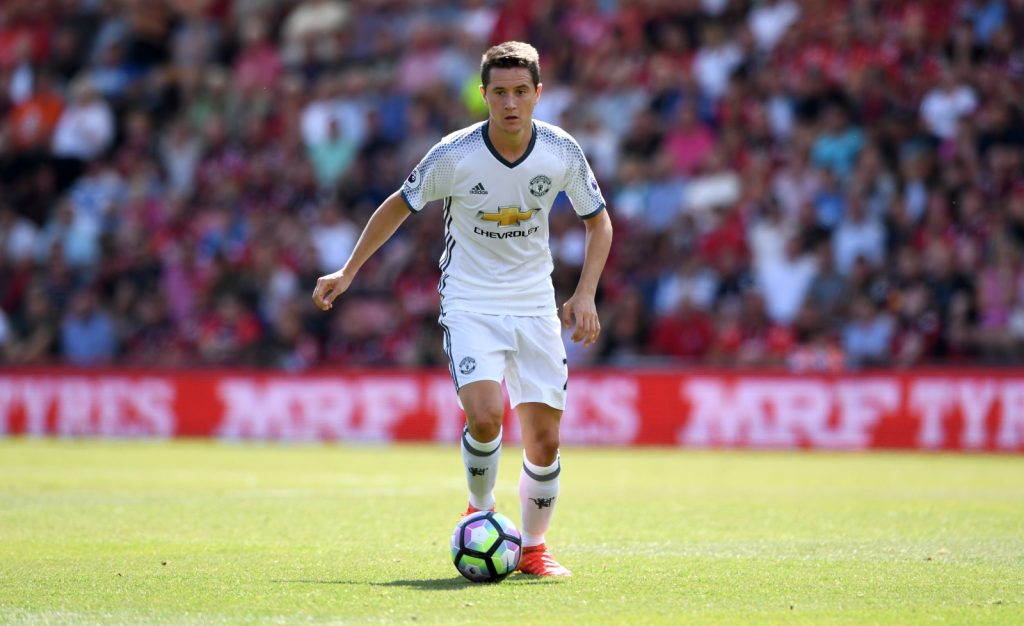 Can Mourinho Figure It Out?
A reunion with Robin van Persie in the Europa League against Fenerbahce was next. 4 goals and a standing ovation for the former Manchester United player and it seemed like the Red Devils were ready to go out and dominate teams. A reinvigorated Eden Hazard and lethal Chelsea team were next on the fixture list and even though Manchester United remained wary of the threat they posed, no one could have predicted what was to come.
A goal in the first 30 seconds threw Mourinho's plans under the bus and United never recovered. The 4-0 drubbing left United fans frustrated at the gaffer's selection yet again. A 1-0 victory in the EFL cup against city rivals was followed by an inability to capitalise against Burnley before an embarrassing 2-1 defeat against Fenerbahce in the Europa League.
Here's My Take
Manchester United isn't playing horribly as the stats will obviously tell you. They've had some emphatic victories completely overshadowed by more embarrassing losses. A few things have been made clear even in the early days of the season. Mkhitaryan isn't the saviour we all speculated (Guess 352NG football Einsteins aren't quite the geniuses they think they are).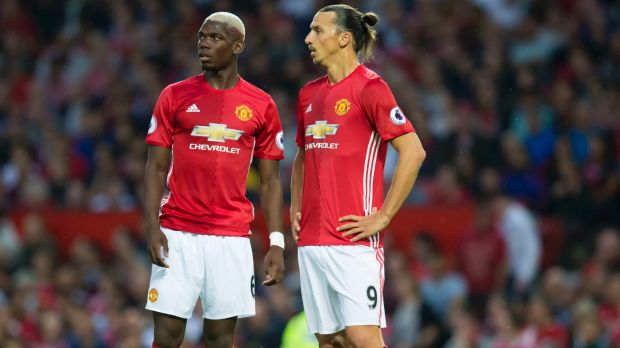 Pogba has shown glimpses of what he can do although his best performances seem to be in Adidas commercials and vine clips. Herrera is great and should start but even he has days when he isn't a miniature version of Sergio Busquets. Bailly (after being sidelined for at least three weeks) must at least have learnt that "gra gra no dey win the race".
David DeGea's credentials as the best goalie in the Premier League must be questioned. Ibrahimovic went from god of Manchester to "God, why does he play for us" (never mind his brace). Now some folks are recommending Jesse Lingard to start on a team worth at least £100 million with at least 1000+ goals in their repertoire (this must be depressing).
There are a lot of adjustments to be made but there are a few things Mourinho can learn from the season so far. Rooney can play a limited yet vital role despite gaping flaws. Ibrahimovic may need to sit out some games in order for the team to take advantage of Rashford's pace and direct play down the middle.
Chris Smalling must find his inner "Mike Smalling" that was so effective last season. Injuries and a lack of opportunity will continue to stifle Henrik so he needs game time to build his fitness and regain his sharpness. Mata needs to hold down that no. 10 role with Pogba and Ander behind. There's a lot of tactical mini-details that need to be sorted out. Team chemistry and confidence can also not be ignored.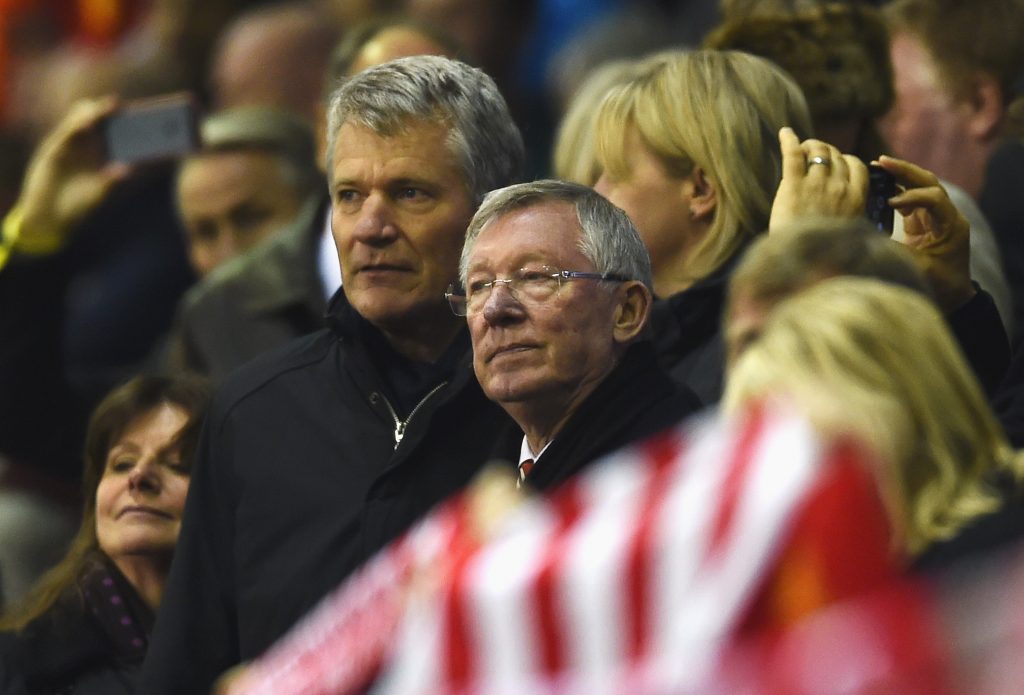 The Premier League is unforgivable. Inconsistency will leave you floundering in the abyss that is mid-table so Manchester United still have a lot of work to be done. Even in the Europa league where they were expected to top group easily and walk over their opponents, they find themselves third (Sir Alex is turning in his yet-to-be-made grave).
It's imperative that the fans exercise patience; a lack of patience has been Manchester United's biggest problem for the past few years. A rebuilding project isn't something to be done with a light hand, just ask Liverpool fans. It remains to be seen whether Mourinho will deliver the results a lot of us predicted for him.
Article written by Temmy Durojay.
Comments
comments