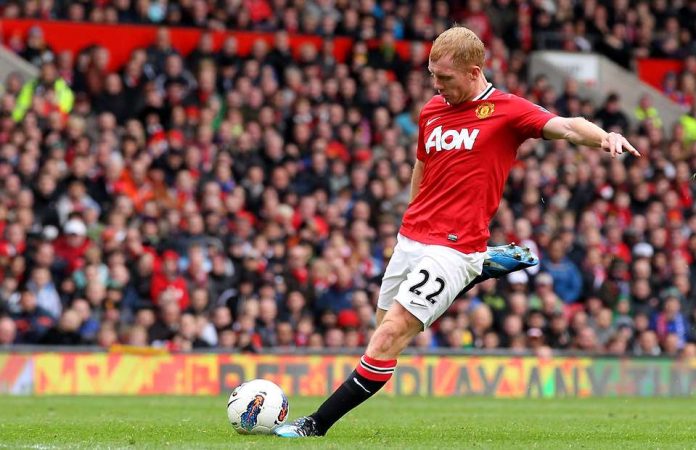 Last season, this fixture saw the emergence of a young star as little known teenager Marcus Rashford announced himself on the grandest of stages as an extremely under strength United side overcame an Arsenal team 'fighting' for the title and ultimately ended their title aspirations.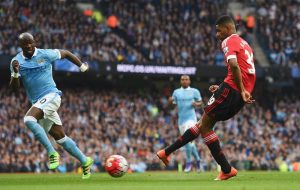 Such is the importance of this fixture, in an instant you can become a hero or a villain and although the significance of this match as regards the destination of the EPL title continues to nose dive, we can still look forward to moments such as the unearthing of gems or the total humiliation of a fierce rival (Arsenal 3-0 Manchester United; Manchester United 8-2 Arsenal) as a reason to stay glued to our TV sets.
ARSENE WENGER VS JOSE MOURINHO
"I have three (Premier League titles), I think Mr Wenger has three. Does that mean we should be respected even in periods when our results are not the best? I think Mr Wenger has that respect from all of you, I don't think I have, especially because my last Premier League title was 18 months ago, not 18 years ago." Jose's latest Arsene quip.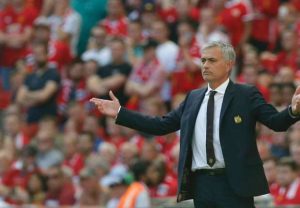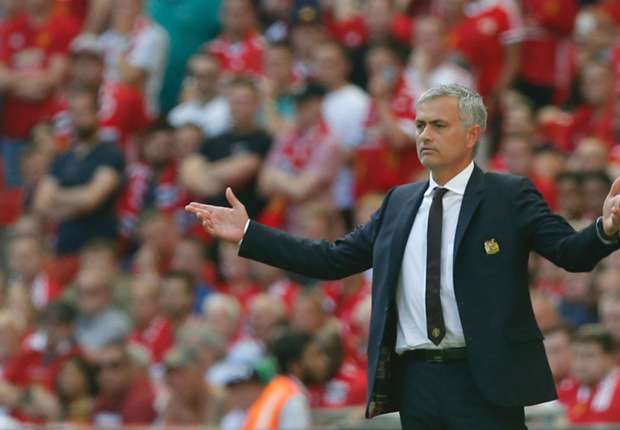 "He is out of order, disconnected with reality and disrespectful. When you give success to stupid people it makes them more stupid sometimes and not more intelligent" Arsene Wenger's most famous jibe aimed at Jose Mourinho.

Without such battles as Roy Keane vs Viera or Van Nistelrooy vs Keown, the atmosphere on the pitch will be calm (relatively). The atmosphere in the dugouts however is sure to be charged with tension and malice as a Managerial rivalry which goes back more than a decade is set to be rekindled as Arsene Wenger goes toe to toe with Jose Mourinho who he has failed to get the better of in any league encounter dating back to the latter's first stint in charge of Chelsea. The pair has traded jibes and insults and Wenger will be hoping to get one over his most recent Arch nemesis.
KEY PLAYERS
Alexis Sanchez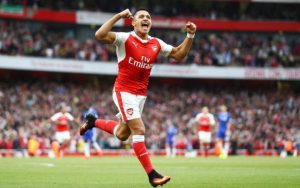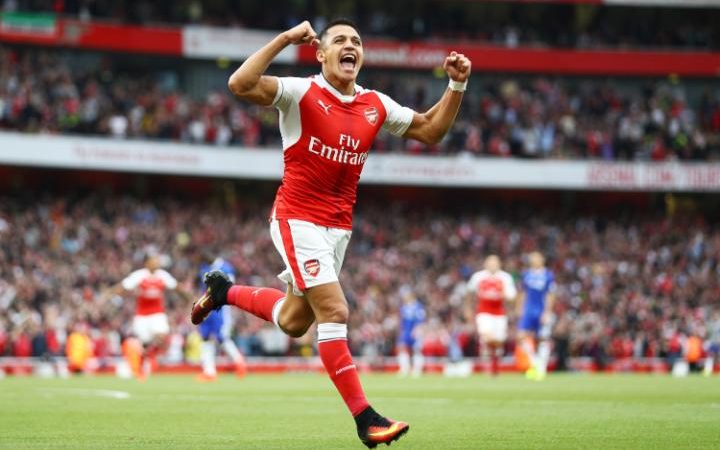 Arsenal's talismanic forward is reveling in his new role as a false 9 and will try to carry his form in the international break to the Arsenal team. He and Mesut Ozil have struck a good understanding and his performances have kept regular forward Olivier Giroud on the substitute's bench. He was instrumental in Arsenal's 3-0 demolition of United last season and they will need to be at their best to stop him from replicating his performance that afternoon.
Paul Pogba
Pogba has blown hot and cold for United this season as he tries to fully readjust to the hustle and bustle of the Premier League, but he has show glimpses of what he is capable of and it is in matches like this that he will prove whether or not he is worth the World Record fee that Man Utd paid to lure him from Juventus.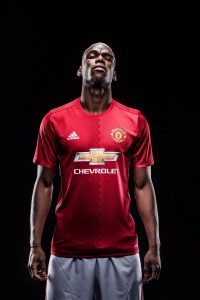 Whether he plays as a 10 or in a deeper role is up to Jose, but he will need to influence the game wherever he is deployed if United are to have any chance of carting away all 3 points especially in the absence of United's other marquee signing Zlatan.

The form team is certainly Arsenal and Arsene will be hoping to finally get one over his counterpart who is suffering somewhat of a brown patch in his managerial career, this might be as good an opportunity as any to do so.

However, in fixtures like this, form could be thrown out the window and United fans will take solace in the fact that in addition to Mourinho being unbeaten against Wenger in the league, Arsenal have failed to win a league fixture at Old Trafford since September, 2006.
Article by: Ayoola Kelechi, @ayoola_kelechi 
Comments
comments