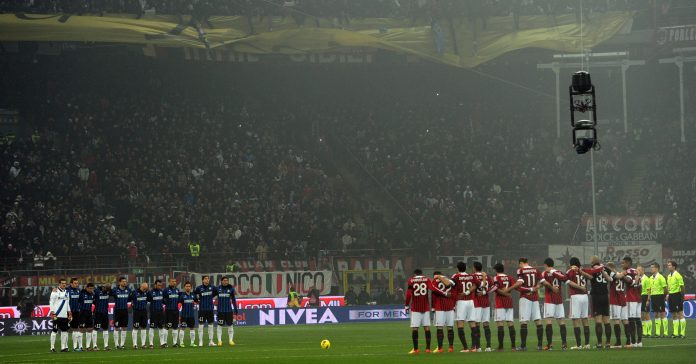 Popularly known as the Derby della Madonnina, the AC Milan v. Inter Milan match up has lost its appeal. Over the years, this fixture – which used to be bigger than either the Manchester or Madrid derby – has become less fawned over by the media. A week to the derby and you'd be hard pressed to read or watch any preview.
When you finally do, it's usually a tasteless one, barely scratching the surface and a complete departure from what is obtainable elsewhere. At least in the English Premier League previews are replete with all the glitz and glamour of over enthusiastic analyses and mellifluous soundtracks that would have you thinking you are about watching a Martin Scorsese block buster.
It has not always been this way. This tie has seen better days – with Luis Figo, Ronaldo de Lima, George Weah and Kaka, all former Footballers of the Year, gracing the occasion at a point in their illustrious careers.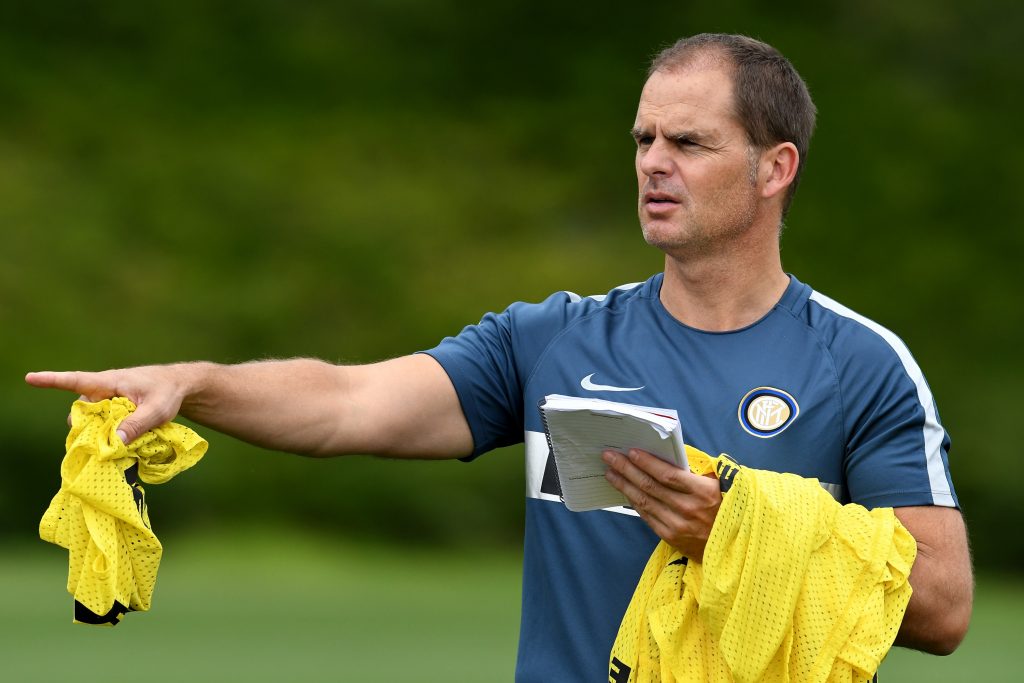 Though both clubs are toiling to reclaim their identity, the Milan derby is like no other. Grand themes of heroism and treachery, the two famous clubs' proud history weaved with modern issues, stunningly choreographed spectator mosaics paired with pyrotechnics, the derby has it all.
The famous San Siro stadium is almost always full a good forty minutes before kick-off as the tifosi at both ends put on a show. Nothing much has changed about the fanaticism that this tie births but the question which lingers, however, should be how long the fans would be able to be in high spirits before they are caught cold.
Perhaps, only the red half of Milan is elated. AC Milan is enjoying a somewhat unexpected revival under Vincenzo Montella. They are just 5 points behind leaders Juventus while Inter Milan, in stark contrast, are 13 points off the pace and 8 points behind the Rossoneri. Inter Milan will be looking for inspiration from the bench's new occupier Stefano Pioli after the dismissal of Frank de Boer less than three months in the job.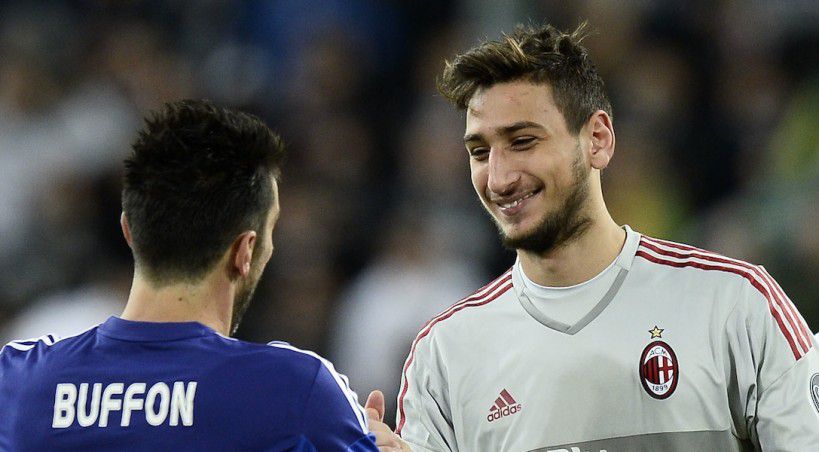 It's not all doom and gloom in the city as Milan are unearthing future stars with 17-year-old Gianluigi Donnarumma and 18-year-old Manuel Locatelli, who netted the winner against Juventus, the pick of the bunch. With the right tutelage, these teenage sensations can morph into superstars and make the Milan Derby tick like it used to be. But we will not be holding our breath.
One thing is sure, whether you'd be cloaked in red or blue or watching as a neutral, the match promises a great spectacle, one that would not necessarily swing to a side solely on the strength of a superior form. This derby, just like other derbies, is all about bragging rights, with the points relegated to being only bonuses.
Article by Sidney Diogu (@sidneydiogu)
Comments
comments