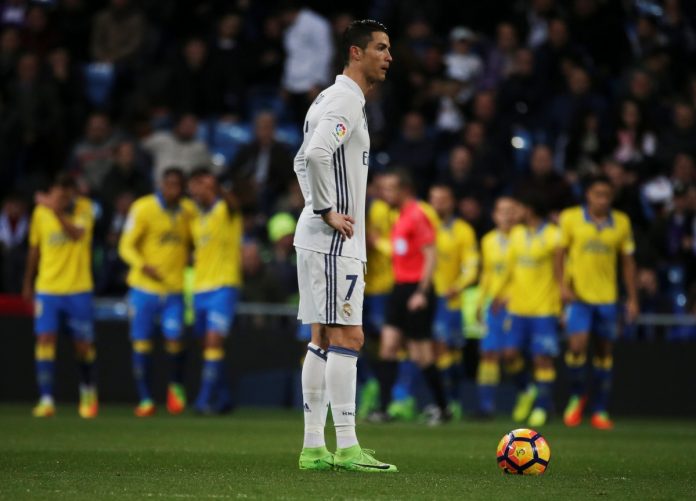 Real Madrid must buckle up, they don't have time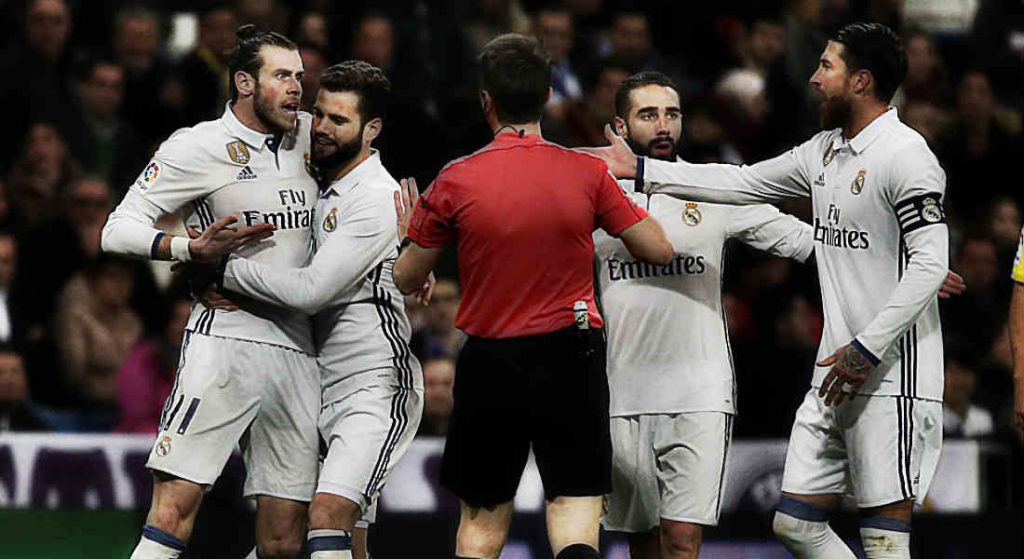 How is it that after watching a first half where Real Madrid is either matched toe to toe or outclassed, you go to bed in disgust & wake up only to hear they somehow came back to gain a point or worse, a win? That's because that's the general feeling these days with the Los Blancos.
In the last 6 games that Zinedine Zidane's side has played across all competitions, Madrid have had to come back from a losing/stagnant position 4 times. The other 2? A dominant display against Espanyol and the deserved loss against bogey team Valencia.
This shows that against willing opponents, they seem to first recoil before springing up in the second 45 to secure something- which they somewhat contrive to via a flurry of reckless, gung-ho attacks. Only Valencia have held on to win maximum points and check this, they dominated Madrid in the air.
If they wish to wrestle the league title back from their arch rivals and maybe go for an unbelievable double (zero probability of back-to-back Champions League titles but who knows?) they have to both be able to control matches from start to finish or garner the courage to get into games when they fall behind.
However, true champions are those who know how to do whatever it takes to get to their goal. Recent showings indicate the capital side are on their way there. They just don't have the luxury of time and lack of competition to slow down and take their time, and they know this.
Iheanacho must rise again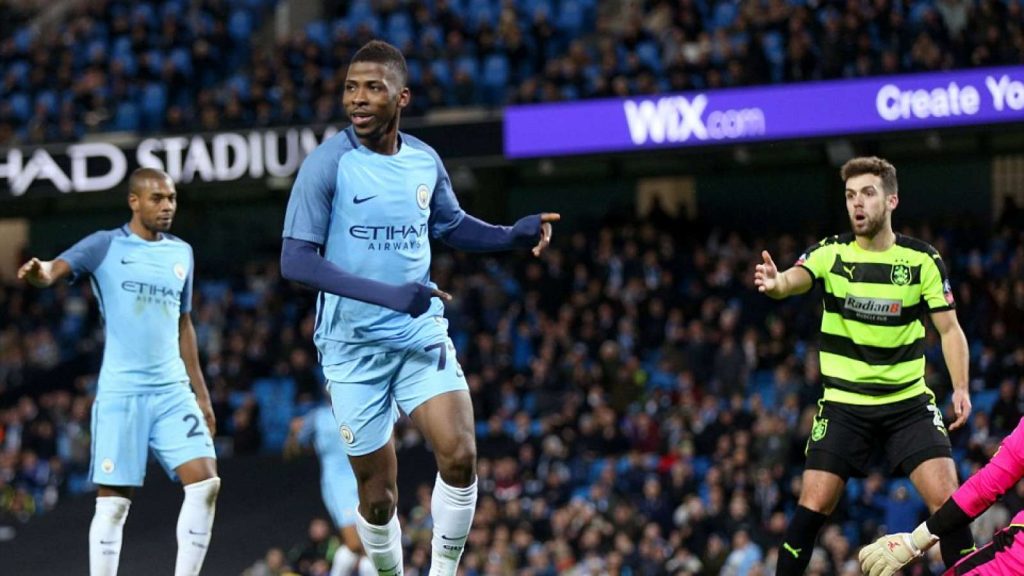 Many storylines can emanate from Manchester City's 5-1 dispatch of minnows Huddersfield at the Etihad on Wednesday. From Bravo's usual stinker to Sterling's brace of assists to Aguero's 10/10 performance, one thing stood out for me: Iheanacho coming on as a substitute to score City's fifth. Of course, it is not a formal introduction to what the boy can do; it is merely a continuance of that recollection.
It also continues to push forward the notion that such ability shouldn't be on the bench. Such talent should credibly be starting in any top tier team. We continue to observe.
Good bye Lucho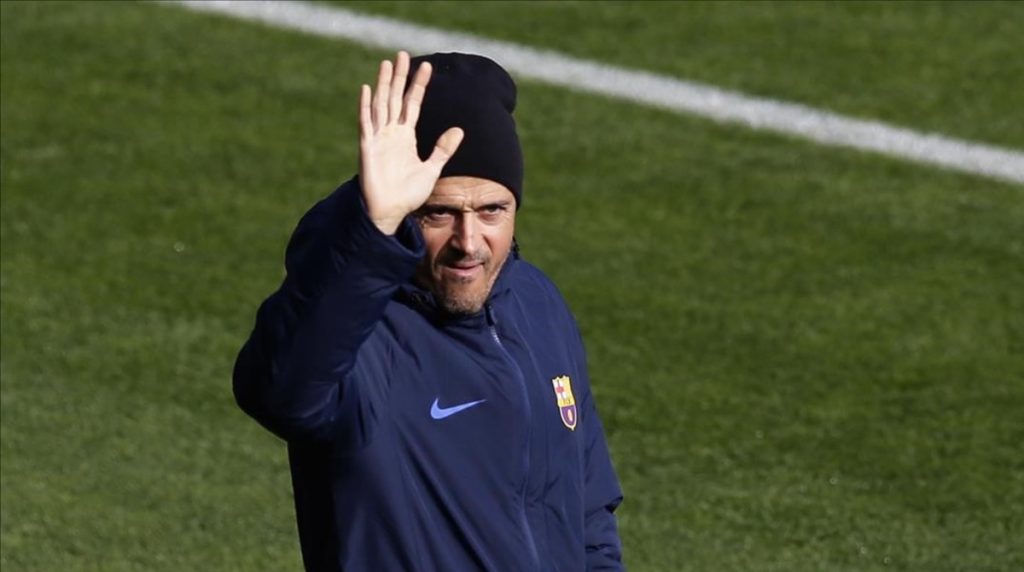 Luis "Lucho" Enrique would be the latest manager to confirm that he won't be overseeing his current charges come the 2017/2018 season. The most recent before him was miracle worker Claudio Ranieri and we haven't dried our tears enough for that. Truth however is that it was coming, Lucho stated he was tired in December 2016.
However, no harm would be done to both parties as he'll leave with his legacy intact (barring any recent season additions) and the club management will have ample time to find a replacement (we want Sampaoli, sssshhhh). Fare thee well, Lucho.
Conte is not going anywhere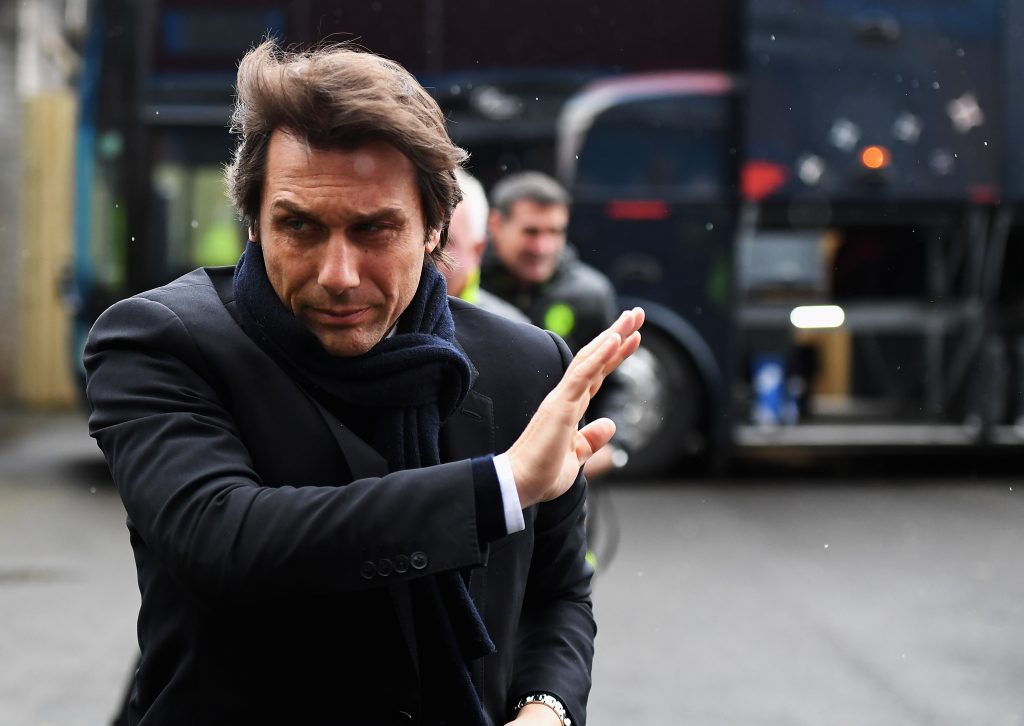 Recent rumours have come up, claiming that Chelsea's high-flying manager Antonio Conte is being wooed by Italian once a giant FC Internazionale Milano to replace Stefano Pioli at the helm in the coming season. Of course, I hope these are only rumours and he doesn't accept. Possibly, Inter could be doing themselves a great disservice as it would mean they would be changing managers for the umpteenth time (remember Pioli came in for Frank De Boer, who came in for Roberto Mancini?)
Chelsea have only restarted a new project with Conte and thus far, there have been "positive signs" from both sides (what is more positive than leading the league with points to spare?) So…yeah that ain't happening.
Written by Nnamdi Juugo (@nnamdijuugo)
Comments
comments