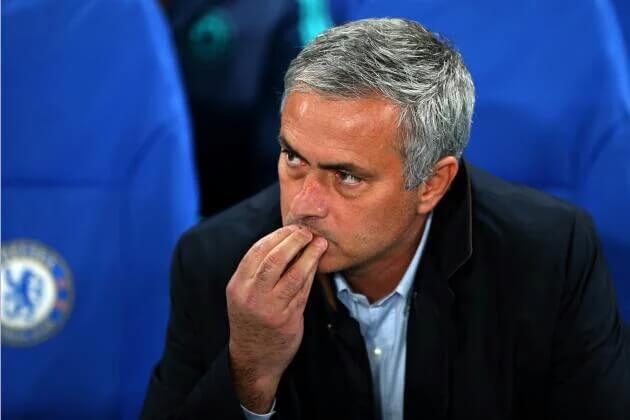 To many, Jose Mourinho is the modern-day Jesus Christ.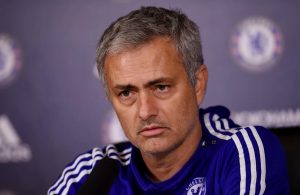 An instant miracle worker. Good luck convincing Porto fans, who saw their own lift the Champions League in the 2003/2004 campaign. I dare you to argue with Chelsea fans, who celebrated back-to-back Premier League titles after he arrived.
Heck, he even resurrected Inter Milan. They won an unpredecented Treble with 'dead bones'.
It gets better.
While we expect the second coming of our Lord Jesus Christ, Mourinho has been there and done that.
He was sacked at Stamford Bridge on Thursday, making him the first manager in recent history to be axed by one club twice.
The procession to his crucifixion began on Monday night. Chelsea were defeated 2-1 by Leicester City. The home side, managed by his predecessor at Stamford Bridge, Claudio Ranieri, were everything he hoped to be. Hyperactive. Slick. Ruthless.
"My work was betrayed," he lamented afterwards.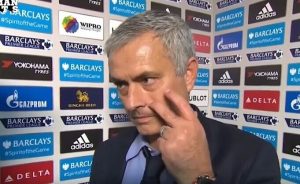 "I worked four days on this match. I prepared everything related to the opponent. I identified four movements where they scored almost all their goals. My players got all that information, you can ask them, they are honest guys who will tell you it is true."
Who be the Judas Iscariot in the group be? Eden Hazard who substituted himself off? John Terry who allowed the trigger-happy Jamie Vardy ghost past him for the first goal?
While we were trying to demystify that, the club held its Christmas dinner on Thursday.
Mourinho joined his players and staff at their annual party at their Cobham training ground.
It proved to be his Last Supper.
Chairman Bruce Buck and Eugene Tenenbaum arrived at about 2pm and delivered the news: it is finished.
The Internet was in raptures. Some Chelsea fans celebrated and rival fans trolled and posted memes.
Guus Hiddink might be announced as Interim Manager soon. Ah, a familiar messiah. He came in and did a decent work in 2009.
This time around, Chelsea, looking up from their 16th position in the league, need salvation.
_____________________________
'Ifreke Inyang tweets via @Ifreke
Comments
comments