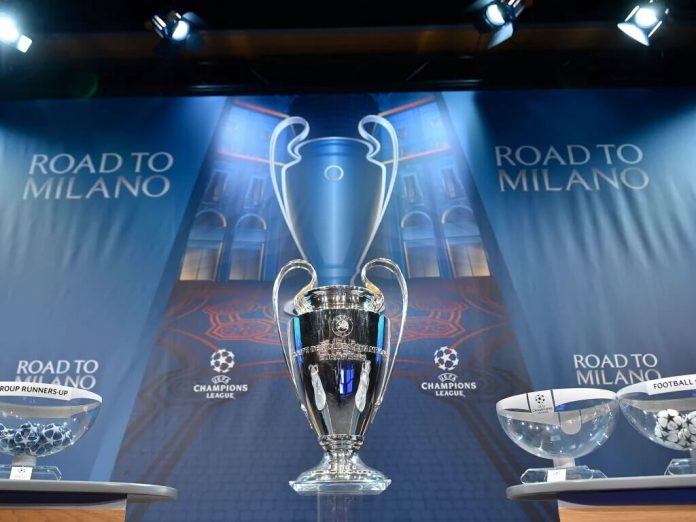 The 16 teams left in the Champions League, have been drawn against each other.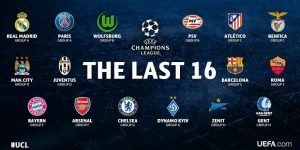 There are a few must-see clashes in February/March 2016 and a  few other 'walk-overs'.
But what are the five things we learnt after Monday's draws in Nyon?
1. Same ol, same ol
Ugh. Doesn't it get too boring for even UEFA. Everybody and their pet knew that Arsenal would get Barcelona. Check. We suspected Chelsea might face Paris Saint-Germain for what, the third year running? Check. C'mon UEFA. Make this more exciting and less predictable.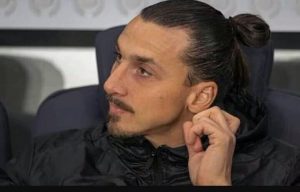 2. Ties between the underdogs
Gent was the first club that came out from the pot on Monday. They are the ones most clubs wanted to face in the knockout stages. But it is Wolfsburg who were drawn against them. In another less glamorous tie, Benifca will play Zenit.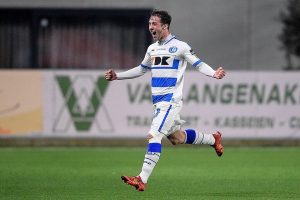 3. Strange to see City
For once, we saw Manchester City in the round of 16 draws. Year upon year, the Premier League side flattered to decieve in Europe's biggest club competition. But this time around, after a strong showing in the group stages, they get to face Dynamo Kyiv.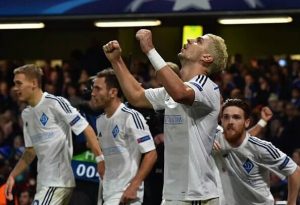 4. Reunions
Arsenal vs Barcelona will see Alexis Sanchez, Hector Bellerin and Thomas Vermaelen go up against their former clubs. Mario Mandzukic will face former employers Bayern Munich, as Juventus were drawn against Pep Guardiola's team. Roma vs Real Madrid has been dubbed the Antonio Cassano Clasico.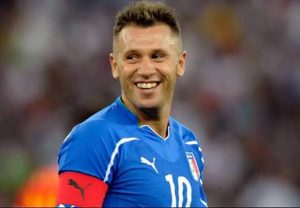 5. Certain quarter-finalists
From the draws, you can almost immediately name the eight teams that will qualify for the quarter-finals. You want me to stick out my neck? Here: Barcelona. Real Madrid. PSG. Bayern Munich. Manchester City. Wolfsburg. Benfica. Atletico Madrid.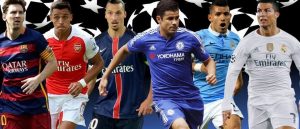 'Ifreke Inyang tweets via @Ifreke
Comments
comments