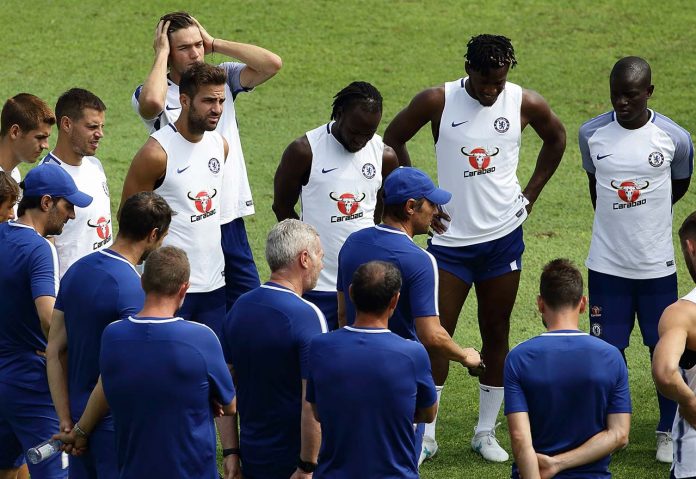 This will be the most competitive Premier League season ever – but I'm backing Chelsea to defend their crown. The countdown's started to the big kick-off – and it's shaping up to be the most competitive rollercoaster ride in the ¬history of the Premier League.
We've been saying that every season for the last few years. With the multi-millions spent this summer it's getting even harder to predict who will be the winners and losers come May.
No one is going to run away with it but, for me, it'll be Chelsea who are crowned champions again – although I've got bad news for north London rivals Arsenal and Tottenham.
I've gone for Antonio Conte and his Chelsea stars to retain their crown ahead of Manchester City simply because they didn't need to do a lot to their team. Alvaro Morata has come in for Diego Costa. They've also signed ¬defender Antonio Rudiger from Roma which beefs up an already strong squad.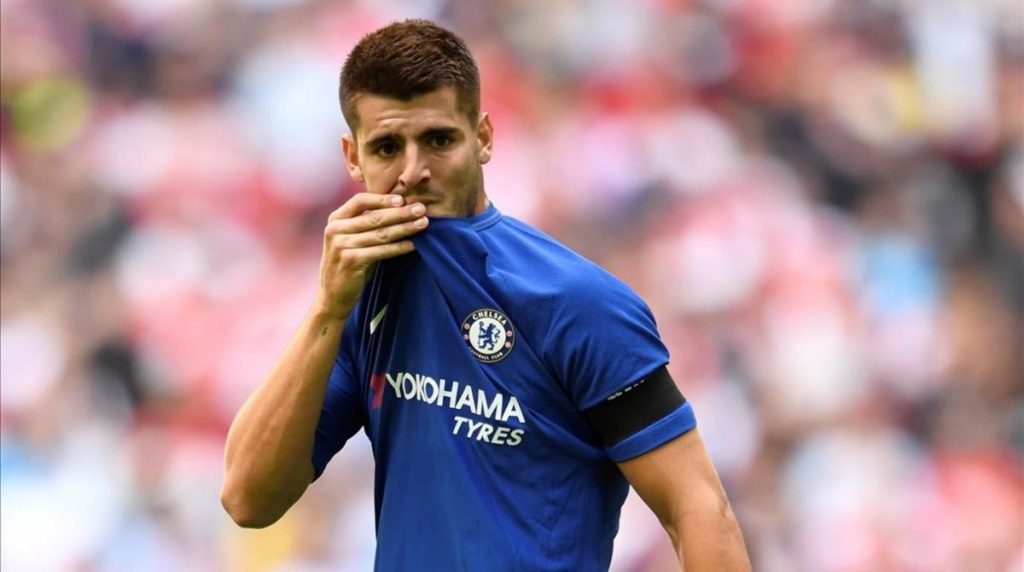 Chelsea have a back five or six that's unmatched in the league. Although Nemanja Matic has gone to Manchester United, Conte's defence still has the awesome protection of double footballer of the year N'Golo Kante.
OK, I can see City demolishing some teams but they conceded too many and I'm still not convinced they won't do that again. Chelsea's ability to win games 1-0 or 2-1 should be the difference. It's going to be a tight battle between Conte and Pep Guardiola. I'm however ¬taking Chelsea to win by a fag paper with the Italian's energy and passion keeping his players fired up.
City will push them close and be breathing down the Blues' neck. I just feel with Pep buying a whole new backline – in terms of full-backs Kyle Walker and Benjamin Mendy and a goalkeeper in Ederson – it's a big ¬upheaval that will take time to settle.
Will City score bags of goals? Yes. Will they create lots of chances? Yes. Will they wallop some teams 4s, 5s and 6s? Yes.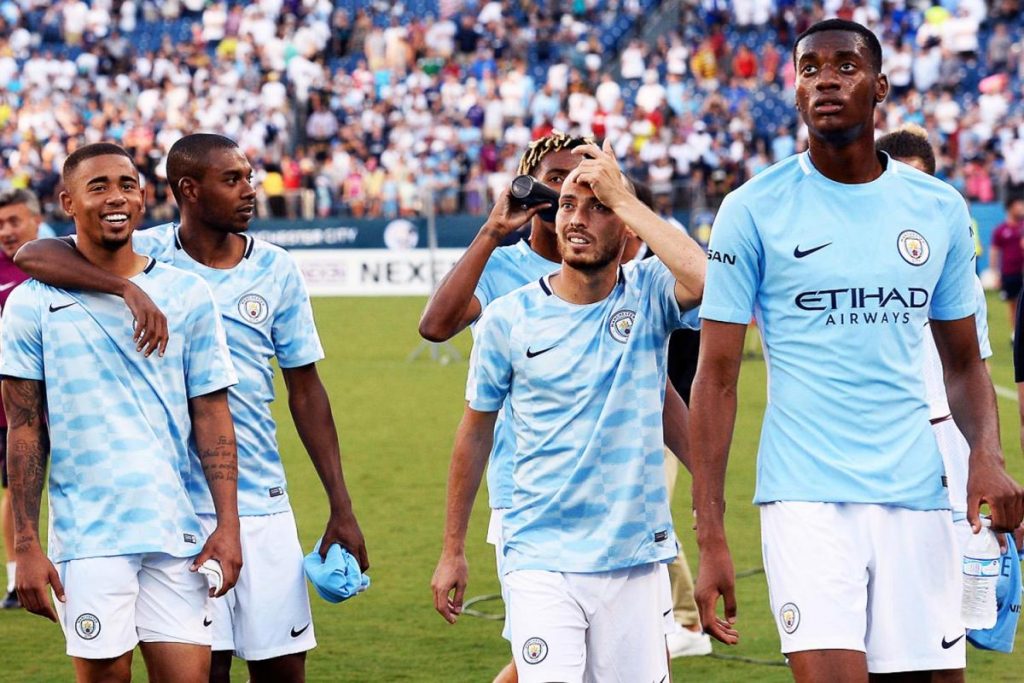 United will be in the title race given the additions Jose Mourinho has made to his team will help them find the right blend plus the Mourinho factor.
I can see City having similar issues to United's last season. At the back. Of course, Guardiola has signed top players for big money but I can't see a whole new defensive unit knitting together from game one and keeping clean sheets. I think that will hamper City and Pep as he tries to find the right balance and mix.
After those two it's the big rivalry between United and Liverpool. I'm tipping United for second. Zlatan Ibrahimović will be a big miss but Romelu Lukaku will score a lot of goals and from what I've seen pre-season he's already looking very sharp.
Jose Mourinho has so many ¬attacking options but it's the consistency that could let United down. I'd like to see Jose find his best side then stick with the same 14 players for a run of games. If after 25 games they are firing and purring they will be up there.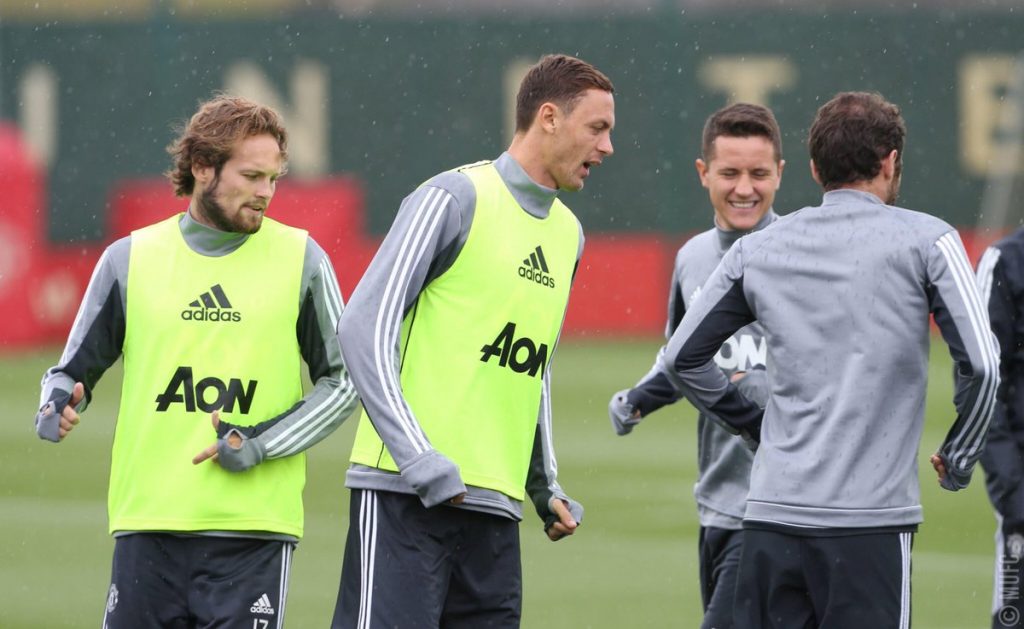 My only worry for Liverpool is their defence. If they get Naby Keita and Virgil van Dijk it will be an upgrade. Joel Matip is promising, but Dejan Lovren and Ragnar Klavan are not for me. Liverpool will demolish some teams because of their attacking ¬power as they did last season.
Playing fast, attacking, ¬entertaining games is just like Liverpool, and scoring five and six goals in games. But if you can't keep the ball out at the other end, like Chelsea did a lot last season, it will catch up with you.
Of all the top-six managers, Jürgen Klopp will be under the most pressure, closely followed by Guardiola. Klopp will be going into his third season at Anfield – and the German coach needs to win something.
That's my top four – and that's a blow for Arsenal and Spurs. Tottenham are as good as anyone 1-11 but it's disappointing that so far Mauricio Pochettino hasn't recruited players who can say to Harry Kane and Dele Alli: "Hey, I'm going to take your shirt".
Unless you buy top-quality players to create competition and show you are moving forward, you are backpedalling and I fear Spurs may be outgunned.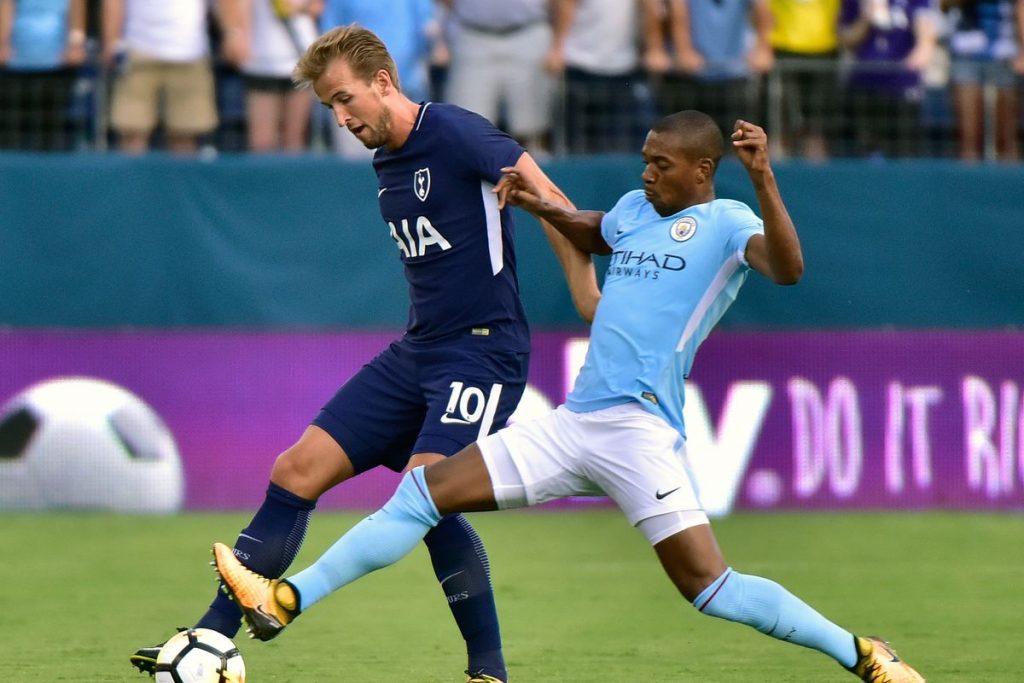 For Arsenal, new £52million striker Alexandre Lacazette will score plenty of goals but the Gunners are too nice. There's no spice to their game and in the arms race at the top of the table that's critical.
I'm afraid I've not seen anything this summer to persuade me it won't be the "same old Arsenal".
As for the drop, the teams ¬coming up – Newcastle, Huddersfield and Brighton – will struggle, but Swansea, Stoke and West Brom shouldn't feel smug because it's going to be another dogfight outside of the top 10.

Written by Dare Ayinde
Comments
comments