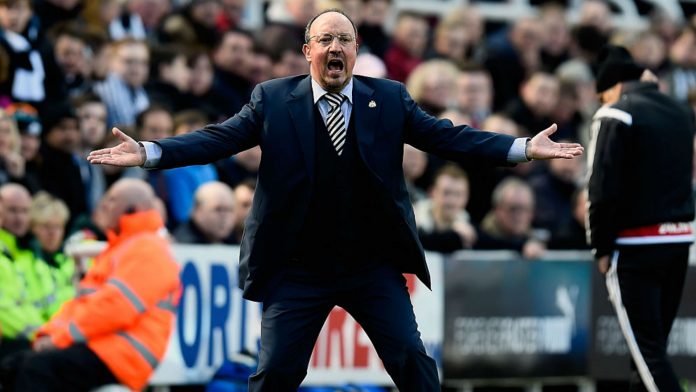 11 years ago, he was a European champion, today he is relegated. A year ago he dined with the Kings in Madrid, today he scrapes the bottom with Newcastle United. He inspired one of the greatest comebacks in European football history but couldn't save the Toon Army from the trapdoor. Grace to grass best describes Rafa Benitez at this point.
He'll be in unfamiliar surroundings this season no doubt. Over the past 4 years, he has drifted from club to club. A football nomad you might call him. All that voyaging has taken him into the hardest league to get out of, the Championship.
Football has seen strange happenings recently, this ranks as one. However, there's no time to cry over spilled milk. Benitez must hit the ground running again at St James Park to ensure he returns to the big time. The fact he would be a top candidate for elite European clubs doesn't guarantee success. He must be conscious of that fact.
Fulham reminded him of that last night. A 1-0 loss to another side fallen from grace was hardly the ideal start. That is just one problem.
Keeping players at a 2nd division club will be a herculean task. That has already been evident in the sale of Wijnaldum to Liverpool. Moussa Sissoko has been linked with an exit all summer too. Heck, even Crystal Palace provided a better option for Andros Townsend.
Liverpool is not necessarily a top 10 club globally. No serious player can claim to want to fulfil the loftiest dreams at Anfield currently. Despite all that, it is far better than playing in the 2nd Division.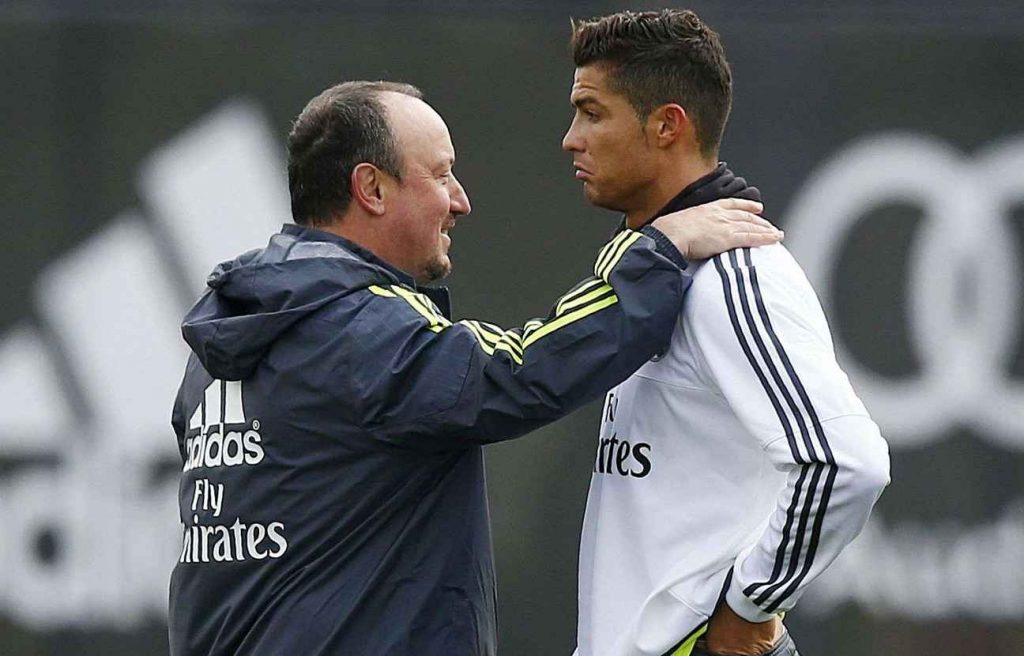 Convincing players to come and play in the Championship will be a daunting task. The recent capture of Moussa Diame and Ciaran Clarke show the club has pulling power. But these are average players, mostly of a pedigree lower than the top flight requires.
If this club is to get out of this nightmarish period, there should be signings that make the fans dream. It is imperative the Magpies make a swift return to the top.
The EPL will provide a star studded coaching pool this season with the names on display. Newcastle's return would make the league even juicier with Rafa thrown into the mix. It's all on him to ensure this happens.
For now, all attention might be in Manchester, still let's not overlook the chubby Spaniard on Tyneside.
Article by: Baron Yori, @baronyorisola
Comments
comments