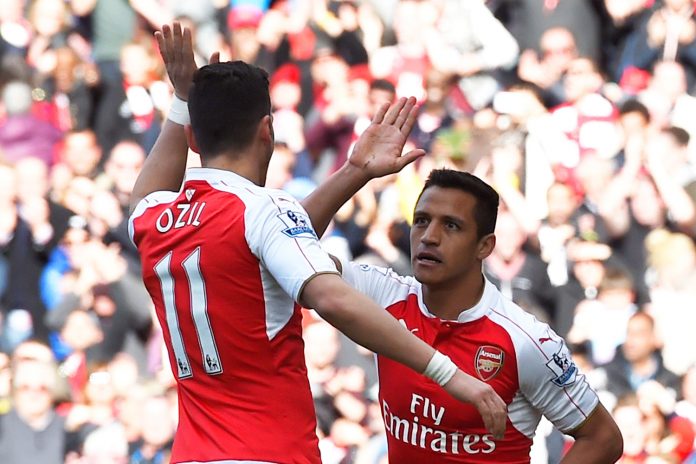 The narrative that Arsenal are a team which raises young talent is a foregone one, as the London club has spent more than decent amounts in recent transfer negotiations. Recent acquisitions include the likes of former Barcelona forward, Alexis Sanchez, German star Mesut Özil and former Chelsea stalwart, Petr Cech. This shows quite some intent from the club's board.
The Gunners are no longer a selling club. They also have a player age average of 26.6. They are the 12th oldest team in the league. In the Top 6 the only side with an older average age is Manchester City. In other words, they boast of both quality and experience. While we're at it, let's not forget the fact they also have the longest serving coach in England at the helm.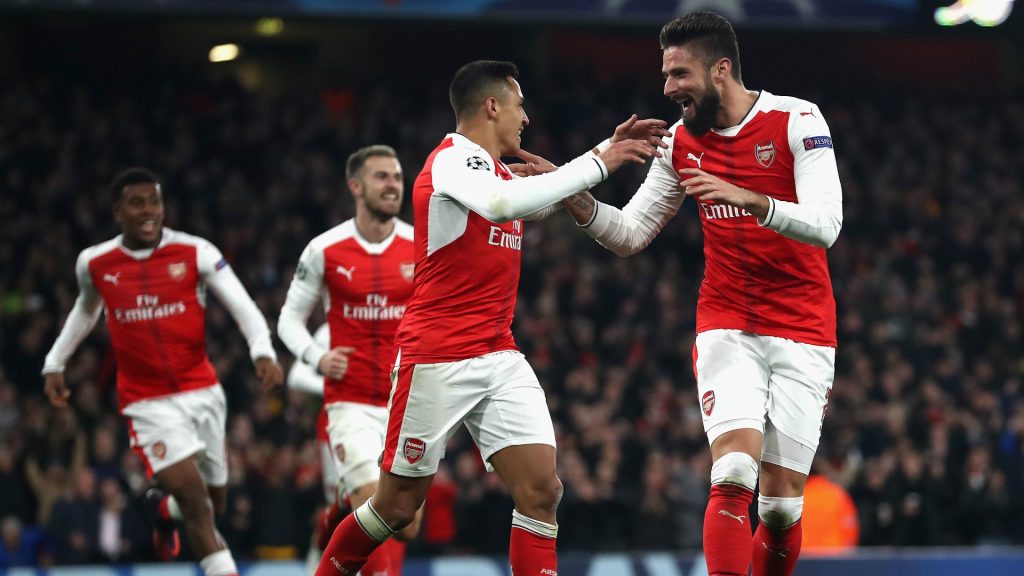 With all this, I really doubt a top 4 finish would cut it for the fans who have to pay the highest ticket prices (£97). I don't think they enjoy doing this to watch their team settle for less season after season.
Without a doubt Arsenal has the squad to win the league. After last season's fantasy campaign which saw Leicester City win the title, there's no excuse for the North Londoners.
The Frenchman who sits in the Emirates dugout, Arsene Wenger, would do well to bring the best out of this group of players. If he fails he should be shown the door as fans have waited a long time for the title.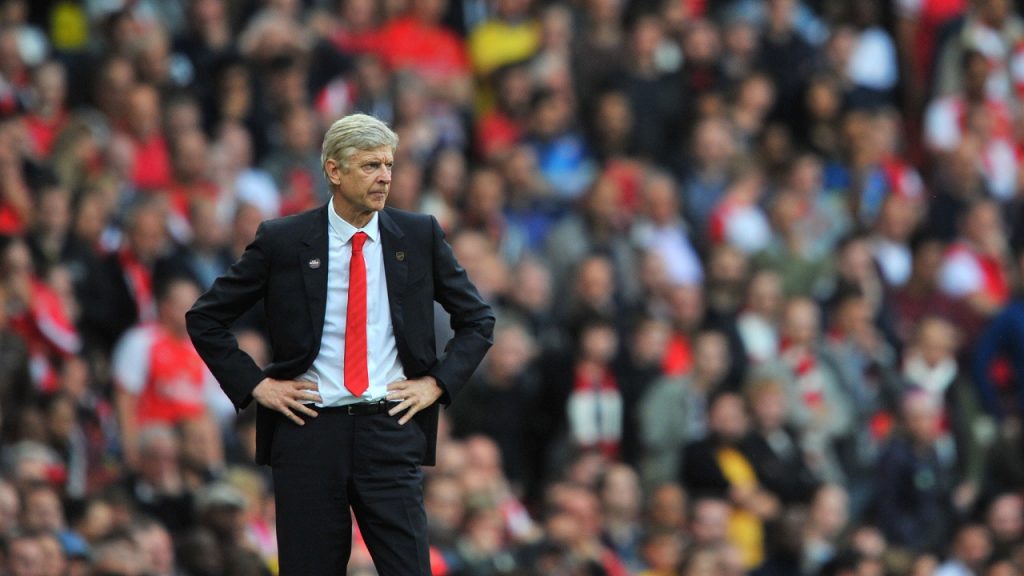 We have seen young players at Arsenal grow from boys to men (Theo Walcott, Aaron Ramsey, Jack Wilshere, Alex Oxlade-Chamberlain and many more), reach their peak and decline again. The team has obvious chemistry, talent and depth, thus many question the reason why they have failed on many occasions to capture the title.
Arsenal is still one of the strongest sides in the Premier League going into the 2nd half of the season. I feel with character, bravery and a little help from other teams above them, they could pull a Man City 2011/2012 on the entire league. This campaign could be destined to go down the wire.
Written by Nnamdi Emefo (@thenedc)
Comments
comments