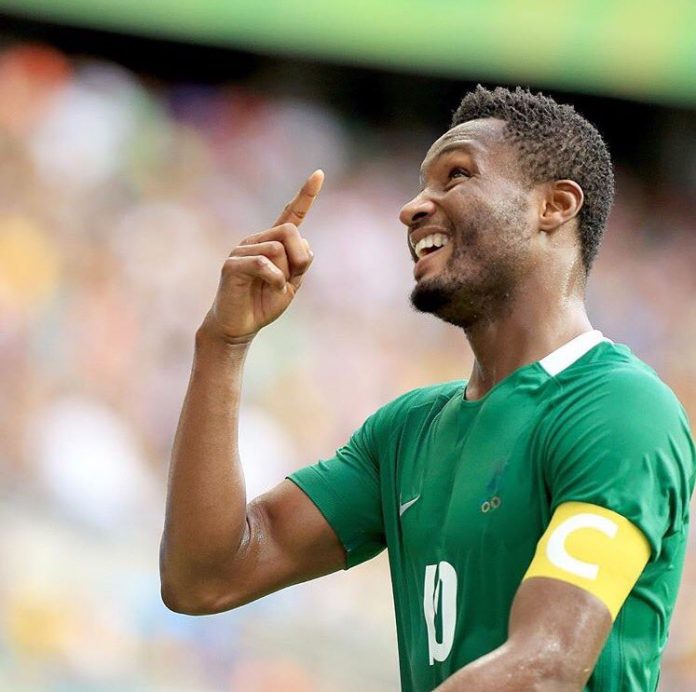 The last time Nigeria's national team played World cup qualifiers they were riding a high, on the back of a credible Olympic tournament where new gems were discovered, and with other players coming into their own club-wise. Players like Arsenal's Alex Iwobi and at the time Leicester new boy Ahmed Musa were providing a glimmer of hope that Nigeria had finally come out of its 'banter era'.
The confidence in the squad was palpable and it was no surprise when they won their first qualifier away too and followed that up with a win against Africa's number 1 team,  Algeria. The dream of another world cup seemed within the grasps of the Super Eagles. 4 points clear at the top of the qualifying group and Nigerians started to believe this would be the year that they could finally rest their calculators and put aside their math skills and instead celebrate their teams' easy qualification for the upcoming World cup.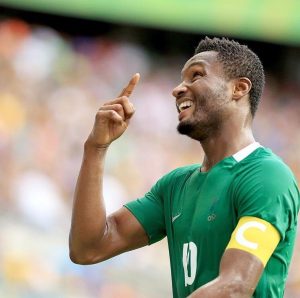 But after that, it has been something of a downturn in fortunes for the Super Eagles both individually and collectively. Alex Iwobi had been involved in over 60% of Arsenal's premier league games but after that was involved in less than 40%. Kelechi Ihenacho went from deciding Manchester derbies to barely getting any game time forcing his exit from Manchester City to Leicester. Ahmed Musa, ex-captain of the super eagles at this point could go on extended holiday and few people at Leicester would notice. He featured from the start in only 2 of their Premier League fixtures after November 12th, the date of their last world cup qualifier. Considering these were main protagonists in the two qualifier triumphs, the red flags have to start waving in the minds of any supporter of Nigerian football. Shinning lights like Wilfred Ndidi and Victor Moses who helped Chelsea reclaim their EPL title continue to give hope, but the form the super Eagles have been in is still worrying to say the least. Only 1 win in a friendly against Togo sandwiched between draws in friendlies against Senegal and Corsica(?) both earned by late penalties and a first ever home loss to South Africa in AFCON 2019 qualification is simply not good enough for a country aiming for seamless qualification for the 2018 World cup in Russia.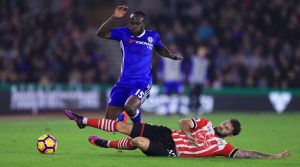 And how have Cameroon fared? They have become African Champions no less. They went to Gabon under controversial circumstances after some sudden and suspect retirements and withdrawals from key Cameroonian players. But under the guidance of Hugo Broos, claimed their first AFCON title since 2002. They followed this up with a respectable showing at the FIFA Confederations cup, losing 2 games but still playing some quality football and are no less of a formidable opponent than they were when they shocked Africa in January to lift the AFCON. Their draws away to Algeria and at home against Zambia mean they are Nigeria's closest opponents on the quest for a World cup Berth ahead of their double header.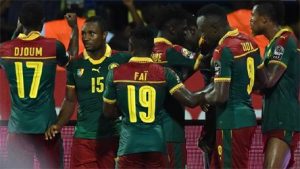 With 4 points between the sides, the stakes are tremendously high as they go head to head twice in succession to in fixtures that could possibly confirm to whom one of Africa's five World cup slots could go to. A win once in Uyo and once in Yaounde could be all it takes to confirm Nigeria's qualification, but anything less could mean permutation time once again for fans of Nigerian football.
Article By: Ayoola Kelechi, @ayoola_kelechi
Comments
comments