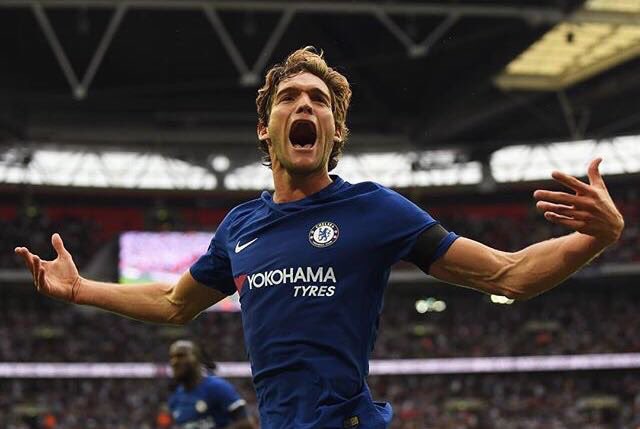 There are three possible scenarios that follow every football match a team plays and these are, of course, win, lose or draw. There are some instances however when the wishful thinker in you imagines a fourth scenario: where both teams could win. A scenario where both teams could walk away with three points apiece, or each with a trophy – or whatever it is that is at stake – shared equally for all their efforts. But this is what it is: a mere wish. Sunday's EPL match of the week fits perfectly into this last category we just painted.
For Spurs it was a terrible anticlimactic event. It can be hurtful to dominate possession and control a game for long periods, yet end up with nothing. It was a typical Spurs performance you would expect nothing less. Sleek distribution and transition from defence to attack, great positioning, fantastic ball work up front and a little hardness and steel especially from the midfield block of Dembele-Wanyama when the going gets tough against an opponent. It was an evening in which Spurs could hardly have done any better, except of course, in goalkeeping. They dug deep when they had to, attacked and counter-attacked, created chances, carved out openings, crossed and shot, hit the bar all to one outcome: nothing. In all fairness, not many matches would require this level of performance to be won.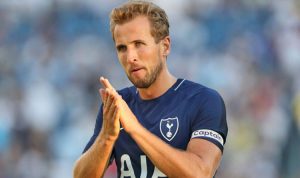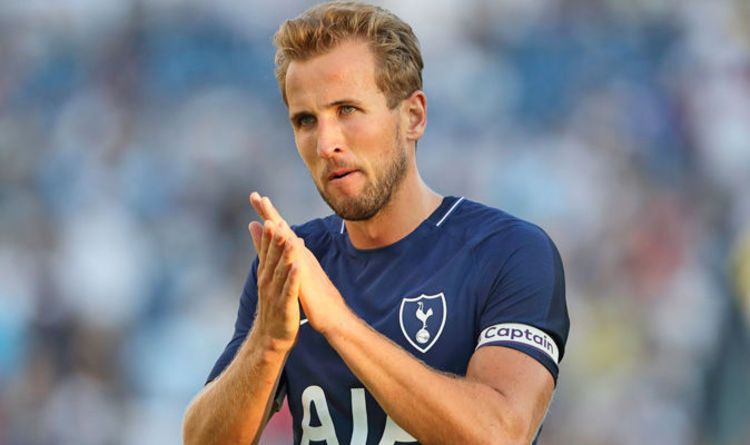 If there is one thing expected of Champions starting their title defence off on the wrong footing, it is to make a statement of intent. The Blues clash with Spurs, and the eventual hard-fought triumph, was such a statement. It wasn't a typical Blues performance, being pushed back for long periods of time and trailing in possession and other statistics by a wide margin. But whatever the Blues lacked in possession they made up for with their intelligent off-the-ball movement, close marking, excellent positioning, limiting of spaces and ruthless efficiency up front when the chance presented itself.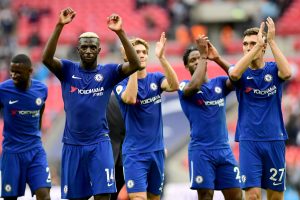 It is still early days yet and both teams would face sterner tests that would stretch the depths of their squads over the course of the season, especially with continental football on the horizon. Situations would arise where a team would have to go above board and play a near perfect football to prevail, as in Spurs. Or one would be forced to dig deep, adjust to opposition and effectively utilize individual brilliance to prevail, as in Chelsea. Either one is the mark of Champions… and potential champions.
Article By: Tijjani Abdulsalam
Comments
comments