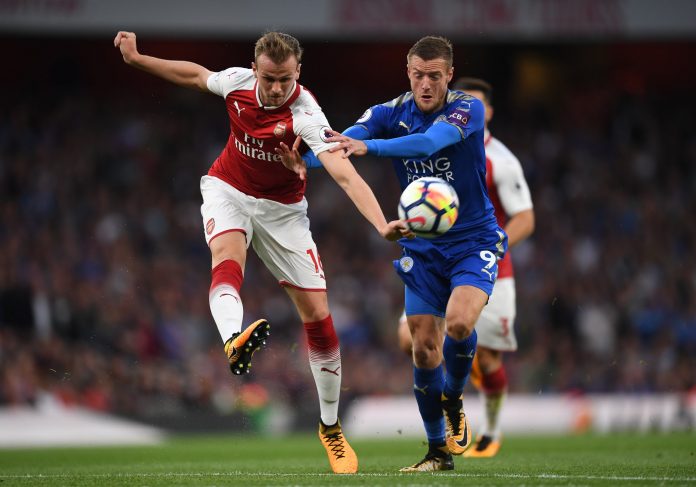 The Everton squad has a whopping 3,335 Premier League appearances between them – while Huddersfield has less than a tenth of THAT.
Everton have more Premier League experience in their squad than any other club.
Toffees players have a combined total of 3,335 appearances in the division between them.
More than a fifth of those appearances though have come from Ronald Koeman's summer signings.
Wayne Rooney has by far the most of any Everton player with 461 appearances to date.
Gylfi Sigurdsson has 182 under his belt, while Michael Keane has 58 and Jordan Pickford has 32.
Everton's other top appearance makers are Leighton Baines, who has 385, Phil Jagielka, who has 329 and Aaron Lennon who has 327.
Arsenal have the Premier League's next most experienced squad.
The Gunners' players have racked up a total of 3,110 appearances in England's top flight between them.
West Brom's squad have 3,064 Premier League appearances between them while Manchester United's have 2,945 and Stoke's 2,920.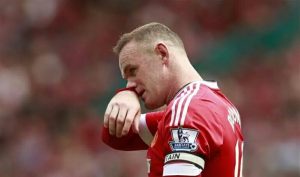 Clubs Ranked By Premier League Appearances
Everton: 3,335
Arsenal: 3,110
West Brom: 3,064
Man United: 2,945
Stoke: 2,920
West Ham: 2,618
Liverpool: 2,516
Crystal Palace: 2,454
Man City: 2,152
Bournemouth: 2,016
Tottenham: 1,952
Chelsea: 1,927
Swansea: 1,844
Leicester: 1,778
Southampton: 1,724
Watford: 1,662
Burnley: 1,653
Newcastle: 1,391
Brighton: 420
Huddersfield: 270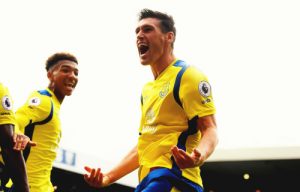 Article By: Dare Ayinde, @pyperofficial
Comments
comments