Last season we saw the fairy-tale which just didn't end for the Foxes, daring to punch above their weight and still coming out victorious. The tinker-man worked his craft alright, and Leicester City now, are the team to beat. Who will make top four this season?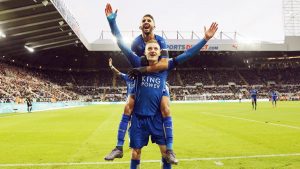 Guess who's back: Josè's in town and so are Pep and Mr. Conte. Frenchman Arsene Wenger and the usual suspects will be relishing the start of the season. Football's back, and this time it's going to be some roller coaster I bet.
Obvious indications point to the fact that lightning cannot strike twice in the same place: so a Leicester title win isn't on the cards at all, given their participation in Europe and the fact that the 'wounded' are hungry for blood. So also a podium finish isn't on the books this time round, talk less of a 4th place finish (it's someone's right eh)?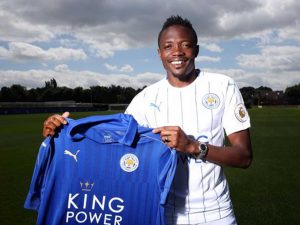 Sunday's win over the defending champions makes a statement of huge intent, bar the high-profile signings Manchester United have been involved in this window. Hairstylist Paul Pogba has returned to Old Trafford for a reported fee of about 90 million pounds. Many suggest he holds the key to solving United's lingering midfield problems since Scholes' retirement. Zlatan Ibrahimović has won the league title everywhere in his first season: history looks odds-on for repeating itself alright. Josè as we all know wants to prove a point. There's a certain conviction around this United team that this would be their year, and I stick with them. They will be champions of England for me.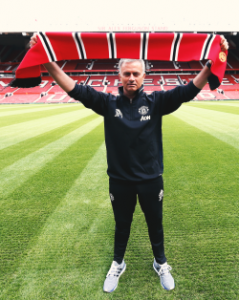 Ever-energetic Antonio Conte has began drilling his team to perfection this preseason, rejuvenating Belgian hurricane, Eden Hazard who hasn't really impressed this year (bar his Euro 2016). Key signings in N'Golo Kantè and Michy Batshuayi will obviously have some part to play in Chelsea's resurgence. Last year, the Frenchman had a staggering amount of interceptions week-in, week-out. His energy will provide that drive in the middle of the park which Chelsea lacked last time out. Given the fact that they haven't got any European engagements and the daunting prowess of their manager, I'm rooting for a second place finish.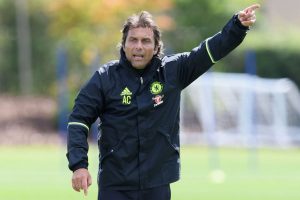 Pep Guardiola will find it hard in Manchester alright. His philosophy will get him quite far and also his signings. £50 million on John Stones and about double or triple that amount on Ilkay Gündogan and others with ever-present Sergio Agüero makes it all the indicating that this side will make a statement of sorts, but they will come up short. Pep's going to have it tough and he isn't going to wriggle his way out of this one. Manchester City will take the last automatic UCL qualifying spot.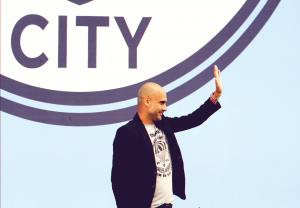 This's too close to call given the fact that a 4th place finish last six seasons has  become a thing of 'ownership'. Jürgentainment and co have this surprise about them. They won't win the title alright, but they will hurt a lot of people. The energy levels of this side and given the bullishness of their manager will in some way get them Wenger's prize. Liverpool will end up in fourth place.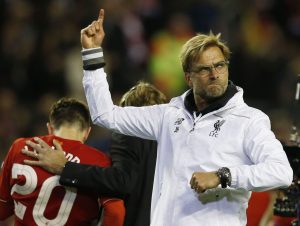 So whatever it is that you do, whoever and wherever you are: Football's back and you can't miss a bit of it. Order your Chinese takeouts and your refreshments, sit back in your couches and armchairs: and drink in what a pulsating campaign this will be. Josè will be victorious and 'his favourite specialist….' not so much. Goodbye.
Article By: Fowora Ayotomiwa, @El_Fowora
Comments
comments