Here's a poser. What wins trophies for teams, big spending or financial discipline?
We suddenly have the most extravagant spending spree witnessed in the Premier League. Paul Pogba, Gonzalo Higuain, John Stones, Leroy Sane & Samuel Umtiti have all made big money moves. Does that mean the team which spends the most will win the league or most trophies?
For starters, no team in the Premiership has spent over a £100m in a single transfer window and won the league. I said single transfer window because Juan Cuadrado came to Chelsea in January, pushing their total spend past the big 100.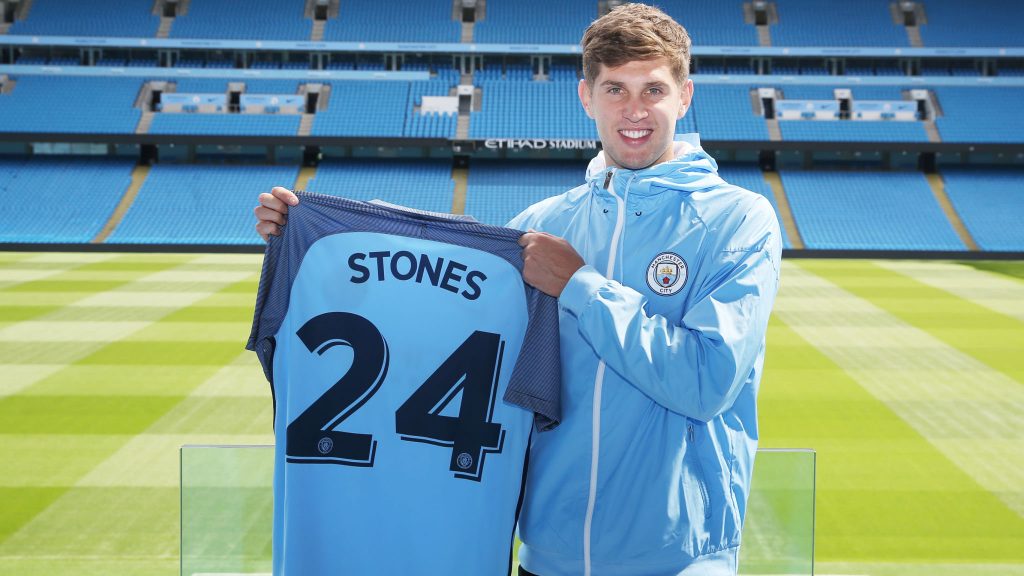 Is that to say that the big spenders don't stand a chance this season? They actually do considering the quality of players acquired and the coaches in charge.
After Liverpool sold Luis Suarez they went ahead and spent a whopping €117m that season. Did they win the league? NO. Louis van Gaal spent €195.35m that same season. We also witnessed Tottenham splurge on €120.88m worth of talent after selling Gareth Bale. The list goes on.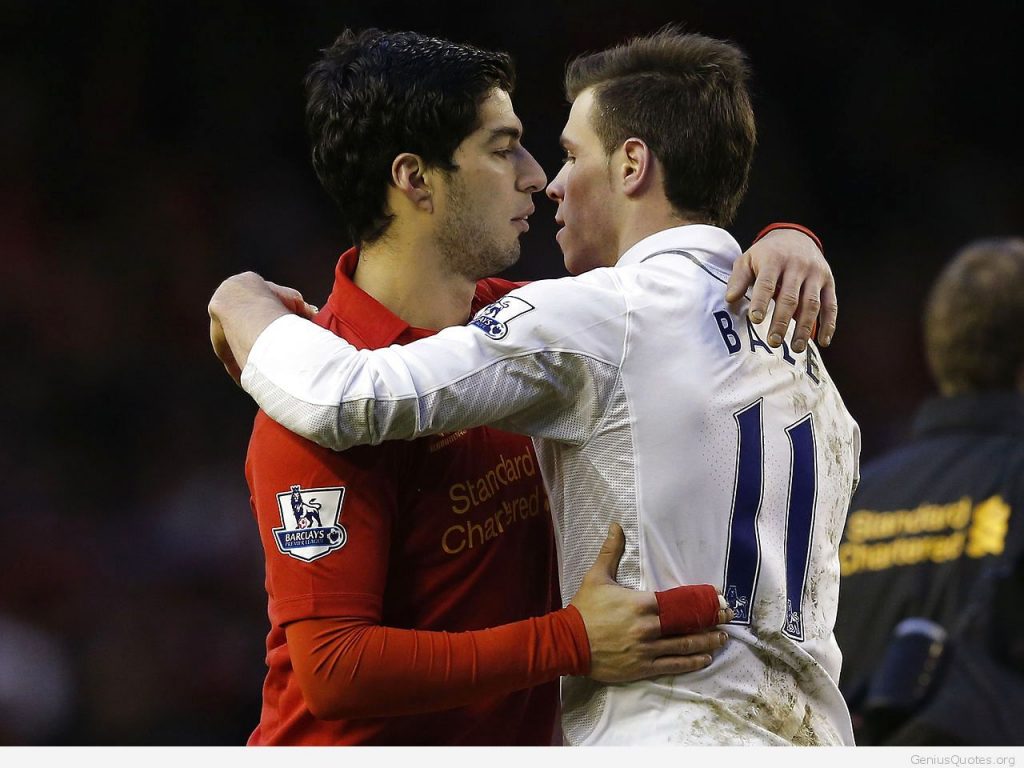 We saw Leicester City win the league last season after spending just €50m. I say "just" despite the fact that 10 years ago, that amount was big enough to build title-winning squads. Many say the Foxes' feat was an anomaly, yet there is proof they were not doing anything particularly new.
Dortmund won the Bundesliga twice (2010/11 and 2011/12). They spent €6m and €12m respectively.Atletico Madrid did it in 2013/14 with a €36m budget. The list who would not be complete without;Montpellier who spent €2m and won the league despite contending with Lyon, PSG and Monaco.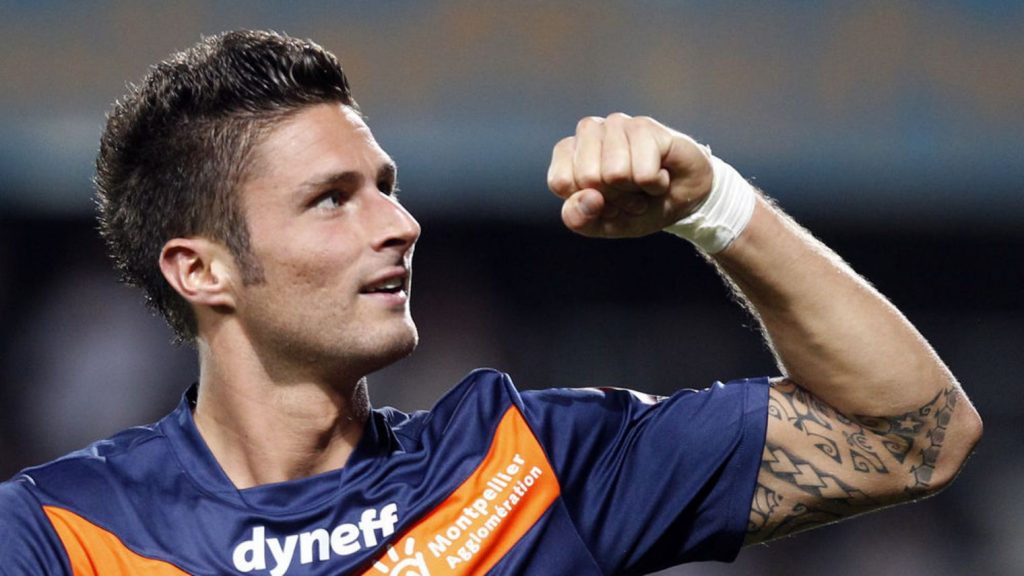 I know you, as a football fan, would love your team to spend but splashing the cash does not guarantee trophies.
A team's success largely rests with the manager. We saw Van Gaal's "philosophy" and Brendan Rodgers' "character" deliver poor results despite spending hefty cash sums.
Spending is good, but it gives you only so much as other variables must be taken into consideration including the manager himself, and the players.
If your team is as disciplined as Atletico Madrid or Dortmund for instance, you really don't need to spend so much.
If your team has the basic football elements and a wonderful coach. A spending spree shouldn't be an issue of pressing concern to you.
Article by Dogara Samaila (@SamailaDogara)
Comments
comments