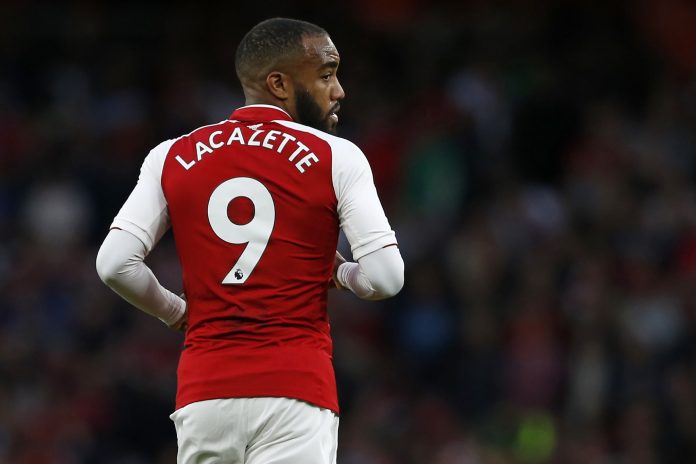 It has been quite the beginning to another English Premier League. Arsenal managed to overcome a resilient Leicester City by one goal in a seven-goal thriller; Liverpool drew 3-3 with perennial mid table dwellers Watford FC and reigning champions Chelsea ended up losing 3-2 to Burnley with 9 minutes come the final whistle. And more, and more, and more…. here's what we ended up learning from the opening weekend of the EPL.
#LacaANewSigning… debuting attackers have a great first outing.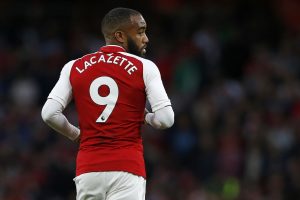 Much has been expected of strikers Romelu Lukaku, Alvaro Morata and Lacazette as they made league debuts for their respective clubs and it is a general consensus on their first time out. Lacazette scored the first goal of the season; Lukaku scored two brilliant goals to dispel Manchester United's goal scoring woes from last season showing why he was worth the largesse spent to secure his signature and Alvaro Morata came off the bench to register his first Chelsea goal with a sublime assist to boot. Watch out Harry, your run of Golden Boots might just be broken.
Chelsea have A LOT to do to retain their league title.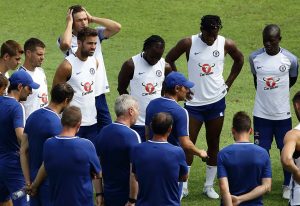 Saturday's matchup against Burnley proved to confirm what we have known all preseason; Chelsea have much to adjust if they seek to retain the league title. It all started with Costa leaving (with a new angle), losing a transfer battle with Manchester United for hitman Lukaku and is currently in its maturing stage with the ludicrous sales of very useful squad players-if nothing else-and Matic. Of course, the season hasn't fully matured unless they work on their squad, Chelsea might just be saying welcome to a barren year, and that is a stain on their recent history Chelsea is not willing to have.
The City of Manchester rendering a great audition to be the next holder of the EPL.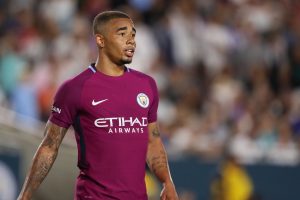 In the most recent article predicting the clubs predicting who would occupy the Top 6 positions in the EPL come May, only one managed to exclude the Manchester clubs from No.1 (a biased Chelsea fan). And they rightly deserved to be deemed that way, having had superb transfer windows and strong performances to boot. They might not be dependable but they are a fair indication that both Mourinho and Pep's wards are going to be worthy contenders for the title.
Klopp better do the most to fix up Liverpool's defense.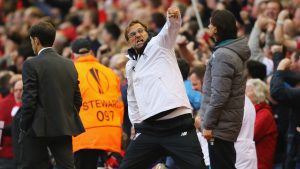 Like Leicester against Arsenal, Watford failed to control the game but contrived to take the lead in the first half due to atrocious defending at set pieces from Liverpool. While Klopp's charges were fortunate to come out with a point, he would half be praying that doesn't become the norm in a season where Liverpool would score regularly but still end up dropping points due to their leaky defence. Whatever the situation is with Virgil Van Dijk it has to be resolved swiftly as there is a gaping hole at central defense waiting to be exploited to their detriment by well…everybody.
Spurs are still strong contenders… but must improve their squad just to be sure.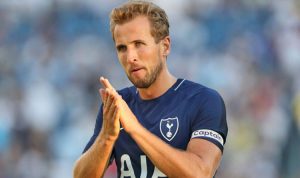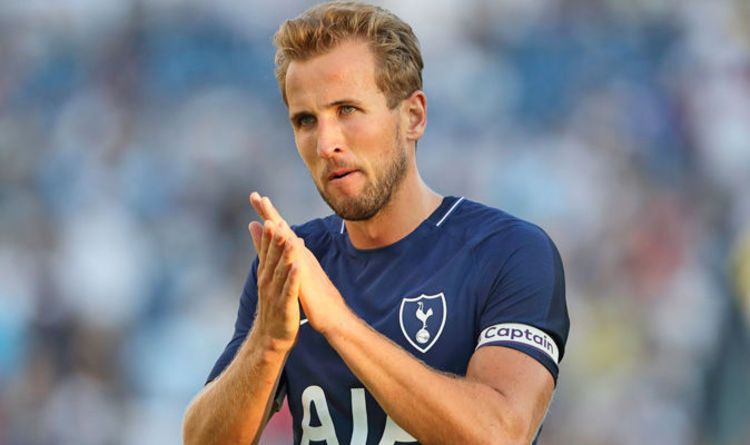 No Walker, no Rose and no Kane turn-up? No problem as Spurs delivered an assured performance against newly promoted Newcastle with Dele Alli and Davies scoring the crucial goals and Kyle Walker-Peters winning man of the match. It was a 6/10 reply as to whether Spurs have a chance with making no major signings in the season. 10/10 remains the optimum level for any team seeking to win the Premier league and they are not there yet. They know what to do.
Huddersfield is every new entrant's dream.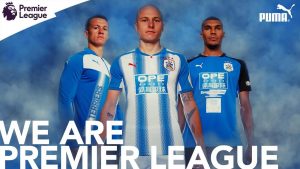 Newcomers Huddersfield had an encouraging start to their Premier League campaign beating Crystal Palace 3-0 with Steven Mounie the key man with 2 goals and… wait for it… five key clearances. Huddersfield would be mighty pleased but Crystal Palace would be shuddering as it raises a lot of questions as to whether they should be considered as the next Sunderland.
Written by: Nnamdi Juugo, @nnamdijuugo
Comments
comments