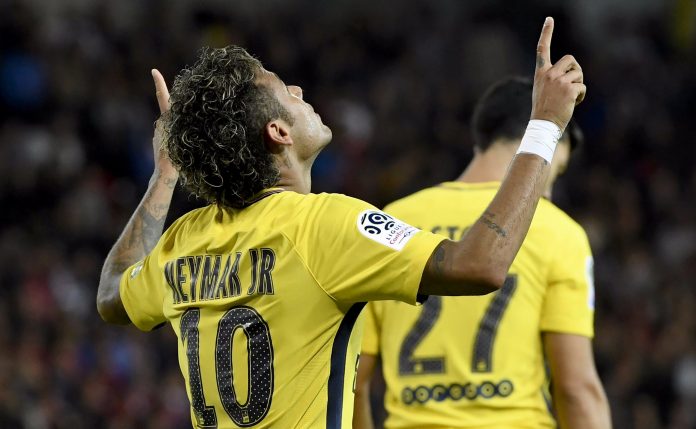 First things first, Neymar – a global football icon and phenomenon now plies his trade in the Ligue 1 and this is no small feat. In terms of individual talent, only Spain can claim to have better players than him (for now). A potential Ballon D'Or winner and the heir to Pélé's throne in Brazilian folklore, Neymar was criticised for joining this "poor" league. Conversely, this could be the transfer to buck the trend and signal the uprising of great league. This transfer could attract foreign investors who would build great teams to compete with each other. Or perhaps, owners like Billionaire Dmitry Rybololev who manages his team (Monaco) in an economically profitable manner whilst remaining extremely competitive.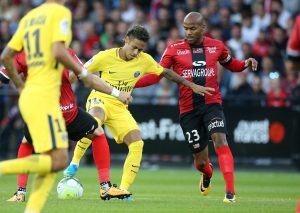 We all remember a time when Serie A was considered the best league in the world with the likes Maradona, Platini, Zoff, Gullit amongst many others. There is no reason why the Ligue 1 with the likes of Neymar, Falcao, Cavani, Verratti and Payet cannot replicate such an era. Additionally, they have numerous players with massive potential like Seri, Mbappé, Lemar, and Maxime Lopez who could add some real vigour to its image. Admittedly, the fear that most could depart is real, nonetheless, if the current French generation is anything to go by, the talent that keeps coming from this place is endless and perhaps, not all will end up exiting.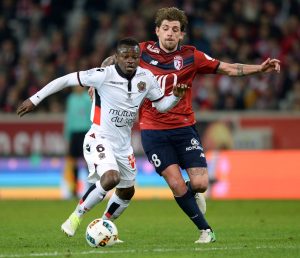 The French league is currently the fifth rated league in Europe behind Spain, Germany, England and Italy. It is largely considered a playground for PSG to display their ostentatious wealth and dominate their fellow opposition with a vastly imbalanced squad depth. However, last season, Monaco rose to the challenge and not only did they conquer the league with 95 points, they also reached the semi-finals of Europe's finest competition (they previously reached the quarter finals as they beat Arsenal). This was a proper statement of intent, they were not just local champions, they saw off Tottenham, Man City and Dortmund and made their threat known continent wise.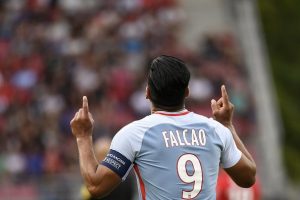 Consequently, this summer has had the predictable effect everyone foresaw. Vultures have circled the Stade Louis II and have gradually picked off their cravings. As of writing, they have lost Bernardo Silva, Tiemoué Bakayoko and Benjamin Mendy. To everyone's surprise, this is far less than what most would have predicted at this stage and surely in the following transfer window, more would leave. Nonetheless, this is not a stumbling block for Monaco as they have been losing star players for years now and it seems to be part of a business model (similar to Porto and Benfica). Who would have thought that they would get stronger and win the league after years of losing the likes of Martial, Ferreira Carrasco, Kondogbia, and James Rodriguez amongst many others?
If we are to assume that Monaco can maintain their high standard both locally and in Europe, then France would have two very good teams who can compete with anyone in the world. In addition to this, France have two "sleeping giants" in the form of Marseille and Olympique Lyonnais. The former was recently bought by Frank McCourt and signatures of Dimtri Payet and Luiz Gustavo are early indicators of his ambitions. Lyon have a fantastic academy and they possess individuals with great potential such as Fekir, Mariano, Traore and Depay leading the attack. With these four teams combined, the French league could ideally have four major teams who could rival any other country.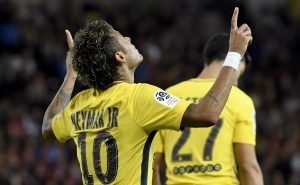 It should also be remembered that every season comes with their dark horses, the teams who refuse to read the rule book and break the status quo. In recent memory, these teams have been Bordeaux, Lille and Montpellier who all won the league when they weren't even considered contenders. When you combine all the points mentioned in this article and the unpredictability of life itself, then Ligue 1 may be incredibly well positioned to become a well-respected league in the very near future.
Article By: Yahya, @Mahyze 
Comments
comments